2017 was quite the year, wasn't it? I'm wrapping up this year with a round up of my favorite purchases, blog posts, trips, photos… enjoy! (And there's a giveaway at the end of this post!)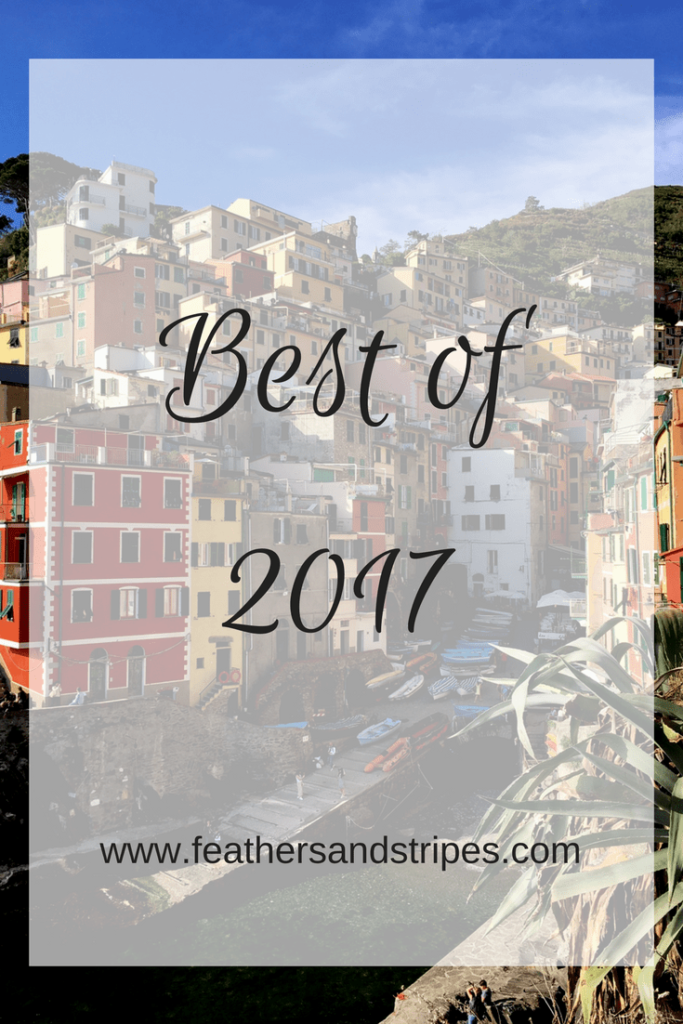 2017 travel
We didn't plan too much travel outside of New England for 2017 because of my pregnancy, but we did manage to go on a few trips. First there was Fort Lauderdale, FL to visit family. We spent a couple of nights in Providence, RI for a good friend's wedding. Then we went to Italy for a couple of weeks and stayed in Tuscany (I loved Cinque Terre!). And finally, we went to the west coast to a good friend's wedding in California and stayed for a few extra days in Huntington Beach. We also made it to Cape Cod a few times! After Eleanor was born, we took her to Portsmouth, NH for a few days, and then for a few days to NYC to visit my sister and her husband.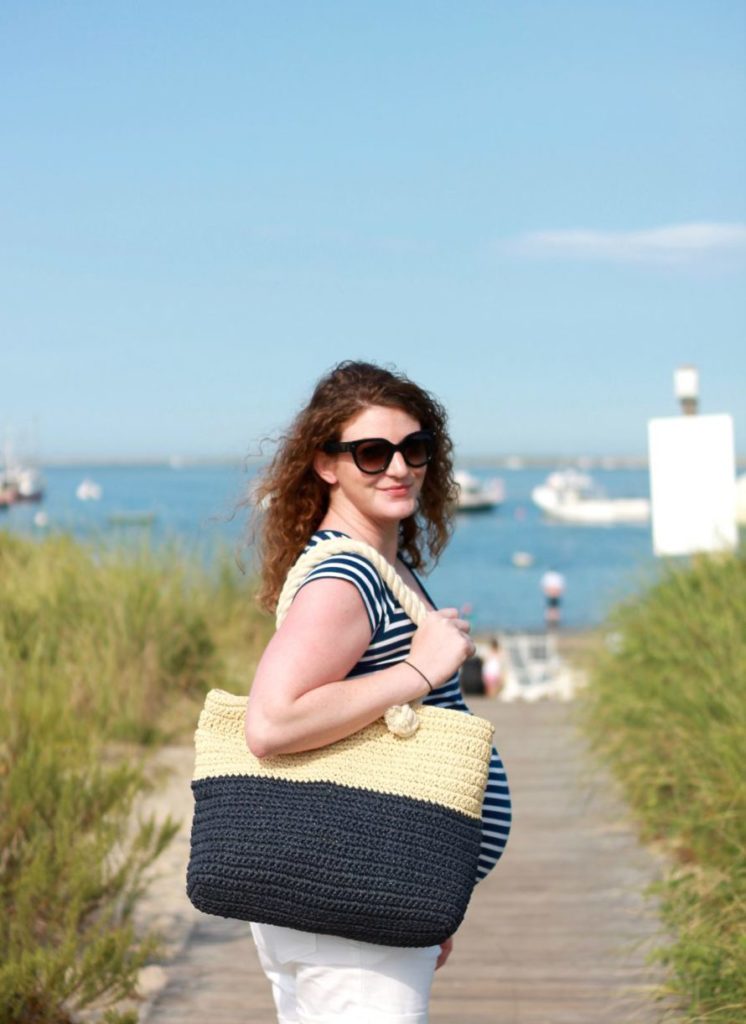 Cape Cod, MA: Packing list for Cape Cod | Navy and white maternity wear in Chatham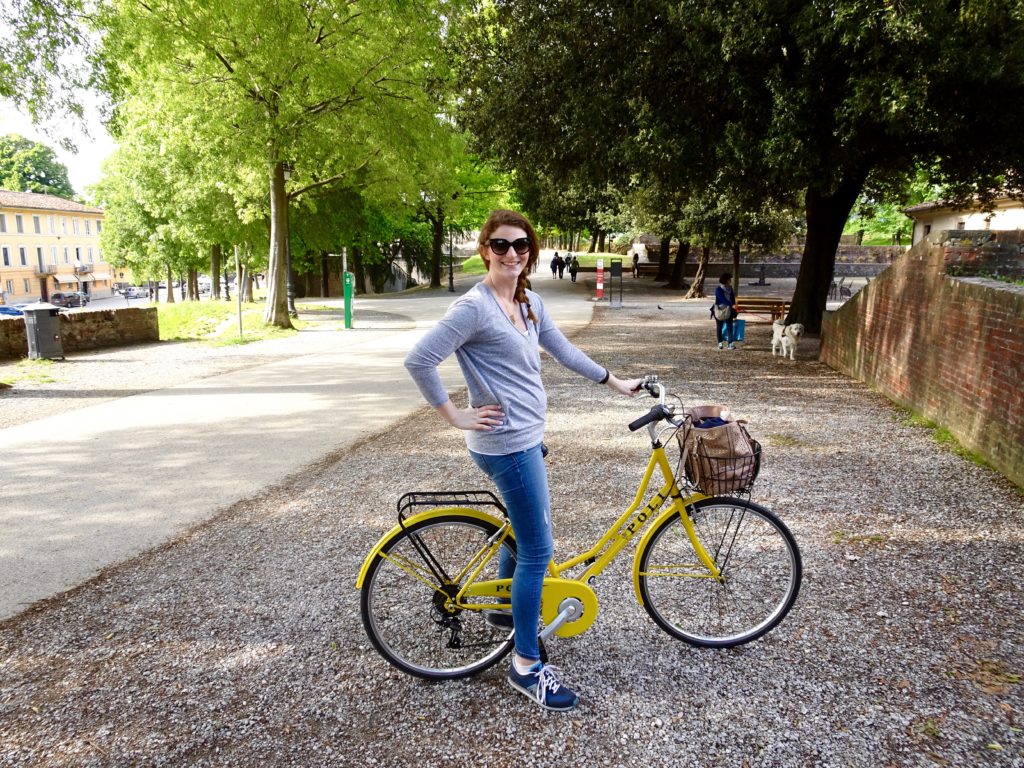 Lucca, Italy: 10 Days in Tuscany
Los Angeles and Orange County, CA: 3 Days in Orange County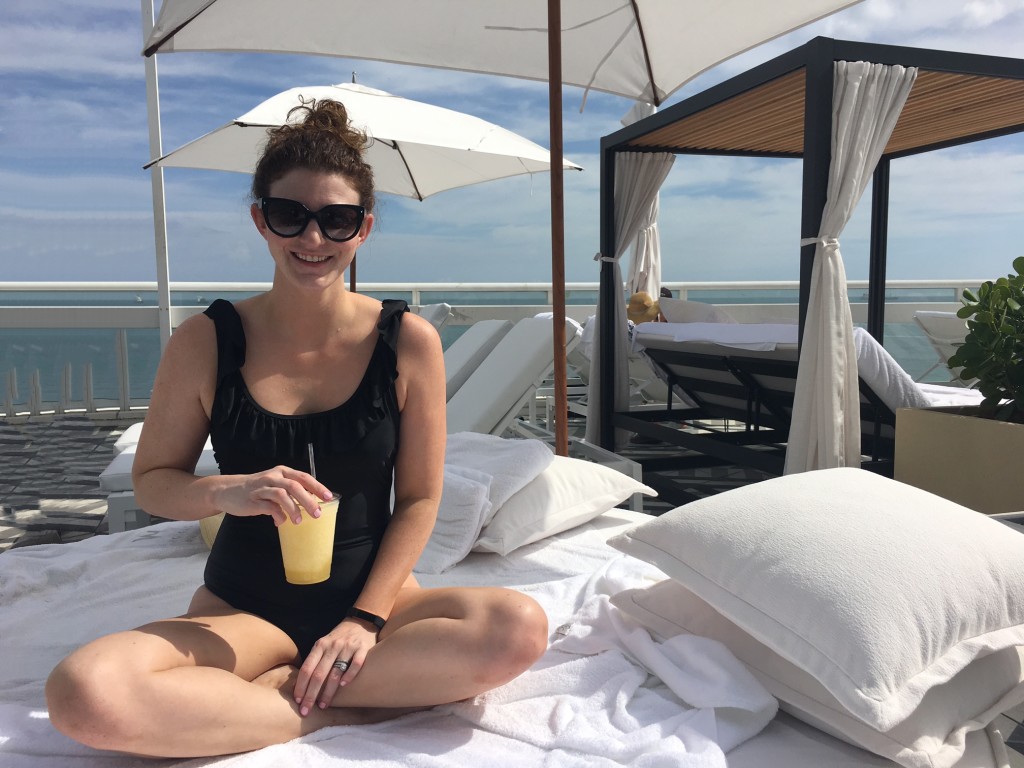 Fort Lauderdale, FL: Weekend in Fort Lauderdale, FL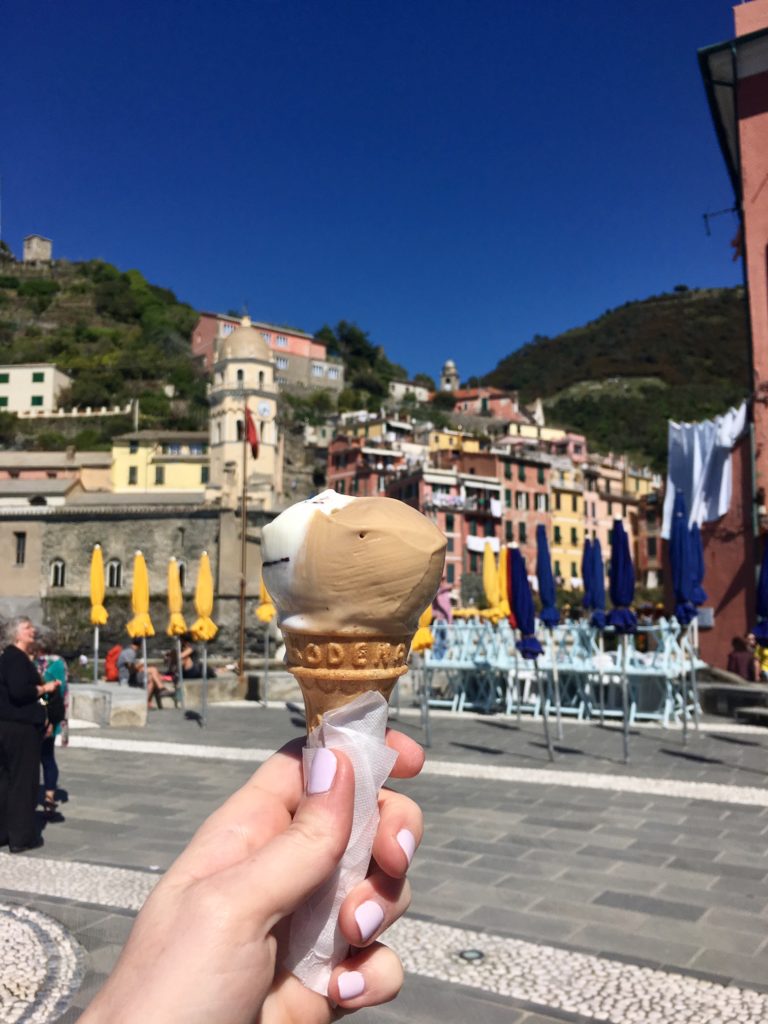 Cinque Terre, Italy: Cinque Terre Day Trip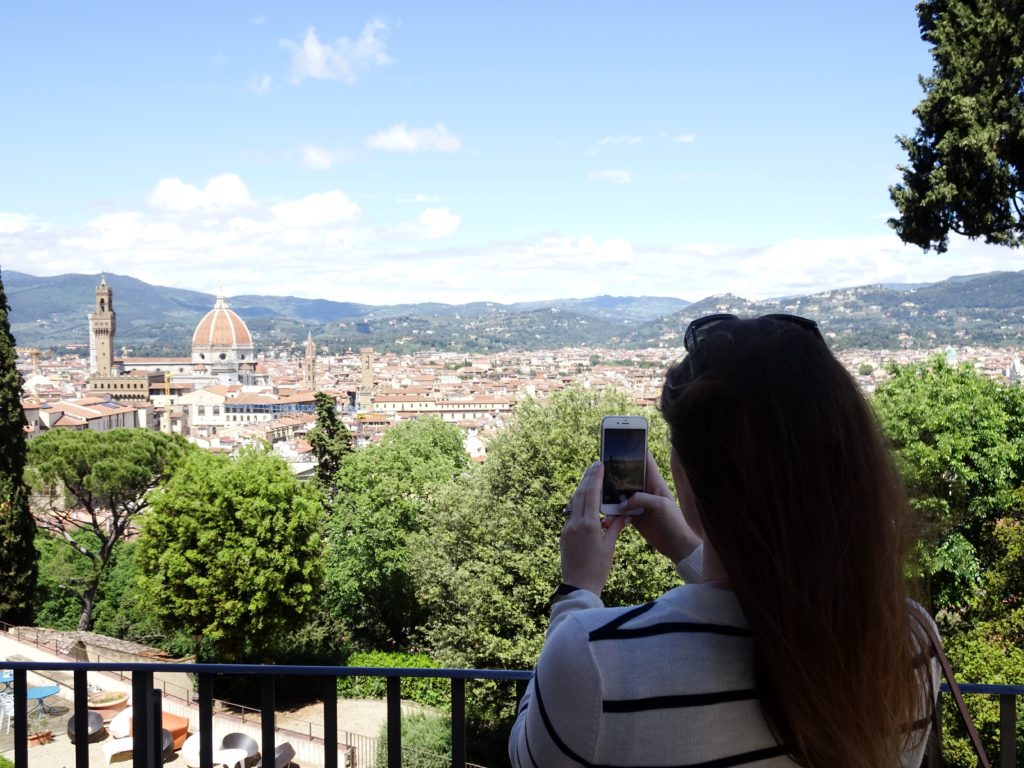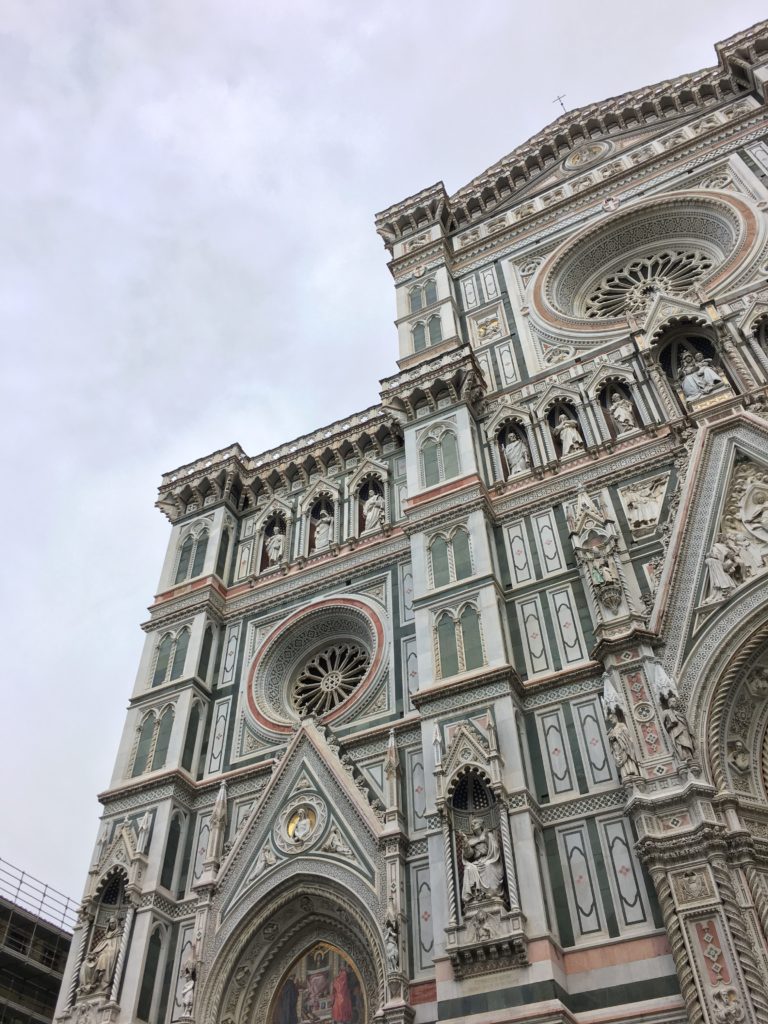 Florence, Italy: 10 Days in Tuscany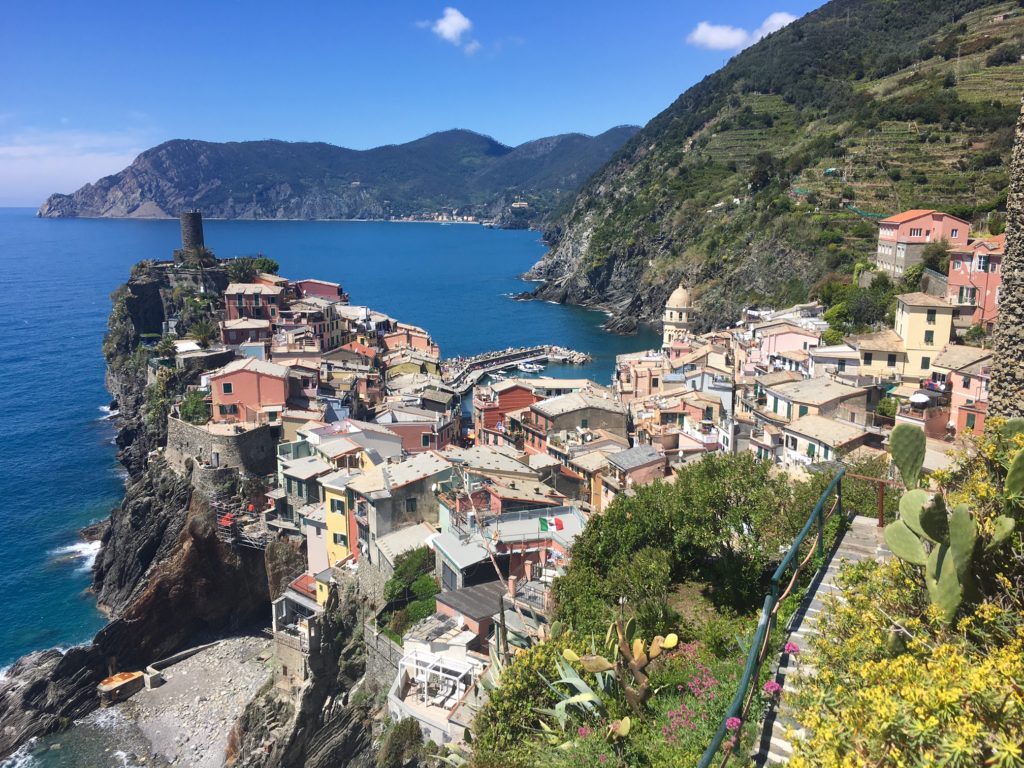 Cinque Terre, Italy: Cinque Terre Day Trip
Huntington Beach, CA: 3 Days in Orange County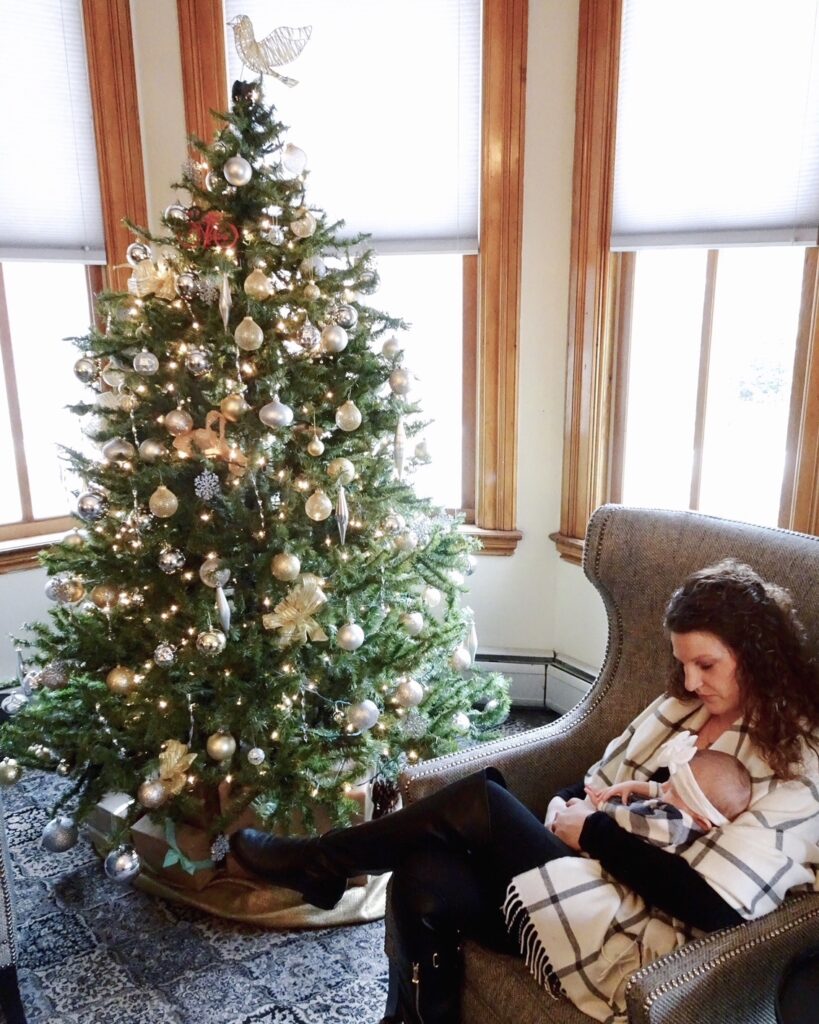 Portsmouth, NH: Weekend in Portsmouth
Favorite Posts
Here are the posts I loved most from 2017:
Thank you, thank you for stopping by and reading my blog! I truly appreciate each and every one of you who make this space more than just a creative outlet for me. I'm planning some fun content for 2018, and I can't wait to share it all with you!
Most anticipated arrival
We found out we were pregnant in early January, and Eleanor wasn't born until mid-September. That's nearly 10 months we spent thinking about and planning for her arrival! You can see more in these posts: Motherhood Fears / What's In My Hospital Bag / Boston Baby Shower / Complete Baby Registry: Everything You Need for Baby / She's Here! / One Month with Eleanor / 2 Months with Eleanor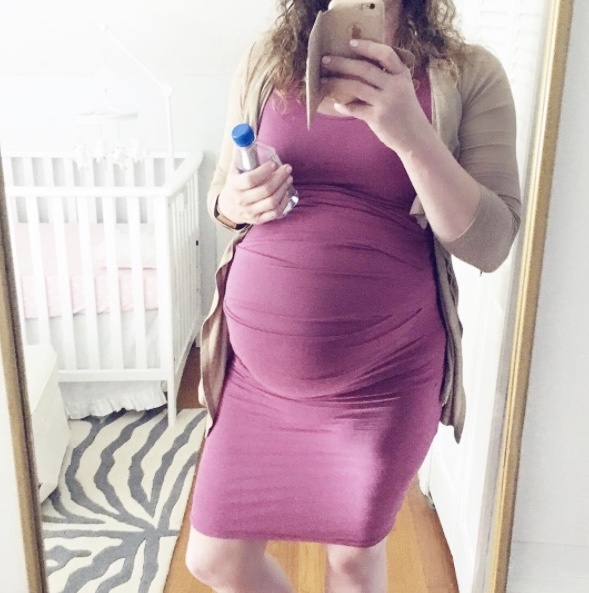 Giveaway!
To say thank you, I'm giving away a $25 Starbucks gift card to one reader. All you have to do is leave a comment on my latest Instagram post answering the question in my caption. (Make sure you're following me, too!) For an extra entry, subscribe to my email newsletter (you can do so here) and I'll track subscribers as a separate entry! I'll choose a random winner on Sunday morning at noon EST! *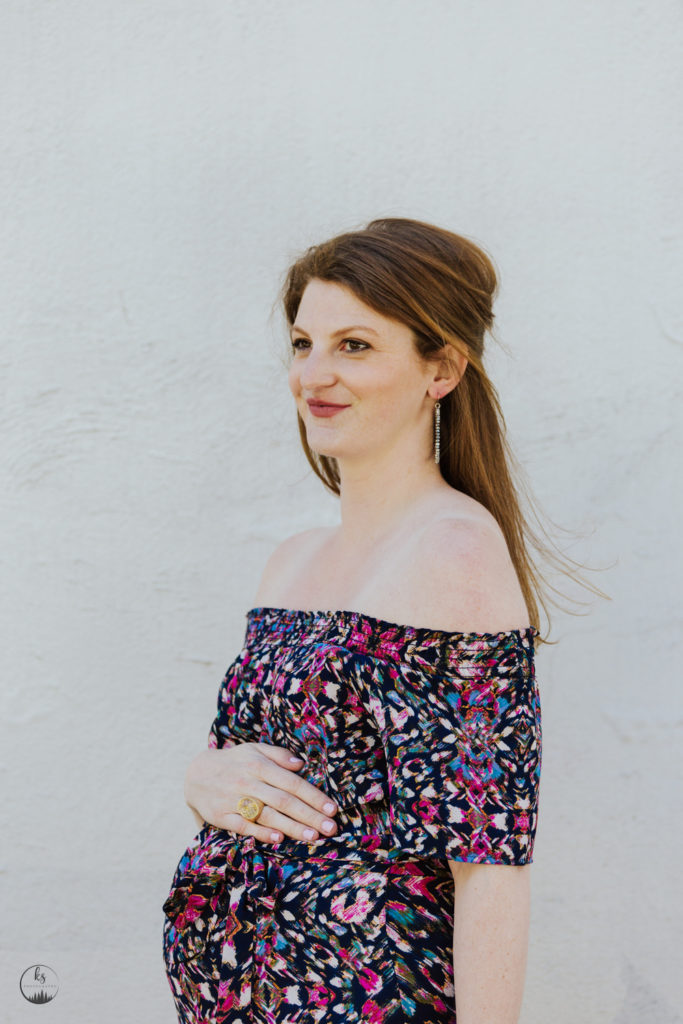 * The legal stuff I have to share: Giveaway is in no way affiliated with Starbucks or Instagram. A random winner will be chosen using a random number generator, and the winner will be announced here and on my Instagram post. Any entries from a fake email address or a giveaway-only Instagram account will not be eligible to win. Giveaway is open to residents of the US and Canada who are 18+ or have express permission from their guardian to enter. By entering this giveaway, you agree to the above.