Last week we flew out to LAX and drove a bit north to Camarillo to attend the wedding of one of my close friends from high school. Afterwards, T and I made our way south to Orange County for a few added days of vacation time.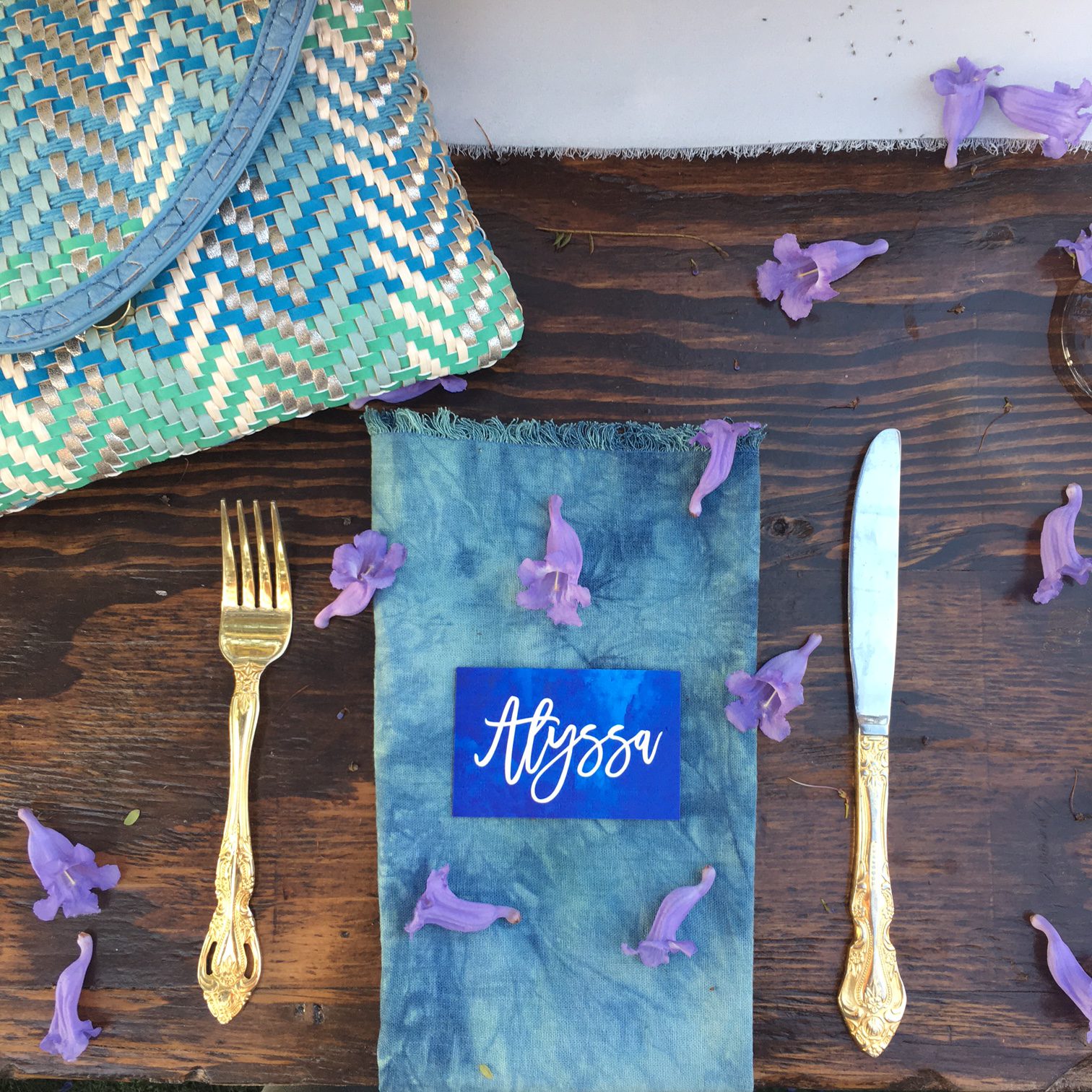 Both of us have been to the LA area multiple times, but neither of us had ever spent time between LA and San Diego, and we were up for exploring a new place.
Here are the highlights of our three days in Orange County and what to do if you're staying in Huntington Beach!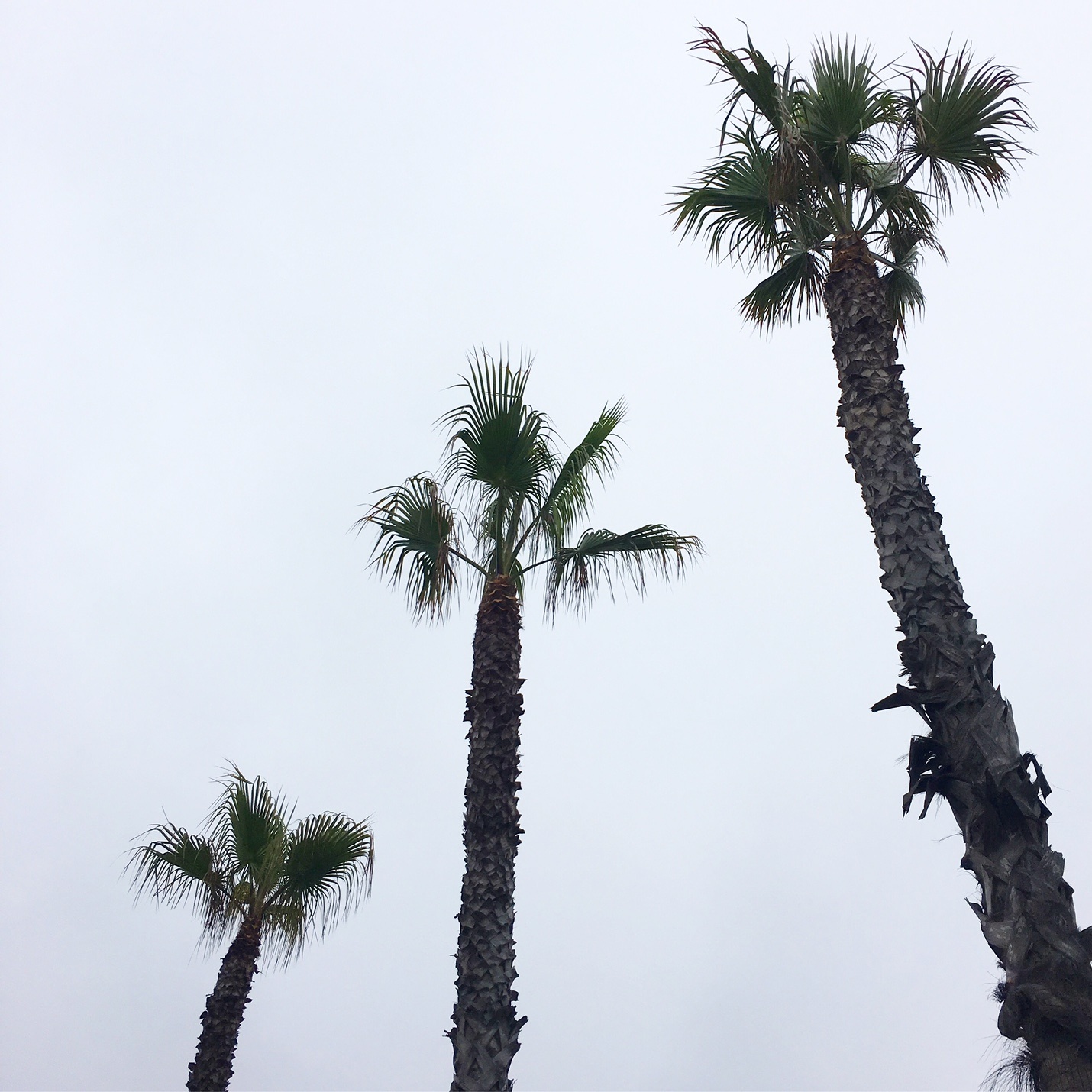 How to get around
You can easily use Uber or Lyft here, but we had rented a car and decided to keep it to do day trips from our Huntington Beach homebase. I had originally hoped we could just walk everywhere, but because of the weather we did more things out and about than we had planned.
Where we stayed
We chose to stay at the Hyatt Regency Huntington Beach for a couple of reasons. But TBH, the primary reason we chose this hotel is because we had a ton of Hyatt points that had accumulated from past vacations! One of the managers upgraded us to an ocean front room, which was so kind. We also had access to the Regency Club, which I would recommend if you care to upgrade. They have a continental breakfast every morning (with chocolate croissants, so natch I had to have a few of those!), snacks in the afternoons, and a fridge stocked with water, juices, and sodas. I heard they do a happy hour in the evenings, but we never went to it because we were always out for dinners.
Unfortunately, the entire time we were in Huntington Beach the weather was just okay. A couple of locals told us that the "June gloom" was for real this year – something that I missed when I was researching the area! This hotel is awesome for families. It has two (heated) pools, an area of hot tubs, a ton of activities for kids, and even a Camp Hyatt, where the kids can go do things and give the adults a break 😉 We did see quite a few adults, too, so it wasn't all families, but this place definitely caters to the family crowd. And a note on the rooms: Request a room close to the pools if you don't want to walk far to go back and forth. The property is fairly large, and we didn't mind walking to a different building, but I could see that being a pain with little ones! And if you do want an ocean front room, just know that there is a road separating the resort from the beach, so you will hear some traffic.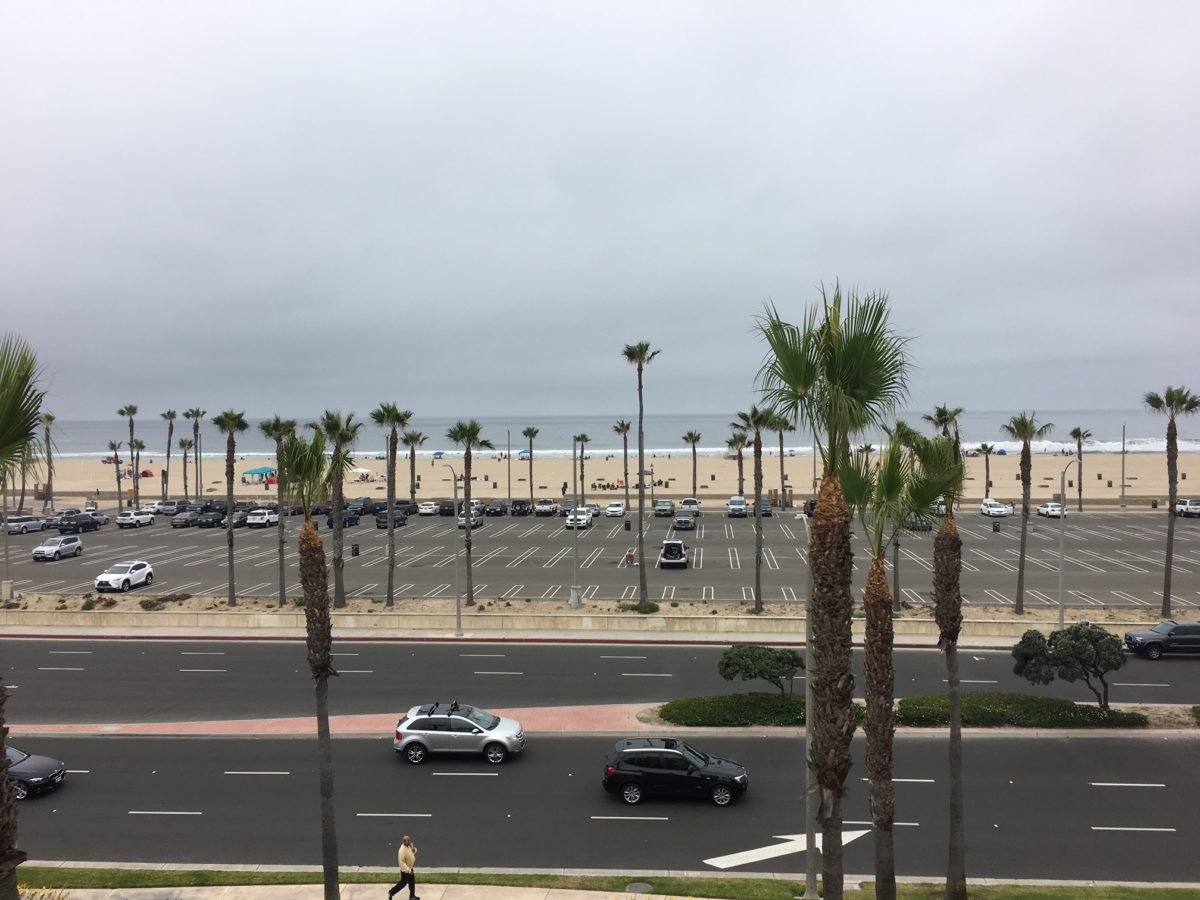 Nearby activities
T really wanted to try surfing – we were in Surf City, USA, after all! The hotel has a surf shop where you can either rent equipment on your own or sign up for a lesson, so T spent a couple of hours one morning with Ryan, a surf instructor, while I observed from the beach. (After you take a lesson, too, you can actually come back all day and take the equipment back out. We didn't do this because we were off to Laguna Beach, but it's a nice option!) He had a great time, and I even got to see him ride a few waves!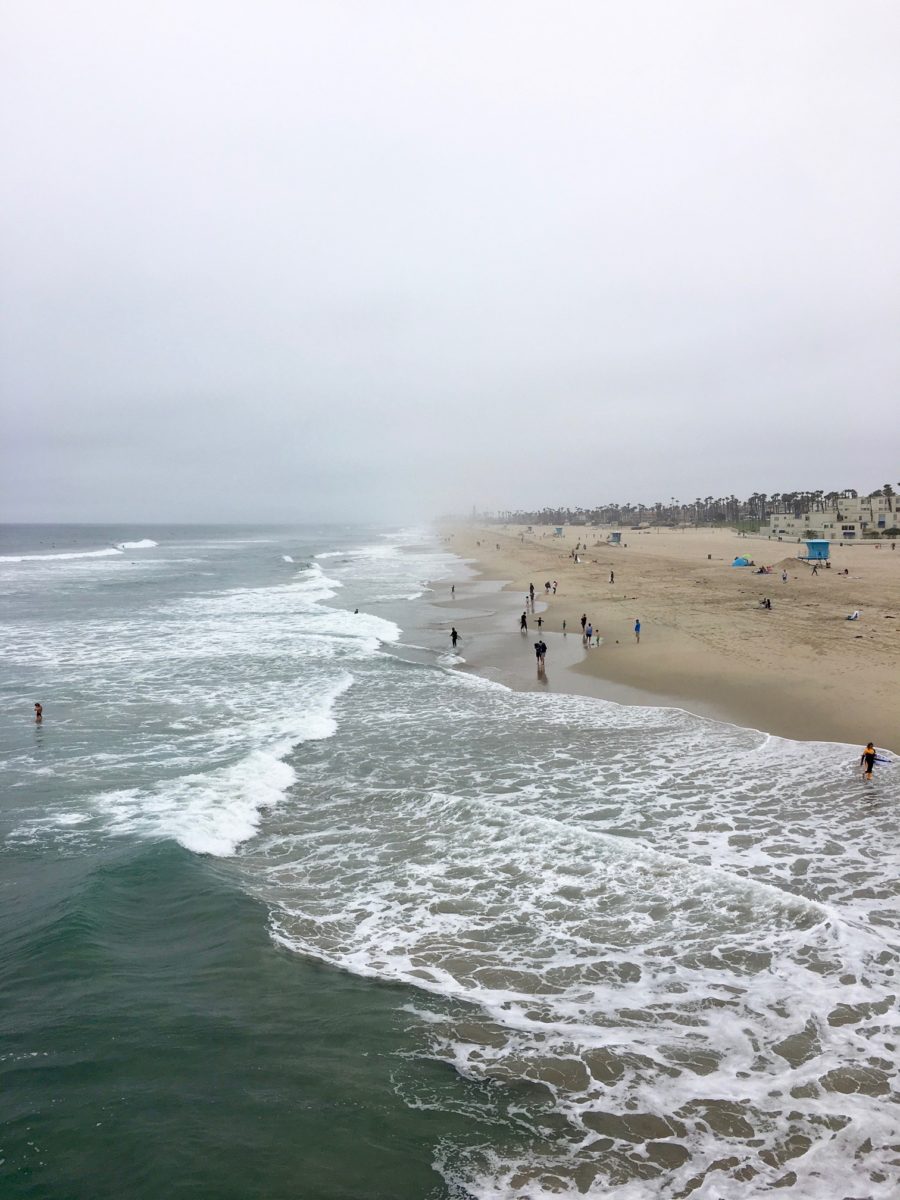 Scenic places to visit
Crystal Cove State Park is a super cute little beach village that was built in the pre-WWII era and has kind of just remained. There's a nice beach where you can spend the day, or you can do the short hiking trails along the coast like we did.
Laguna Beach is a short drive (about 20 minutes) South from HB, and it's a much busier beach area. It reminded me of a busy Cape Cod, for those of you from New England! We sat and watched a beach volleyball tournament that was pretty intense, and then we spent some time walking the coast and just enjoying the view. (I thought the plants here were really cool, too – nothing you'd see back in New England.) If you're ambitious, Heisler Park at Laguna has grills, picnic tables, and a scenic view for a picnic lunch. The trolley in downtown Laguna takes you all around, so it's easy to make your way around the town. There are lots of little shops and restaurants along the main streets.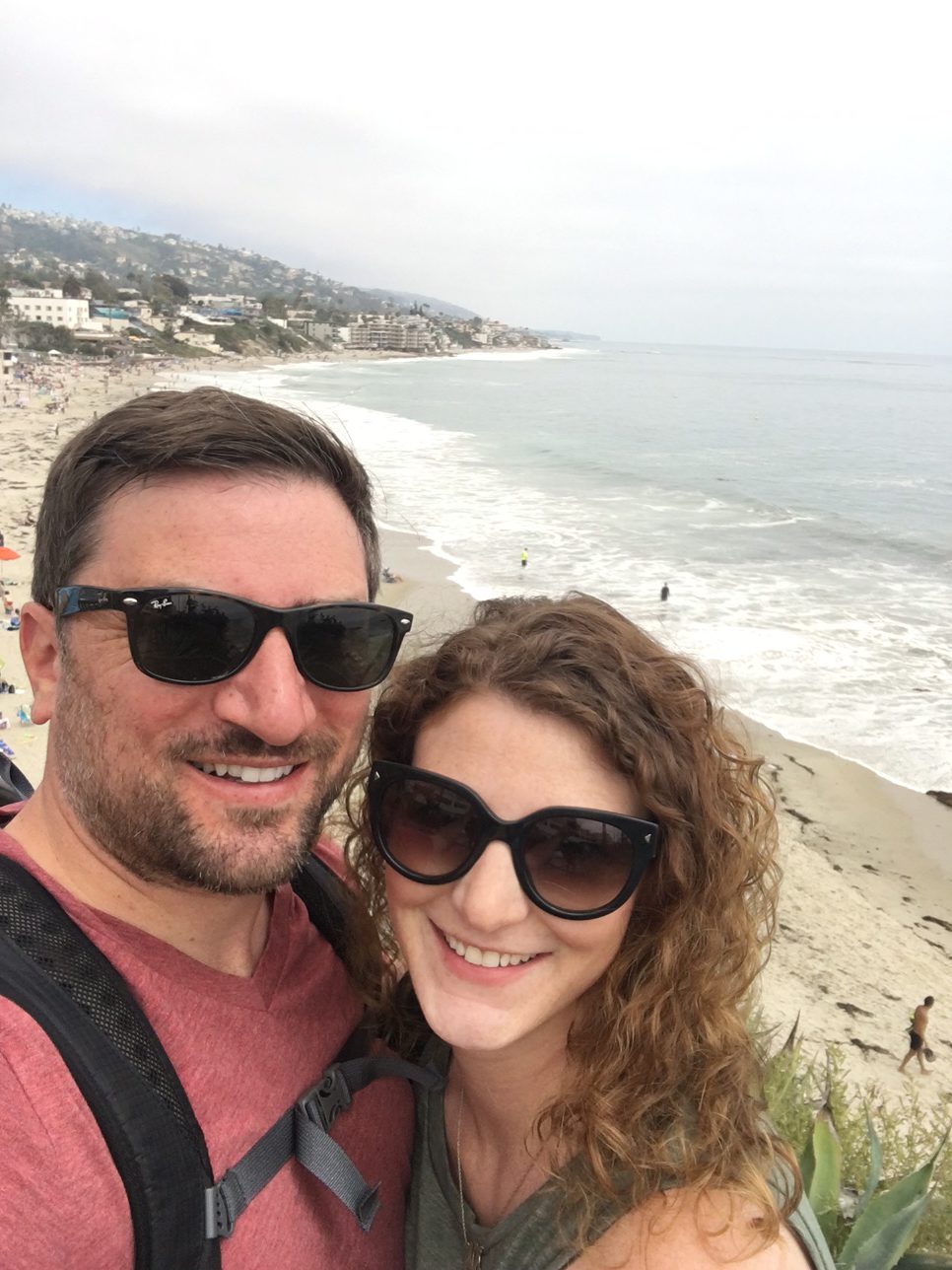 Catalina Island is a ferry ride away (1 hour 15 minutes to get there) from Newport Beach. We had planned to go but decided last minute not to because the weather was kind of gross. I've heard it's a cute island and has restaurants, shops, and other beach-town things available. I would definitely head there for a day trip if the weather is nice! The ferry from Newport Beach only goes once in the morning to the island and once in the afternoon back to the mainland, but there are more options with the ferry from Dana Point.
Where to eat
The Dock ($$$) in Newport Beach is unassuming from the outside but is really cute inside and is right on the harbor. You'll sit watching boats go by, which I loved. The main dishes ranged from $38-52 here. They're known for their rack of lamb, and though I don't eat lamb, T said it didn't disappoint! This is a great option for a romantic dinner.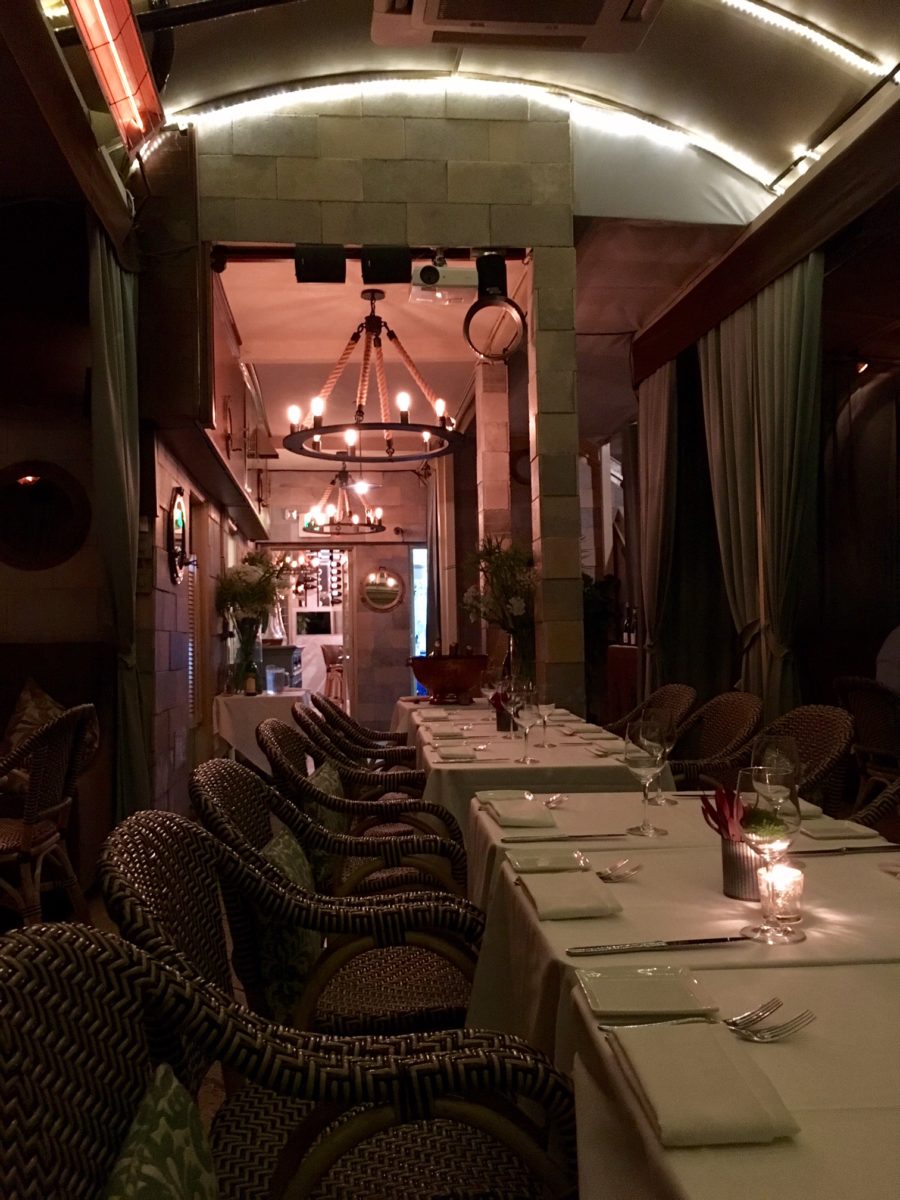 Ruby's Shake Shack ($) in Newport Beach is a cute little burger and shake shack near Crystal Cove State Park. Make sure you get a shake! There was quite a line when we got there, but it's one of very few restaurants in the area (and we had just climbed a huge flight of stairs to get to it) so we didn't mind waiting.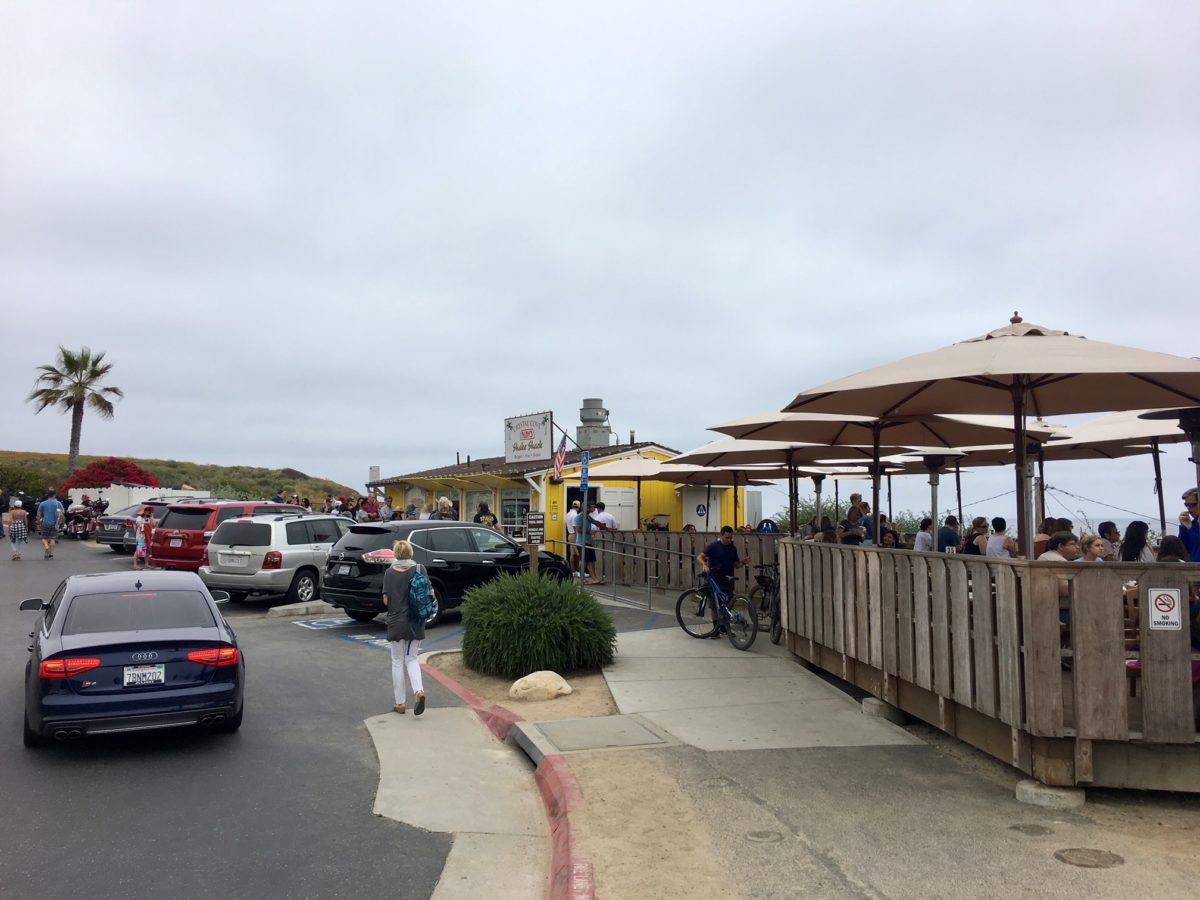 Xanadu Cafe ($) in Newport Beach was the perfect stop for coffee and smoothies on our way to Laguna Beach. It was easy to park here, which I noticed is not typical in the area!
Ruby's Diner ($$) at the end of the pier in Huntington Beach had the most aggressive breakfast I've had in a while, but it was really good! And even though the day was gray and kind of misty and cold, we had an awesome view at the end of the pier of the ocean, people fishing off the pier, and even caught a glimpse of dolphins!
Watertable ($$$) in Huntington Beach was right in our hotel and surpassed all expectations. Everything they put on our table was tasty, and I would definitely recommend going here even if you aren't staying at the Hyatt. The short rib was incredible, the biscuits were flaky and yummy, and the blueberry cobbler was divine.
Some other places that were highly recommended to us (but we didn't get a chance to try them) were BLK and Duke's.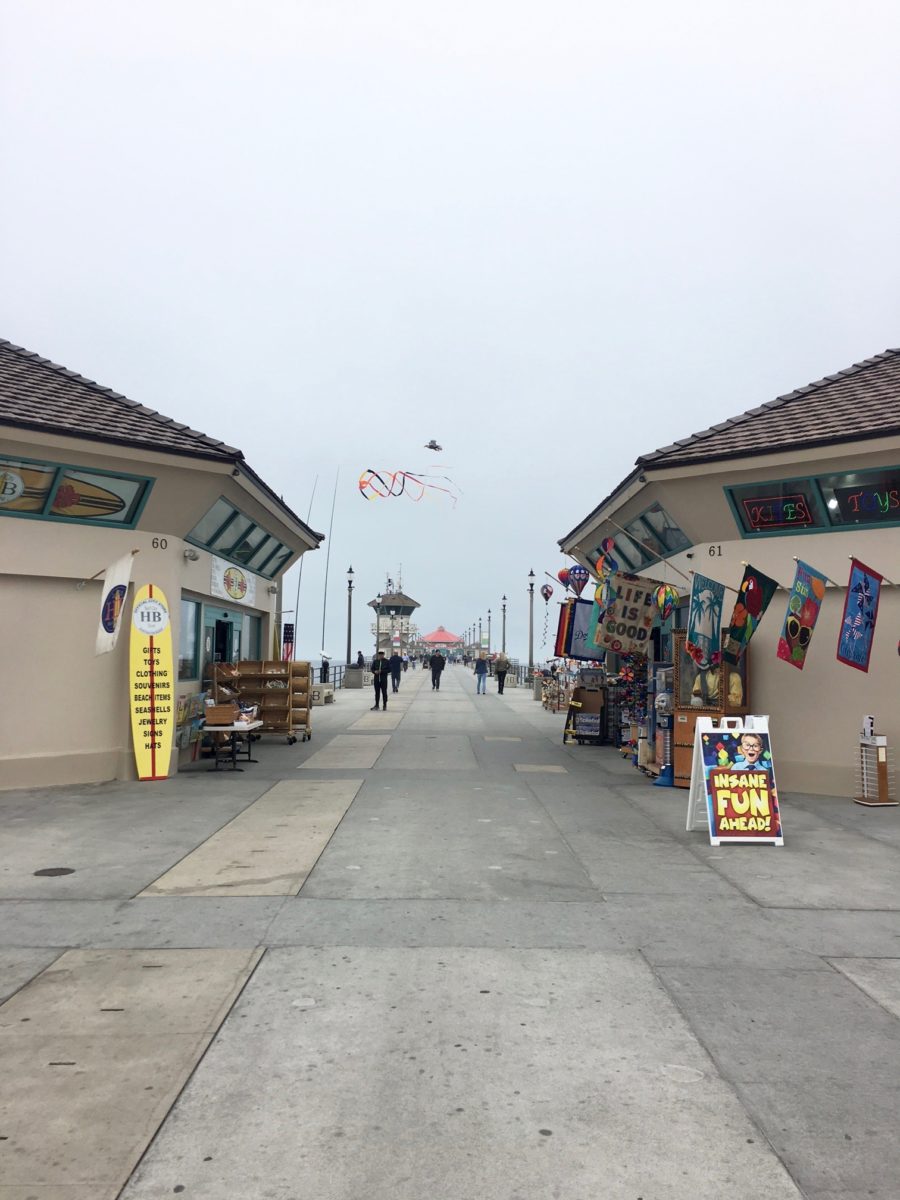 What to pack: I not-so-smartly looked at the weather for Los Angeles for our entire trip, so my wardrobe consisted of 80-degree apparel. While Camarillo hit the mid-to-high 70s while we were there, Huntington Beach not so much… we experienced high 60s with mist to low 70s. But it's a beach town, so you don't have to dress up – just make sure to bring a light jacket!