As we head into the last week of this pregnancy, I'm SO excited but also nervous.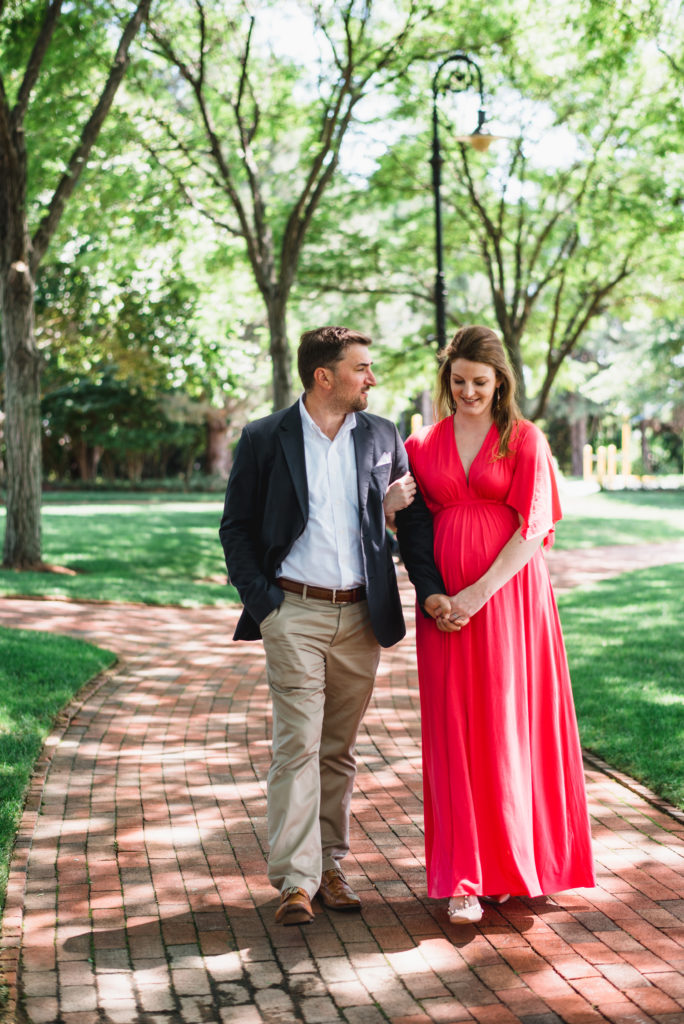 There's so much unknown, so much to figure out, and so here I am doing a little more personal of a post than normal.
What I fear the most
I'm not planning to do a drug-free birth (power to you moms who can!), so one of my fears is that I won't ask for an epidural fast enough or that the anesthesiologist won't be available and I'll have to go through the birth process without any medicine. My pain tolerance on a scale of 0 to 10 is like -5. My dr has assured me that with a first baby, it's nearly impossible to not ask for it soon enough. But still. (I've also never spent a night in a hospital! I know plenty of people have, but that's going to be another brand new thing for me!)
I have heard mixed reviews about the recovery process, but with my aforementioned lack of pain tolerance, I'm not feeling that confident about it. I'm thrilled that my husband can be home for a few weeks after the baby is born, because I know I'm going to need his help. (If you have any recommendations for how to make the recovery process easier, let me know!)
How to balance everything is also top of mind. Sure, I've managed to work full-time and get my MBA part-time while blogging. I also (post-MBA) managed to take on a volunteer position and keep my life afloat. But adding a child to the mix? I love to be busy, but I fear that I'm going to have too much going on and not be able to balance it all. (Please be patient with me if my posting schedule lightens a bit while we transition into our new normal!)
Sprout. I love this little guy so so much, and I don't at all want him to feel like he has been replaced or that he's left out! We have a plan to introduce the baby to him so he realizes that she is a new part of the pack. I just wish he could understand me when I tell him what's going on! If you have any advice on introducing your new baby to your dog, please let me know!
What was/is your biggest fear about the early days of motherhood?