I've worked in the corporate world for about 9 years, and to be honest, last year I was starting to feel a little burnt out.  You know that feeling when you just feel like you're on a hamster wheel and you go through the motions Monday through Friday, doing what you can to get to the weekend, week after week after week?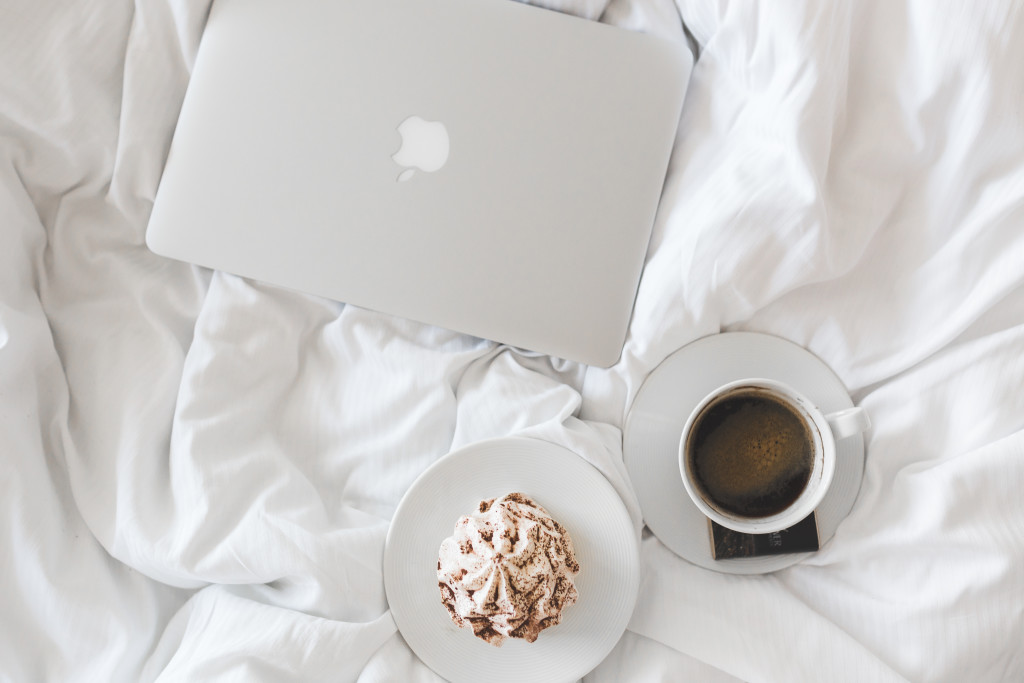 That was me.
The Sunday scaries hit me hard each week, and each Tuesday night (almost at the "hump" of the week) I felt like I was crawling toward the weekend.
The hustle is hard, friends. (Not that I need to tell you that!)
Working full-time and doing something else on the side has always been my life, whether that something else was graduate school or this blog. But I found myself thinking of both work and my blog as a chore rather than something I wanted to do. Even the little tasks like grocery shopping and making dinner made me want to flop onto the couch and sigh. (Sometimes I can be dramatic!)
Because of the feeling of burnout, I thought about going a completely different route with my career but didn't feel like that was right – or that I would be ready for that if it was. (Serious question – is anyone ever really ready when they take a big leap??) So when I started a new job about a year ago, I negotiated my contract so that I would work 4 days a week instead of 5, having Fridays off.
I didn't tell my employer why I wanted to only work 4 days in the week – I just said that was what I wanted. And they (kind of surprisingly!) agreed to the terms. I'd take a paycut, sure, but I was prepared for that and knew I wouldn't be in a bad place financially by doing so.
I had a new schedule – Monday to Thursday in an office and 3 days to myself. But I didn't just hang out on those Fridays! The goal was to use my Fridays to do something productive in terms of a passion project, which included splitting my time between freelance marketing work (which is fun for me!) and this blog.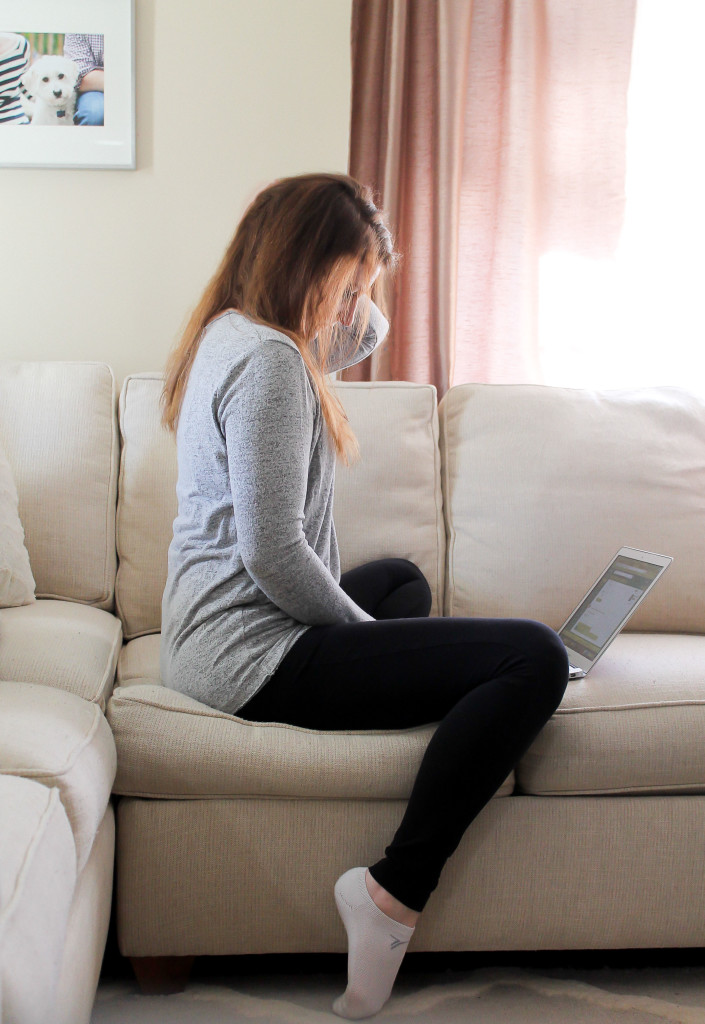 And at some point I decided to start doing something I had wanted to do for a while but just never had the time: I spent each Friday morning at a local dog rescue, helping them clean kennels, feed and walk and bathe dogs, and play with puppies. Like I said, I had intended to spend a couple of hours at the rescue, and to spend the rest of the day focusing on freelance projects and blogging, but that's not entirely what ended up happening. I loved being at the rescue so much that I would spend 4 or 5 hours there some days!
And something pretty cool happened – my husband and my family started to notice that I was a hell of a lot happier. T actually said he hadn't seen me jump out of bed like that in a while on the mornings I was headed to the kennel to start my Friday.
And I felt like I was doing good. I was doing well, sure, but I was also helping the local community and a community far away, too, in the many people whose lives' work is rescuing dogs. (Living in MA, there's a seemingly-never-ending supply of homeless dogs who are taken into rescue and brought up North to find a home. Many dogs come from TN, TX, GA… pretty much every southern state.) And you all know how much I love dogs, especially my Sprout!
To be able to spend half an hour or an hour just sitting in a kennel run with a completely terrified dog, helping them acclimate to their brand new surroundings (which I'm sure is terrifying to them), made me feel like I was making a real difference.
There were some other pretty awesome things that happened as a result of my new schedule. I did get to work on those freelance projects, helping small businesses (which has always been important to me), and my blog grew: Traffic doubled and I was able to make up some of my lost wages by adding in more sponsored posts. My social media accounts grew by leaps and bounds, and I was fortunate to connect with some pretty awesome brands.
So what's happened since then, and why am I telling you about this now?
I recently accepted a new full-time position, and with that new position came some good things, but I also lost that extra day off. I don't know what will happen in the future, even the near future, but I am so, so glad that I was able to take the opportunity to give myself a bit of a much-needed break to explore a couple of passion projects. It was so refreshing to take the time to do that for myself.
Would I do it again?
Absolutely.
Would I suggest someone else do it? If you're prepared financially to take the cut, and you feel like you need a break, and your employer is okay with it, then 100% I would tell you to go for it.
I'm curious: if you could pursue any passion project, what would it be?