I'm a serial Amazon Prime shopper, and I'm sure a lot of you are, too! Here are what I consider my best Amazon purchases of 2017.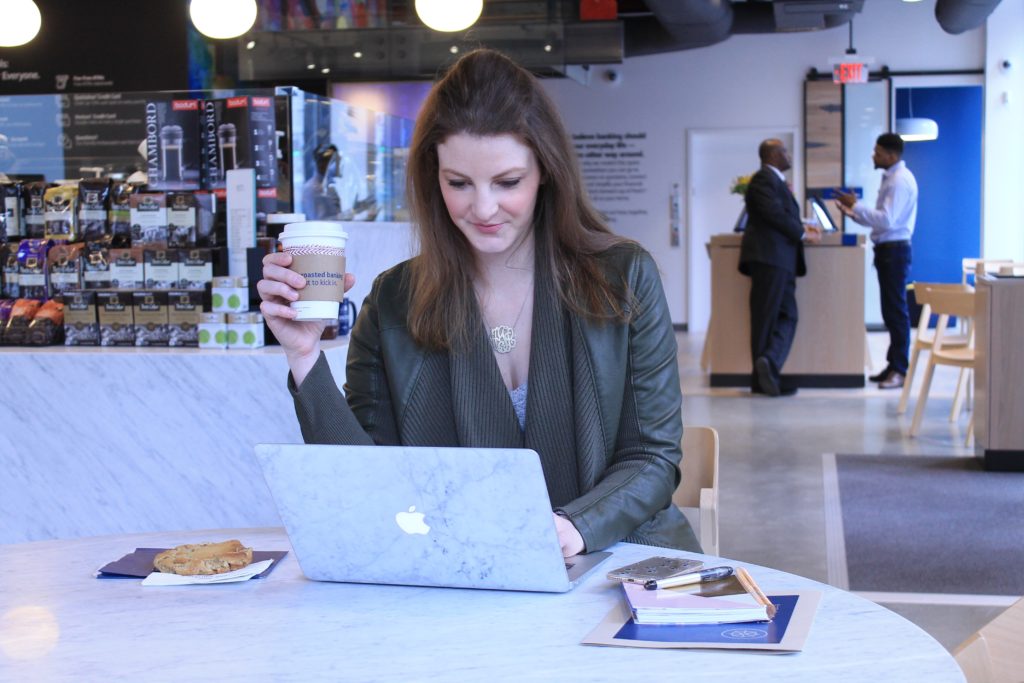 This bag that I love so much I bought it in 2 colors – and everyone thinks it's Givenchy!
CND top coat – as far as I'm concerned, the best top coat that has ever been made! It keeps my polish for at least 7 days (and I'm one of those people who always gets chips right away).
Speaking of, my new favorite nail polish color (it's a gray-pink) – and it's cheaper on Amazon than anywhere else.
Night lights that turn on at dusk/in the dark and turn off when they sense light. I don't have to go around turning lights on and off, and it makes getting up in the middle of the night with the baby a breeze.
Sprout's new favorite treats. They supposedly help with dogs' teeth, and Sprout thinks they're the best thing ever.
A couple of books on pregnancy that made me feel less anxious: Expecting Better and this book for my husband (a must read for any partner!).
This winter hat that comes in a ton of different colors and cost me a whopping $15. …and a matching one for the baby!
Tell me – what's the best thing you bought on Amazon this year? (P.S. If you don't have Amazon Prime, 1 year is $99 and gets you free 2-day shipping on tons of stuff! You can read more about it here.)