Today I'm wrapping up 2018 with a round up of my favorite purchases, travel, motherhood moments, and more!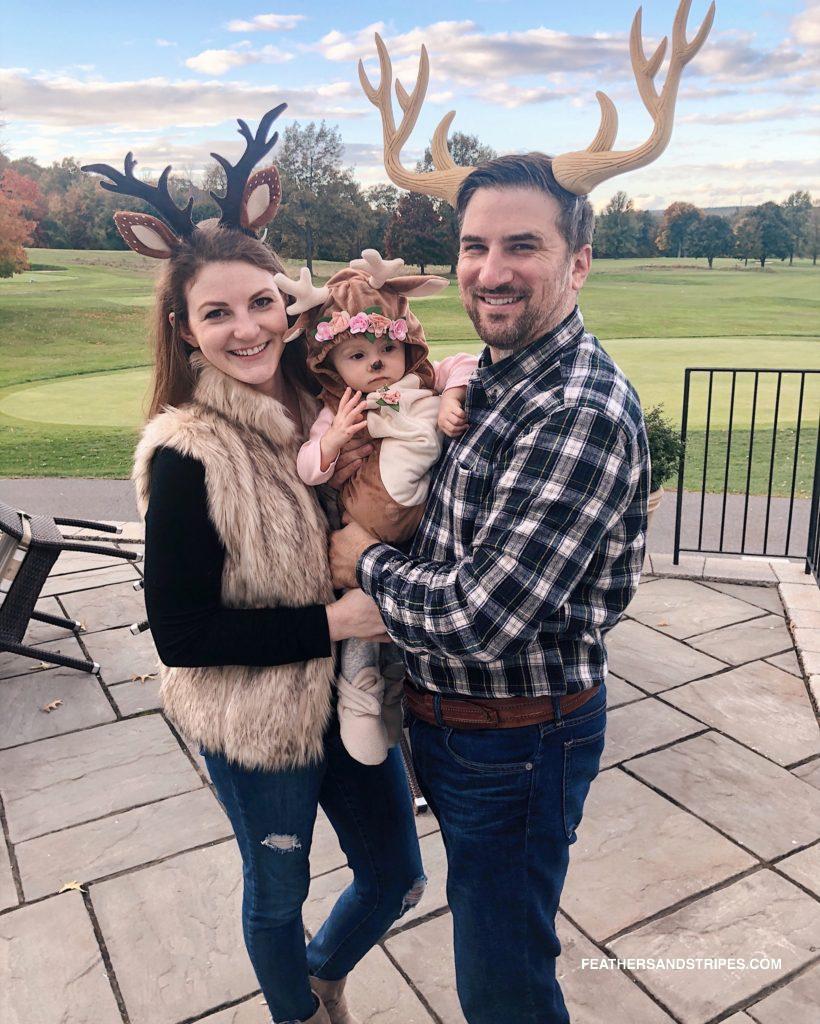 2018 Travel
In 2018 our travel slowed down, as we had a new family member on board. In 2018 Eleanor took her first flight to San Francisco, where we also spent a few days in Carmel and Monterey.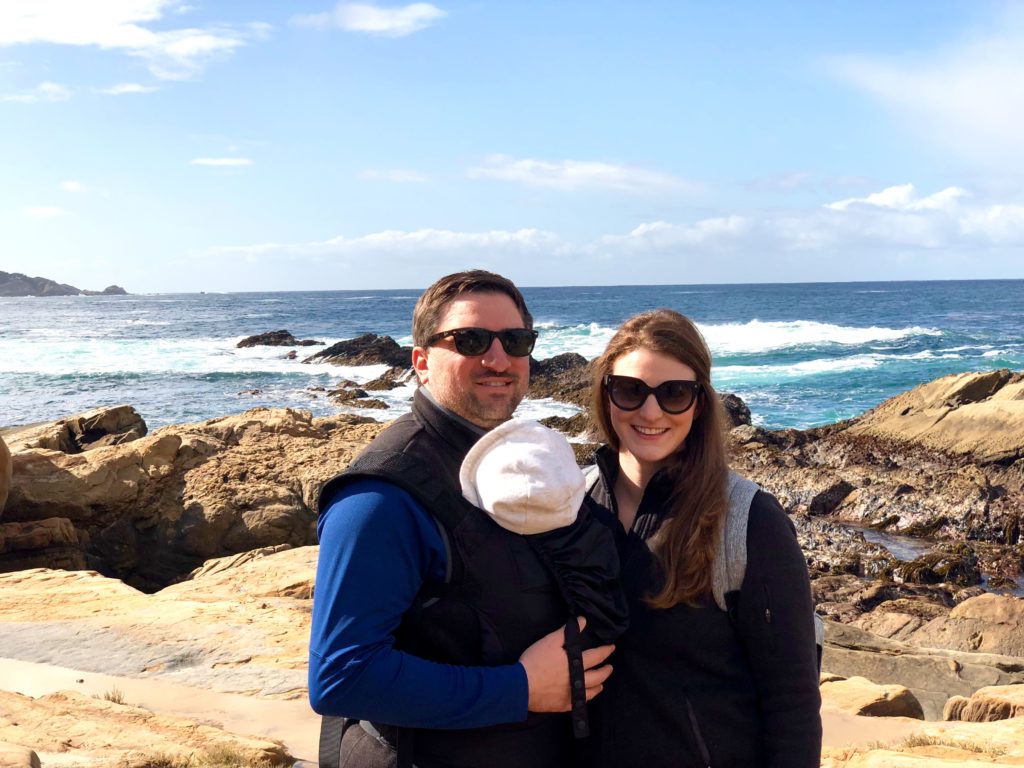 Then we visited NYC, where my younger sister lives. Sprout and Grammy joined us on this trip! T and I went to see a live taping of SNL – SO GOOD.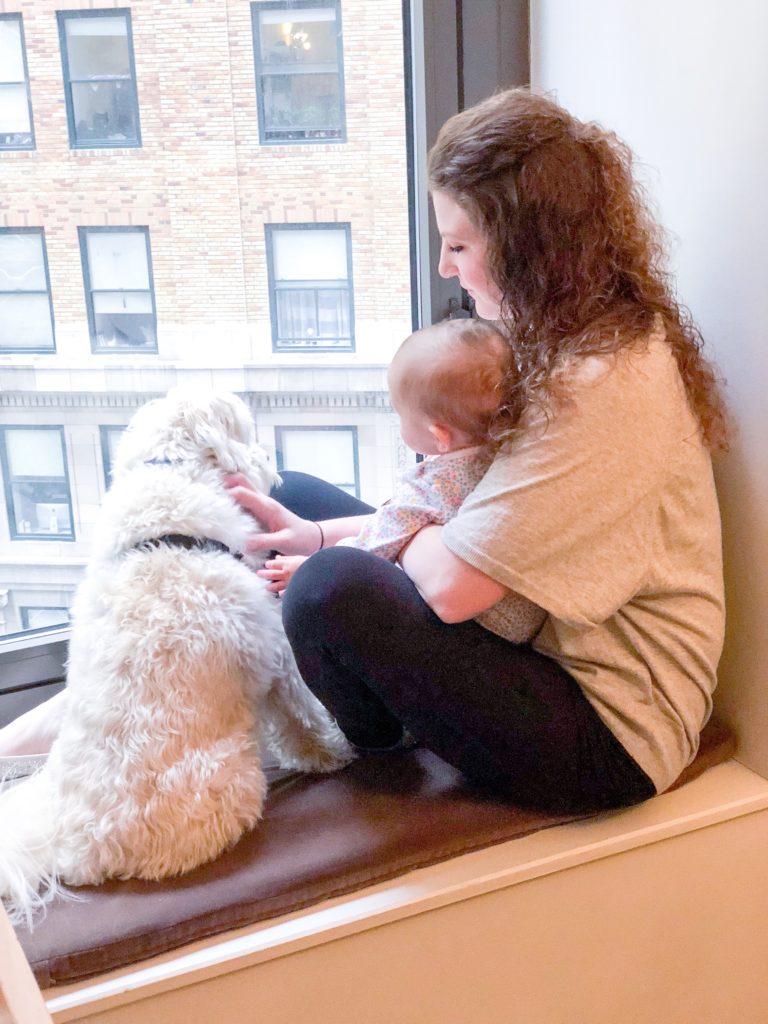 Over the summer we spent a few weeks on Cape Cod, one of my favorite summer spots. We were there for the Fourth of July, arguably one of the most busy weeks of the year on the Cape. (But also the most festive!) Both T and I grew up going to "the Cape," as it's known in New England, during the summer, so it was special to bring Eleanor.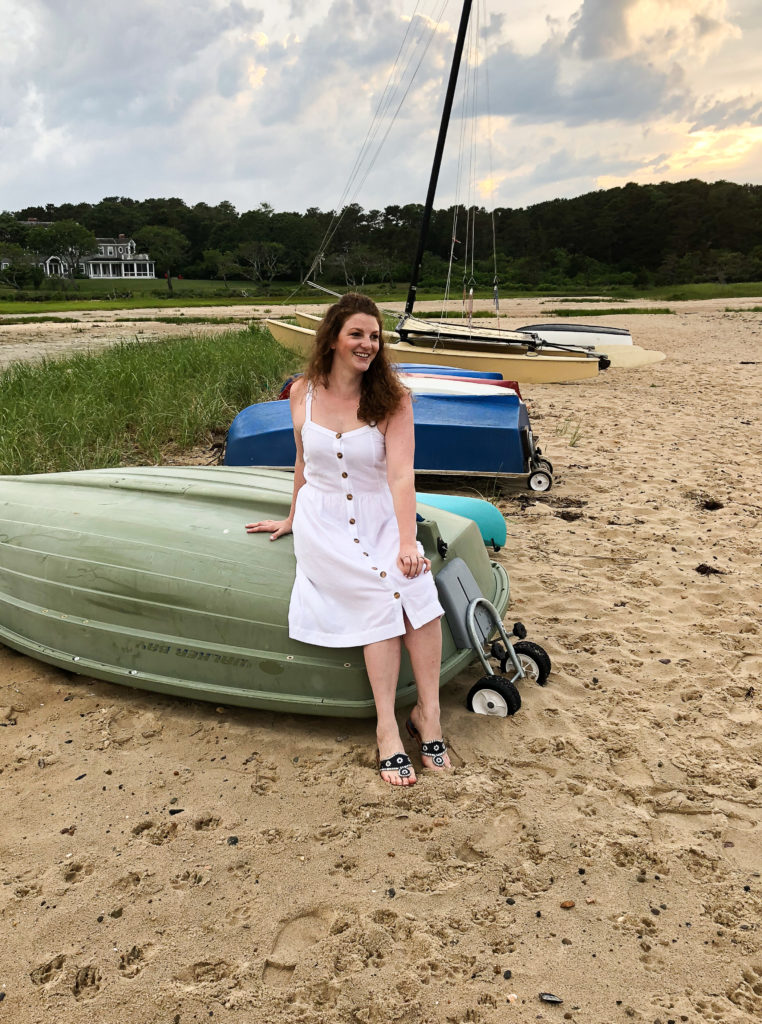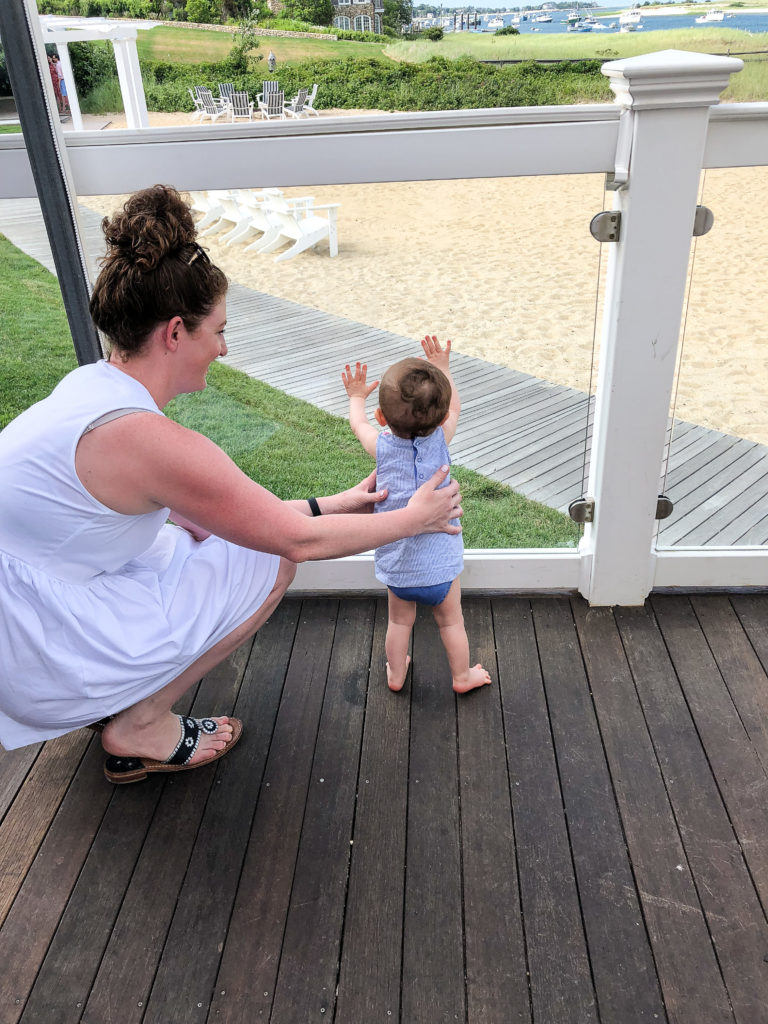 In the fall we visited Nantucket. I had only ever been in the summer months, but from now on I'm going to only go in the fall. It's so much less crowded but the weather is great and the island is just as charming as ever! (You can read my review of 76 Main here.)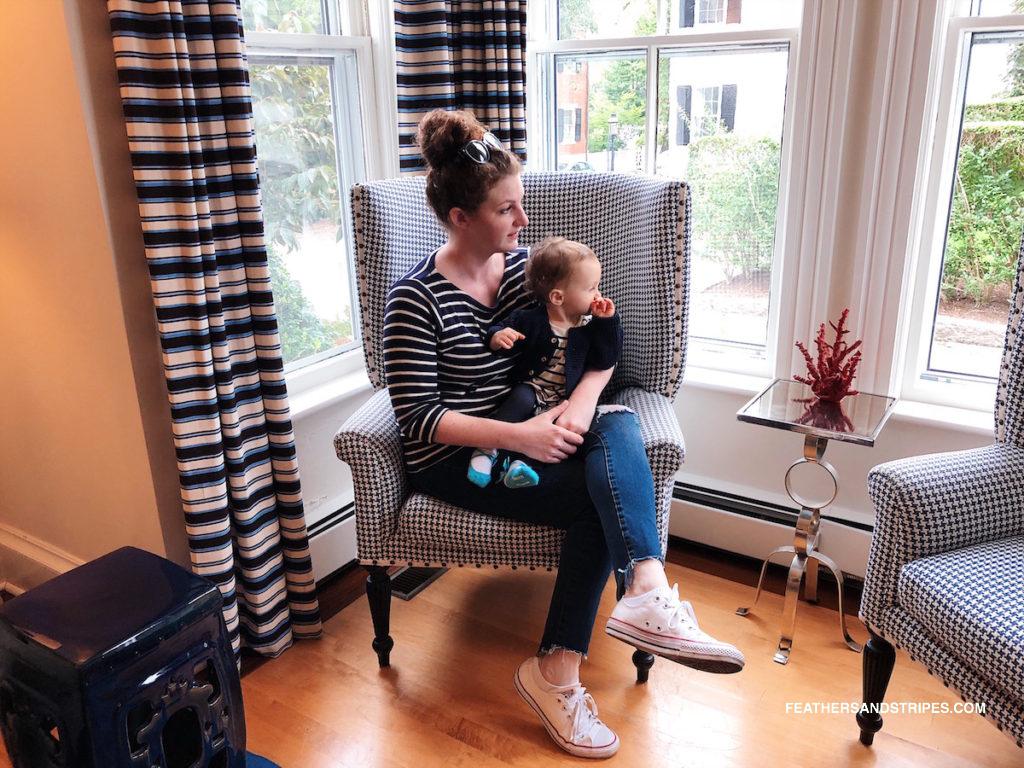 While 2018 didn't include too much travel, 2019 is gearing up to be a busy year. I'm excited to see where this next year takes us!
2018 Best Purchases
This is going to make me sound like a #adult, but you guys… this sweater shaver/de-piller is amazing. I've been using it on our couch that really needed some help, and it is incredible!
If you have a baby who really needs to sleep longer, try these blackout shades. They're ridiculously easy to install and will help you decide if it's your shades or something else that is causing your baby to wake up.
A travel high chair that folds up super easily and can really go anywhere (even fits in a suitcase!)
You can also read these posts about some of our best purchases during the year:
2018 Motherhood Moments
Heading into 2018 I was just out of the "fourth trimester" with a 3 month old. We celebrated New Years Eve at our friend's restaurant, which was one of our first times out without Eleanor! Then the months started to fly by: Eleanor turned 4 months, then 5 months, then 6 months… now she's 15 months and time is NOT slowing down.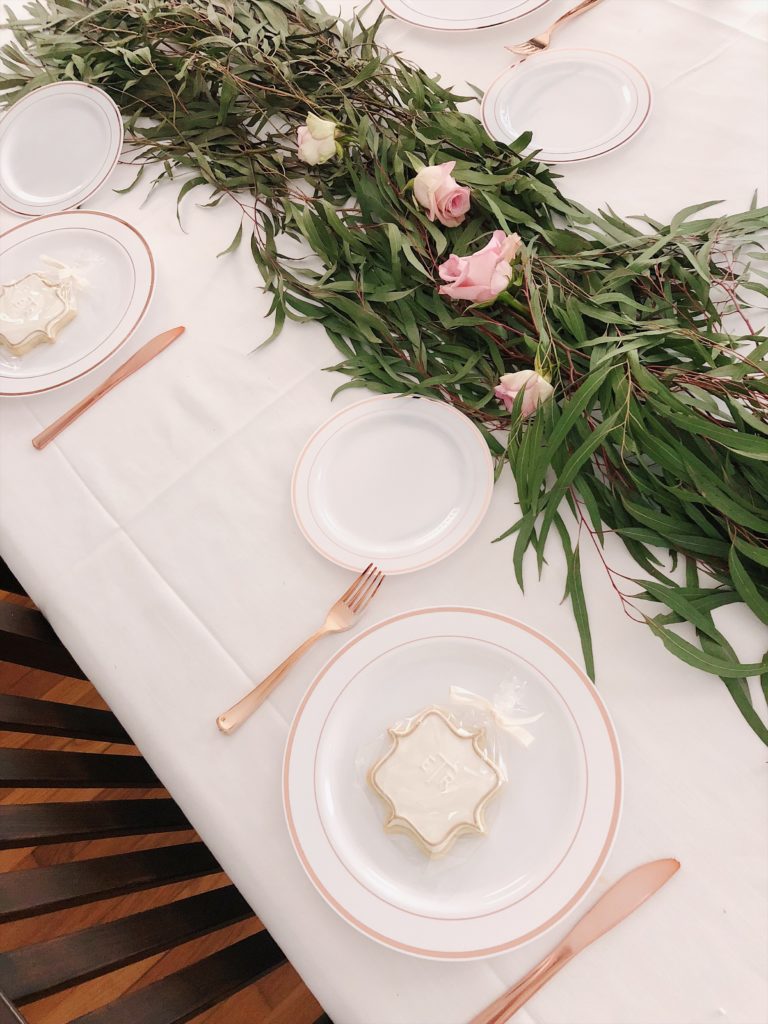 The table runner of greenery for E's baptism was probably my favorite tablescape of the year!
In 2018 Eleanor turned a year old and we celebrated with a picnic-themed birthday party. It was such a special day! She started crawling this year, then walking, and talking (not too much, but a few words here and there!), and now she teases Sprout with treats, tests us, and more. She knows when she's doing something she shouldn't and shakes her head "no" as she does it (which actually cracks me up…). I just love her so much!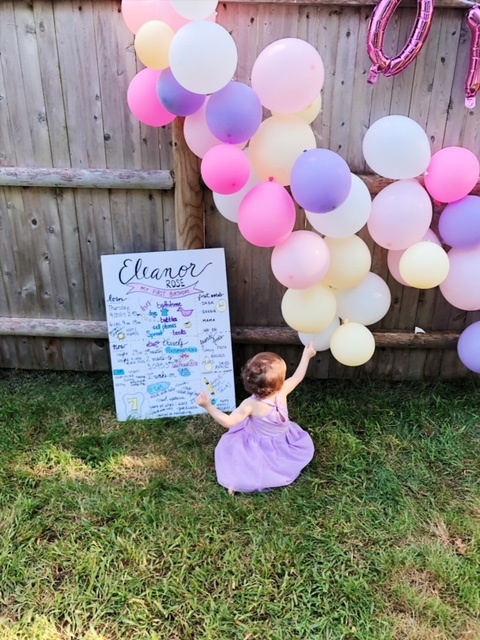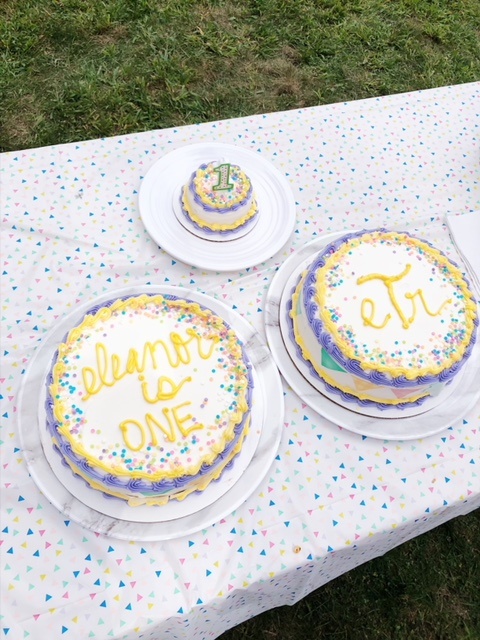 At the start of 2018, I told myself that I was going to put my family first. I have always been career-driven, but things changed when I found out we were expecting. I knew that my daughter was going to be number one, no matter what, so I made some changes in my worklife. Did it throw me for a loop? Yes. Do I regret it? Not one bit. I think I will always care about my career, but I also want the best for my family.
Favorite Posts
My favorite posts of the year:
I'm taking a bit of a break until next week, and I'll see you back then! In the meantime, I'll be posting over on Instagram, so come catch me there (username is alyssaloring).
Happy New Year!