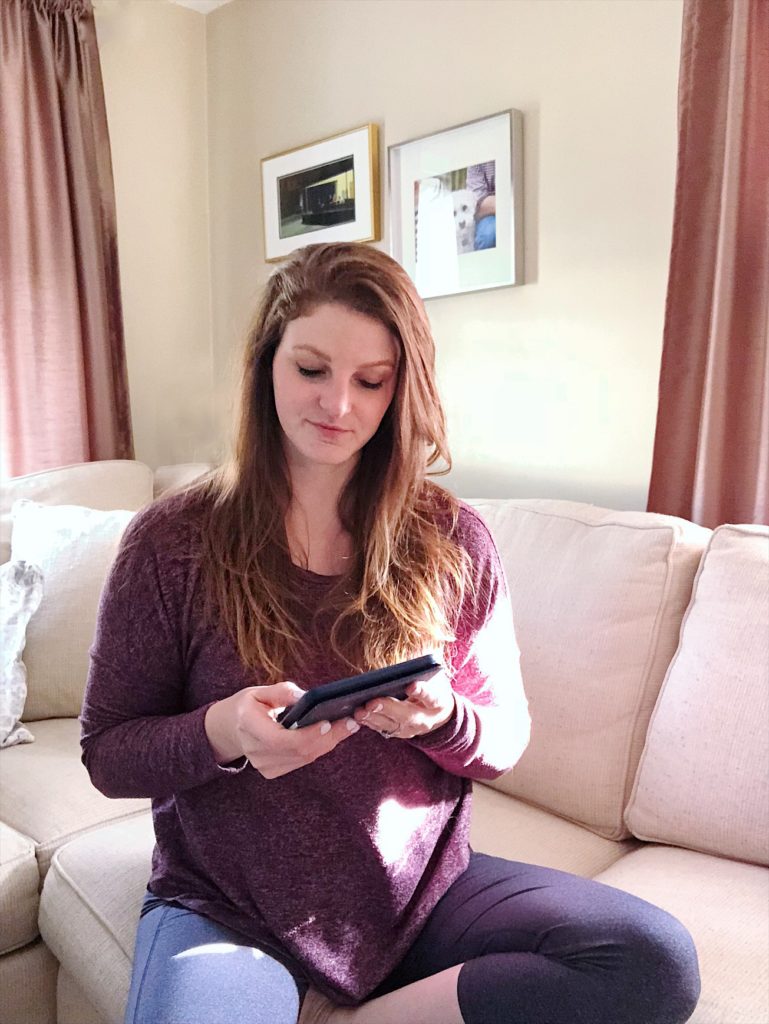 I don't normally dedicate an entire blog post to one book (you can see roundup posts of reads I would recommend here, here, and here), but I just finished a book that was so good, I just had to share it.
Before We Were Yours by Lisa Wingate
This story follows a family of children from present day to their days with their parents and then their days in an orphanage. I don't want to give too much away, but the children find themselves in a children's home and aren't exactly treated well. The orphanage operator is essentially running a black market for adoptions, stealing children from their families and adopting them out to wealthy couples. It's a riveting story, jumping from present day to when these characters were children. And at the end of the book, I was surprised to learn that this particular children's home was REAL. You can read more on Wikipedia about it – under "Tennessee Children's Home Society".
I stopped buying books about 3 years ago, when I realized that my local library has an app for Kindle books. (It has saved me a TON of money!) I have always been a reader, so it's normal for me to read at least a book a month. My reading has definitely slowed down since having a baby. I still read a lot, whether it's the newspaper or magazines or blogs, but I'm not reading a book a week anymore!
Anyway… I don't always read books in the order I want to because I read them based on what is currently available to "check out" at that time. I keep a wish list running and when a book is available, I'll start to read it. This book had been on my "to read" list for a few weeks when it came available. I started this book mid-week and stayed up an extra hour reading. Then I found myself reading it when E went down for a nap on a Saturday, in place of watching a show on our DVR… I just couldn't find enough time to keep going with it! It's rare for me to find a book that I absolutely cannot put down. I hope you'll let me know if you decide to give it a read!
More books! 21 Books I Liked, 6 I Didn't Like, and 9 I Thought Were Just Okay || 4 Best Pregnancy Books (and 2 Best Apps) || 4 Books Every Woman Should Read || Best Books to Gift