I've always been a big reader, and I make sure to keep my Kindle stocked. My favorite books have a little bit of mystery to them, but I also really like historical fiction, love stories (who doesn't?!), and business-type books that are motivational in some way.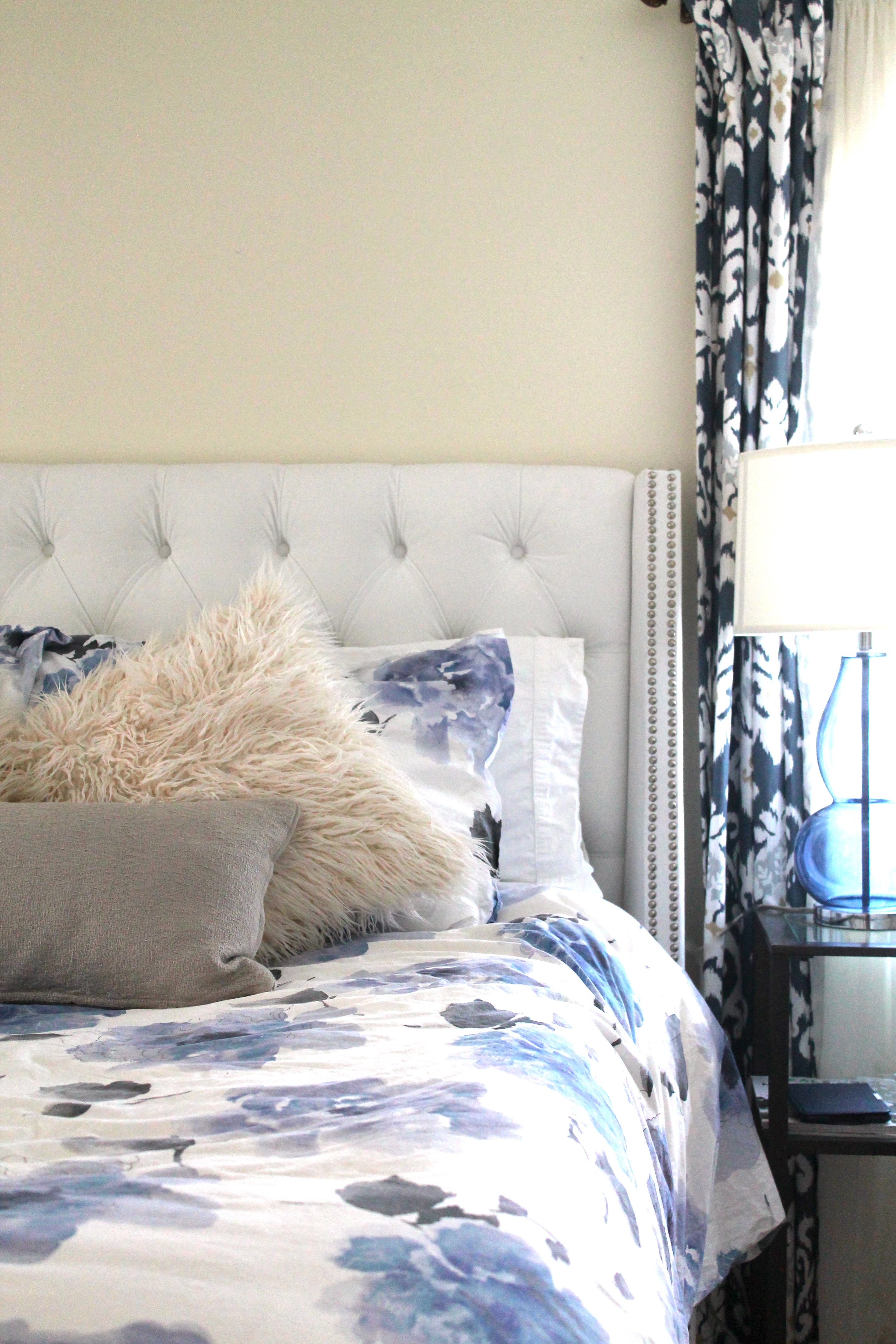 I thought I'd share a longer list of books I liked (21 of them!), 6 books I wouldn't recommend, and 9 books that I thought were just okay – "filler" books, we'll call them.
Recommended reads:
From one of my favorite reads because I had to read it in high school (#16) to a hyped-up book that was a really good read (#2) to a couple of business-minded books (#5 and 18), these are the books I'd tell you to read. Add them to your list!
Filler reads:
The reason #1 is in here is because you could get everything out of the book by reading a 4-sentence recap of the book. I thought there would be more to it, but there really isn't. The rest of these books are here because they're forgettable, so if you need something to read they're fine, but otherwise I wouldn't go rushing to read these books.
I wouldn't recommend:
If you like Stranger Things you may like Eight Minutes (#2), but otherwise it's just weird and so unbelievable that I felt like I wasted time. I really wanted to like Eat, Pray, Love and Whiskey, Tango, Foxtrot because the movies seemed to be good – but I couldn't get into either. And Andi Dorfman's book… man… I've been watching The Bachelor for longer than I'd like to admit, so I wanted the gossipy details, but this book is all over the place.
Find more book reviews and recommended reads here.