I normally only share books that I've enjoyed and think others will like, but today I'm doing something a little different.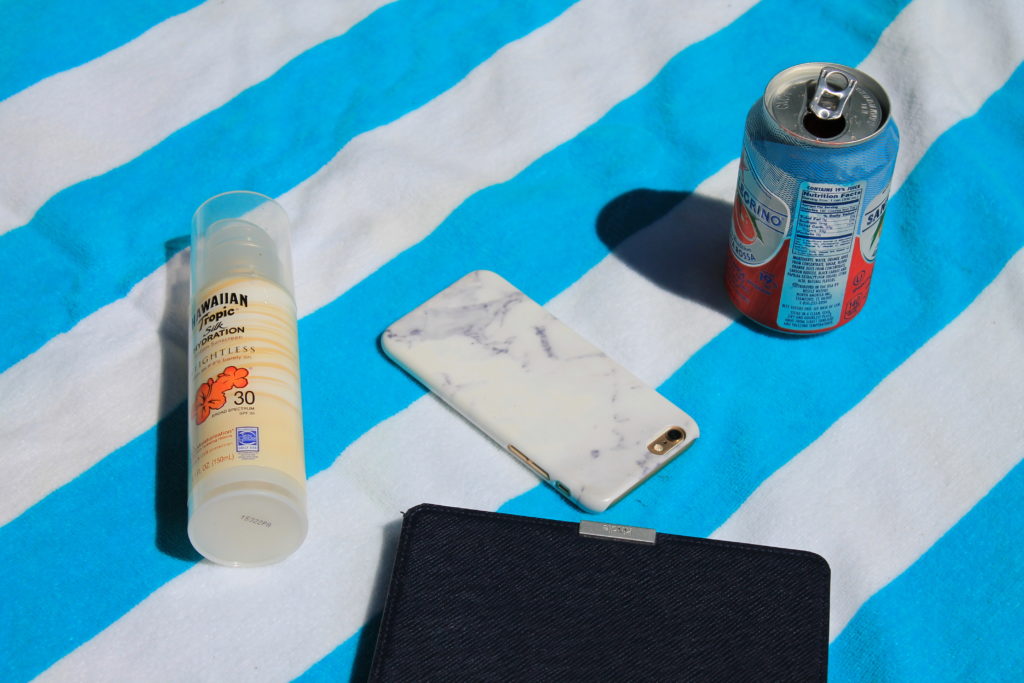 Need a beach read? Right this way…
Today's book review, if you want to call it that, is for a book that is kind of bad but kind of good. If you follow me on Twitter you know that I kind of love The Bachelor/The Bachelorette franchise. Confession: I wasn't sure if I should post about this because it's one of those things that I think makes me sound a little less intelligent but hey… this is my blog, and true life: I watch the show.
Moving on…
Andi Dorfman of The Bachelorette Season 9,034 (kidding… season 10) who also was almost the winner (or would you call it the loser?) on Juan Pablo's season wrote a book called It's Not Okay: Turning Heartbreak into Happily Never After. I expected the book to be full of gossipy details about her time on the franchise, but it's actually only a few gossipy details mixed with a "how to" on getting over a relationship and moving on. I think the girl has some good points (of the ones I read, anyway – most of them I skipped over because hi, married) and definitely divulges some secrets from the show, but it sounds like it could have been written by anyone she told a couple of stories to. I also get why she referred to her exes (can you call them all that?) as Number One (Juan Pablo, obvs), Number Twenty-Five (a certain someone who reappeared on The Bachelorette the following season, when Kaitlyn was the star of the show), and Number Twenty-Six (Josh, who proposed to Andi, was her fiance, and now is on a show called Famously Single), but it was a little confusing at first to have to think all the way back to her season to remember who she was talking about.
Bottom line: If you're going to write a tell-all, then why don't you tell all?
This book won't be winning any prizes anytime soon, but if you're looking for a trashy, kind of gossipy, quick read where you can actually be reading a book but not have to think at all, then this is the right one.