I finished the book I was talking about, and it was so, so good. Since then, I've read a few other books that I wanted to share. These are all good reads for on the beach, before bed at night, or during your commute.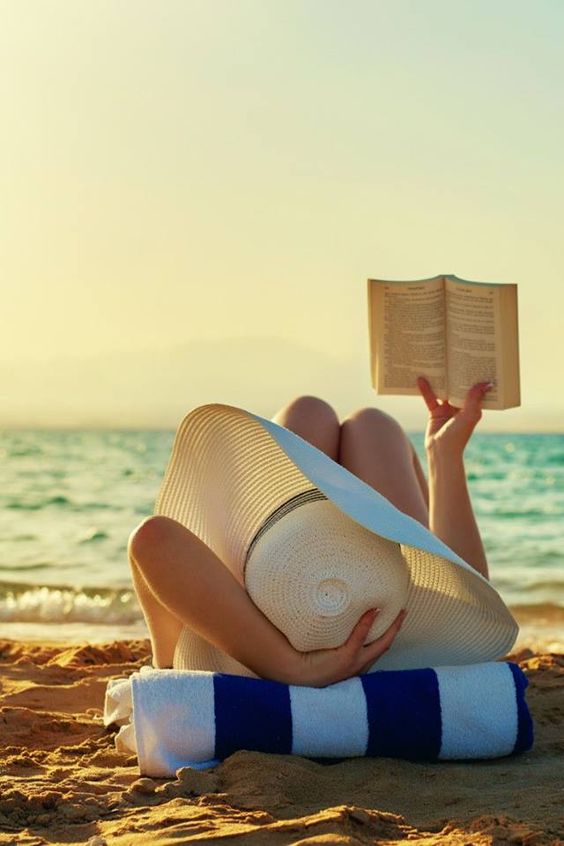 Me Before You, which is in theaters now. Read the book before you go see the movie! I had a hard time putting this one down. You probably have some idea of the plot from the movie trailers, but it's a heart-warming story that ends … well, I won't tell you how it ends. But read it. And then tell me what you thought!
After You is a book I started after reading Me Before You. I thought since I liked that book so much, I should continue and read the next one (maybe I've found a new favorite author?). I didn't like this one as much, because the plot is a little far-fetched, but it ends exactly how you think it will, and everything is wrapped up nice and neatly.
Orphan Train was another good one. Twists and turns, with an ultimately happy ending. I've added a few more books by this author to my reading list, because her character development skills are on point.