Today's post is all about the best travel from 2016.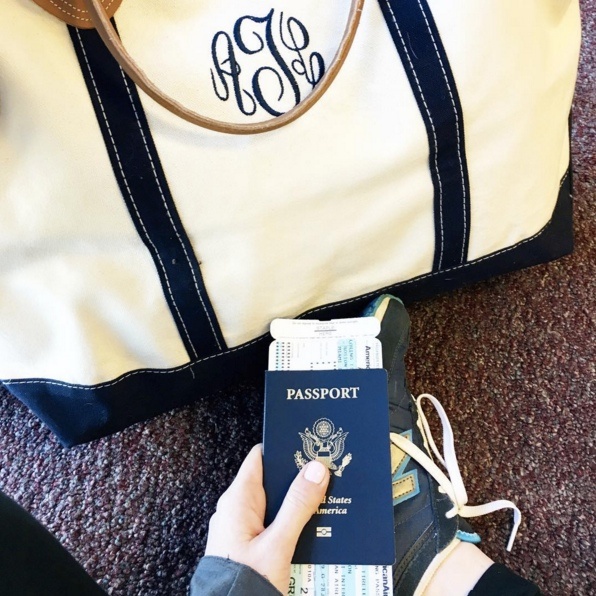 If you missed
yesterday's post
, I recapped my "best of" for home, fashion, and beauty. For today's post I had planned to post photos from the best 2016 trips we took, but I had such a hard time narrowing them down that I decided to recap our travel instead!
2016 started off with two weekend trips to Florida: one to Miami and then a weekend in Fort Lauderdale.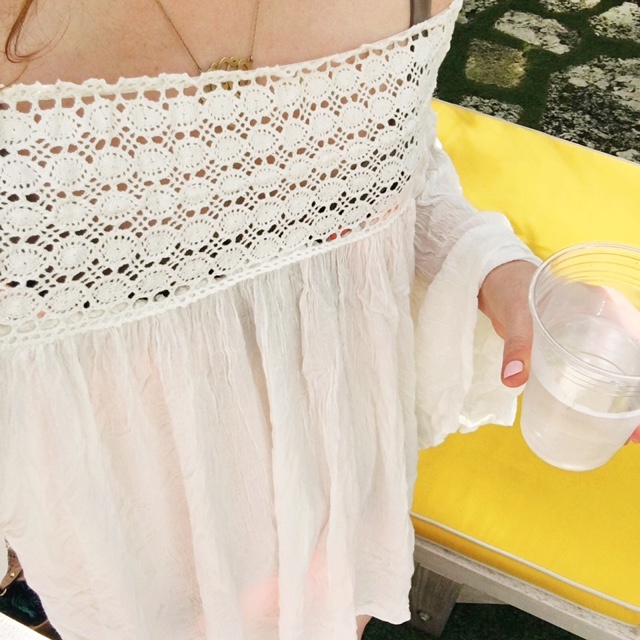 We packed up the car and headed up to Vermont for a weekend near Okemo with family.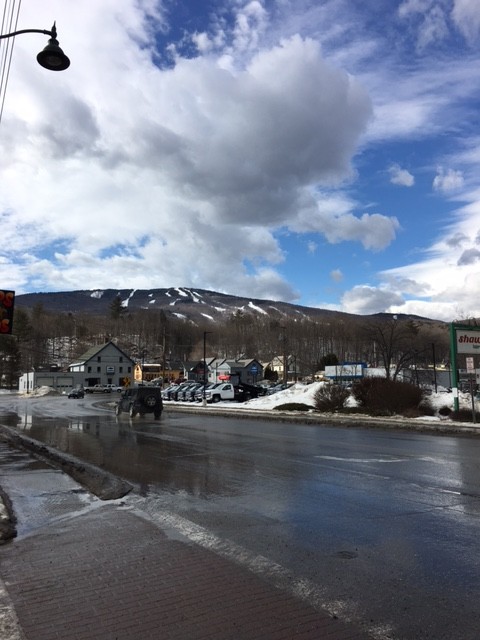 Another weekend trip followed in May: this time we headed to NYC to visit my sister and her husband! I got to experience my first Big Gay Ice Cream, and I can definitely say I will be back – they had some seriously genius toppings!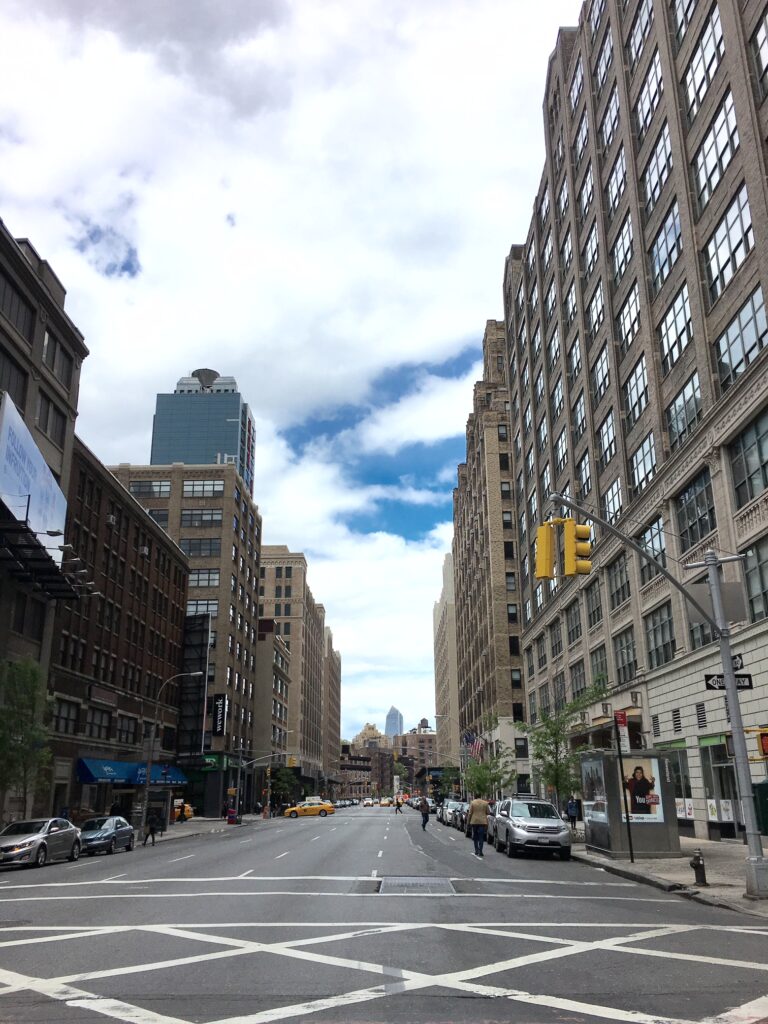 Then the summer started, which included some obligatory trips to the Cape – this sailboat charter was so fun! I love going to Cape Cod in the summertime… it's just not summer if we don't go!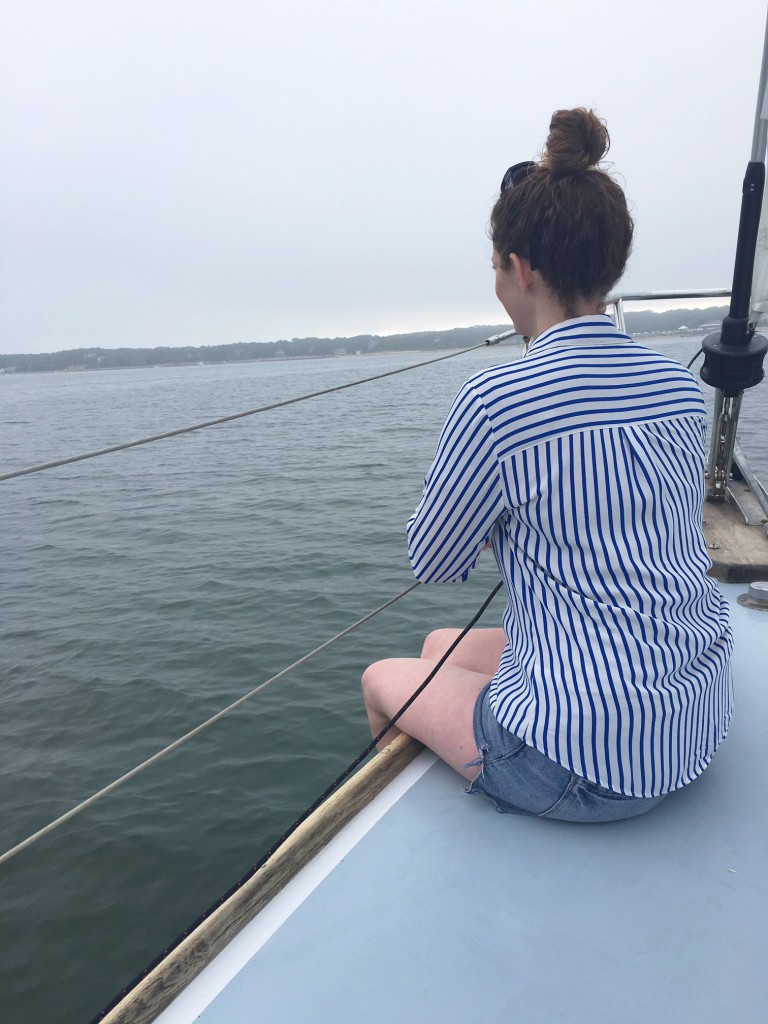 And probably my favorite trip of the year – our epic vacation to Utah. We spent a few days on either end in Las Vegas, and we did some hiking in both Zion National Park and Bryce Canyon. Both were incredible places to visit, and I can't wait for our next hiking trip!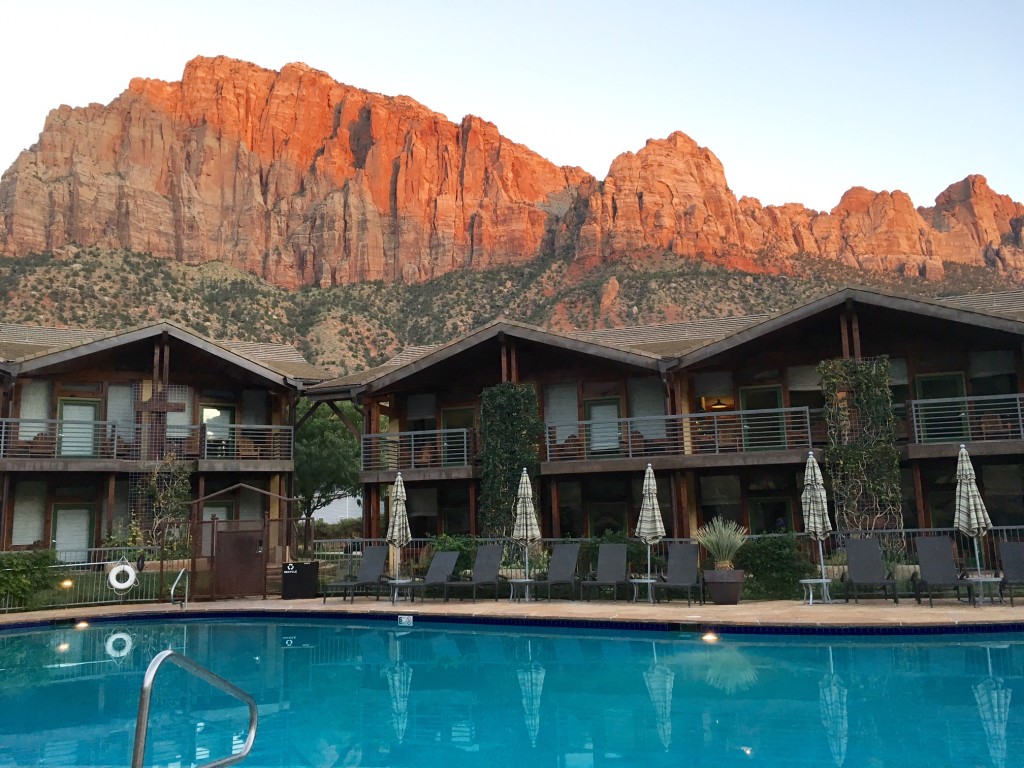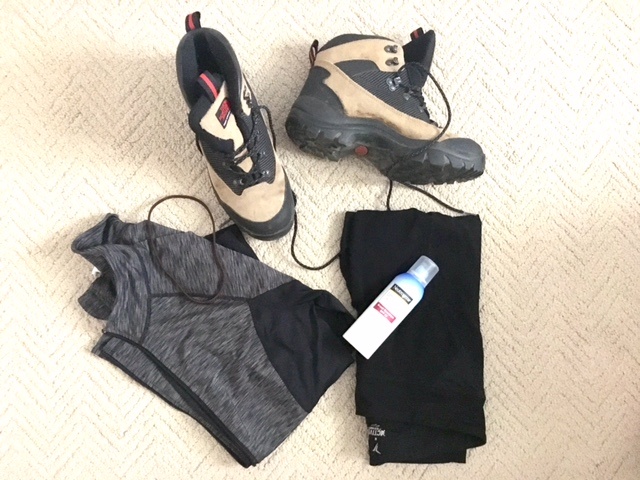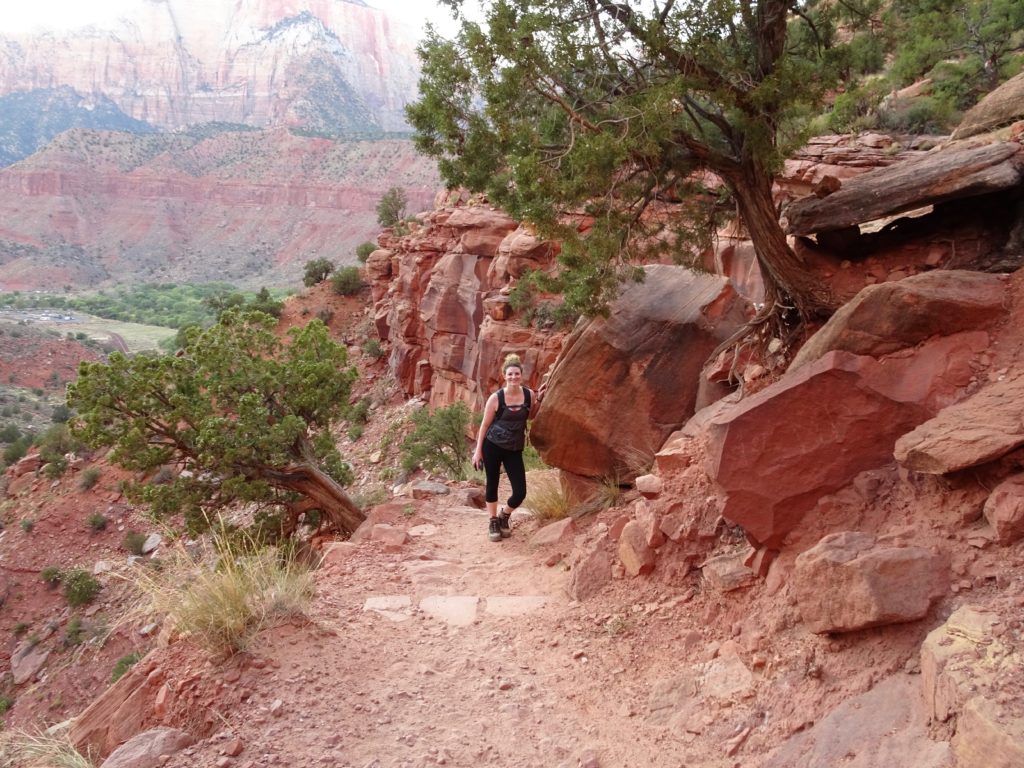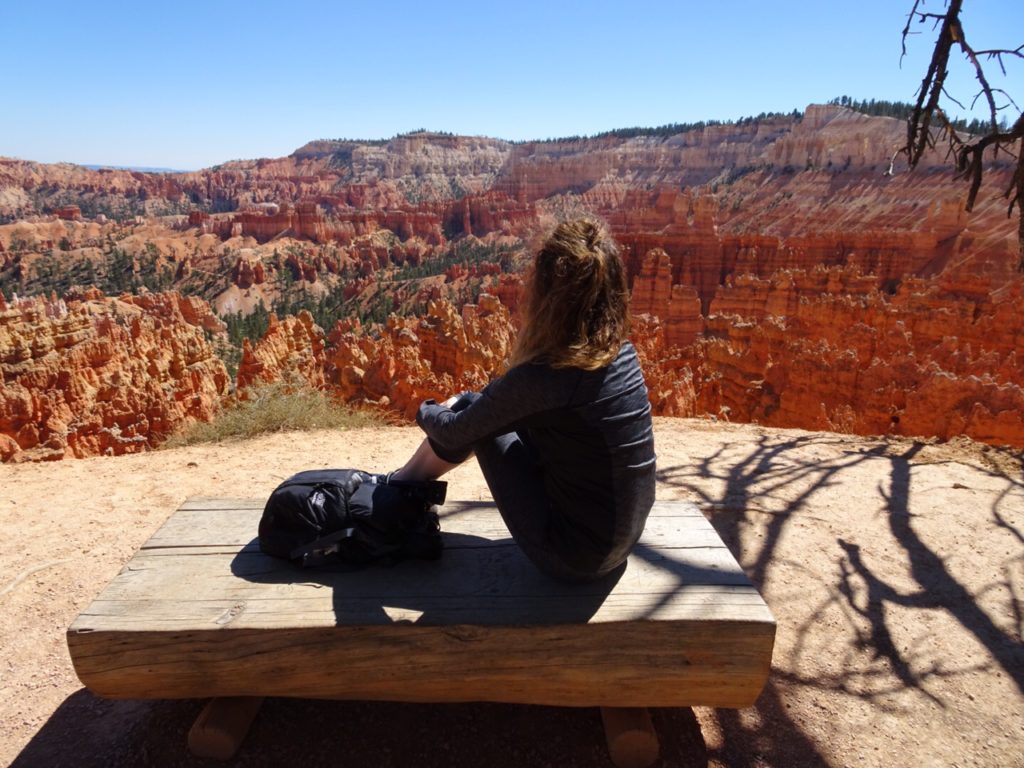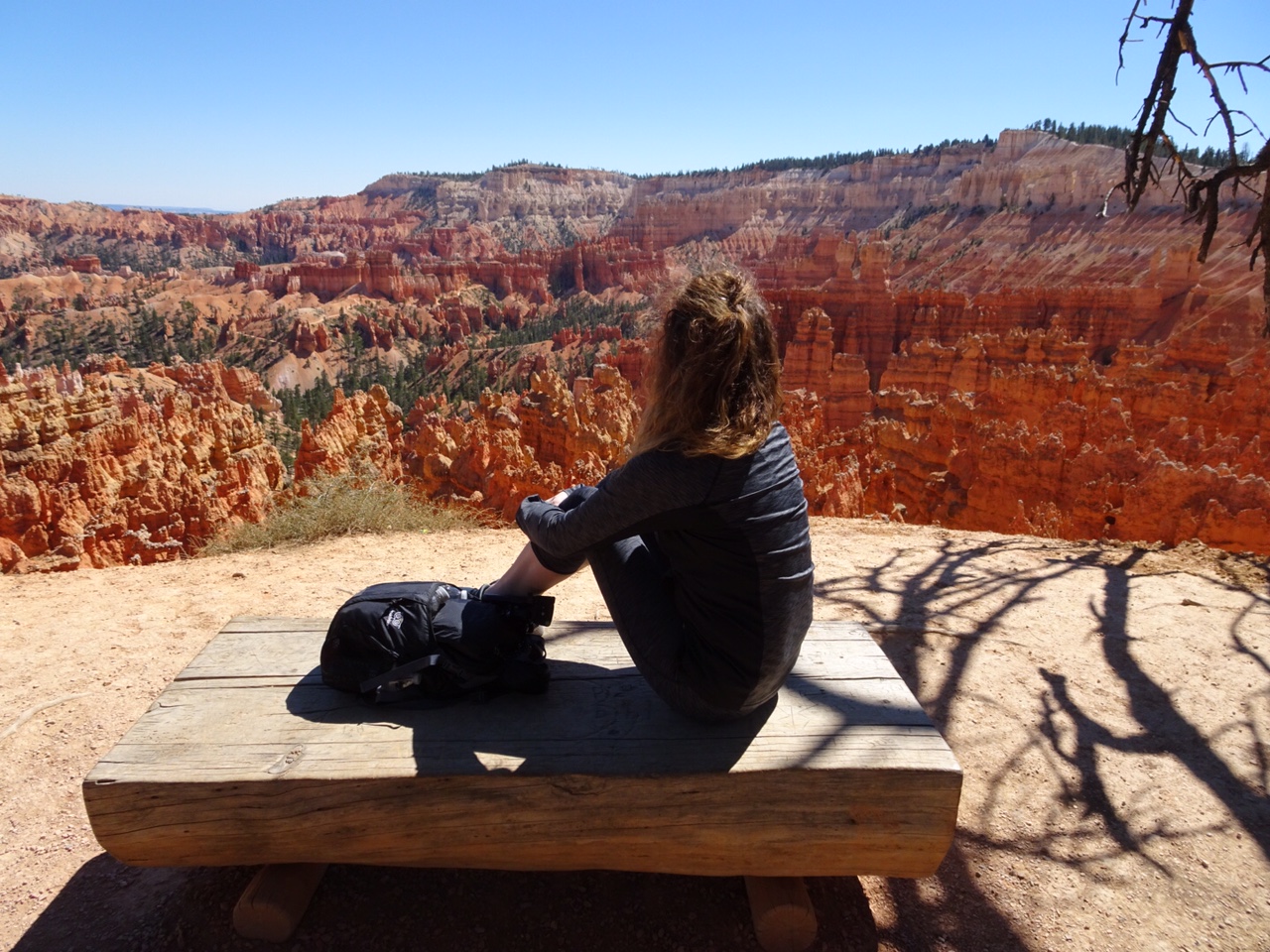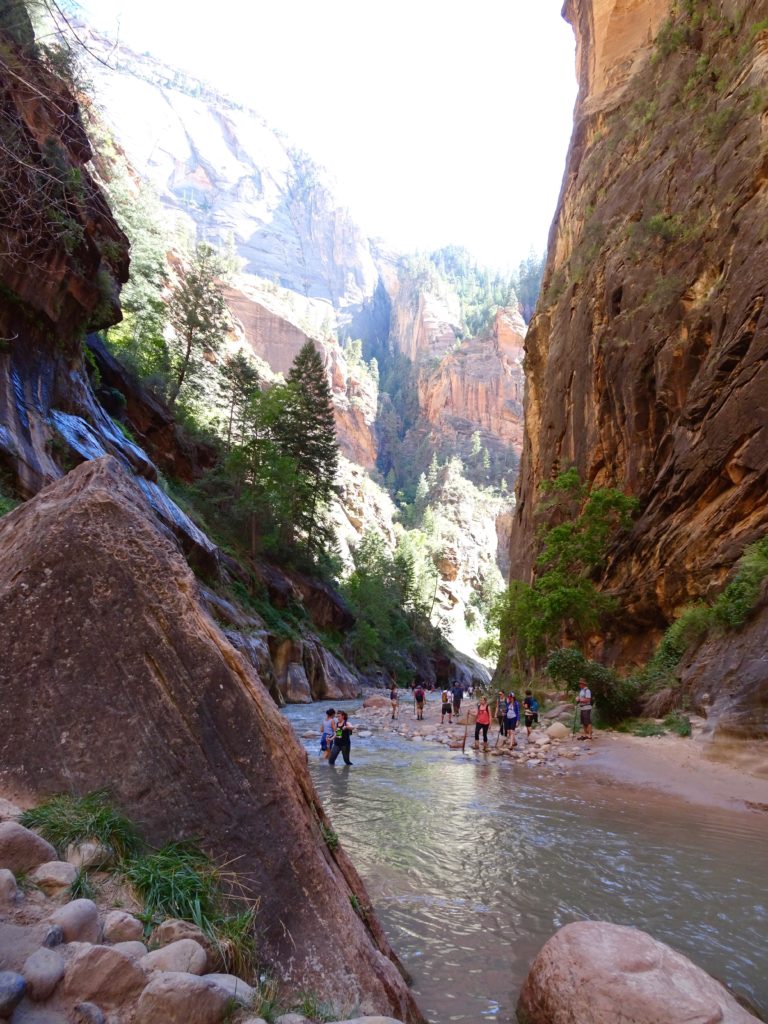 The National Parks had very different landscapes than what was outside of our Las Vegas hotel windows!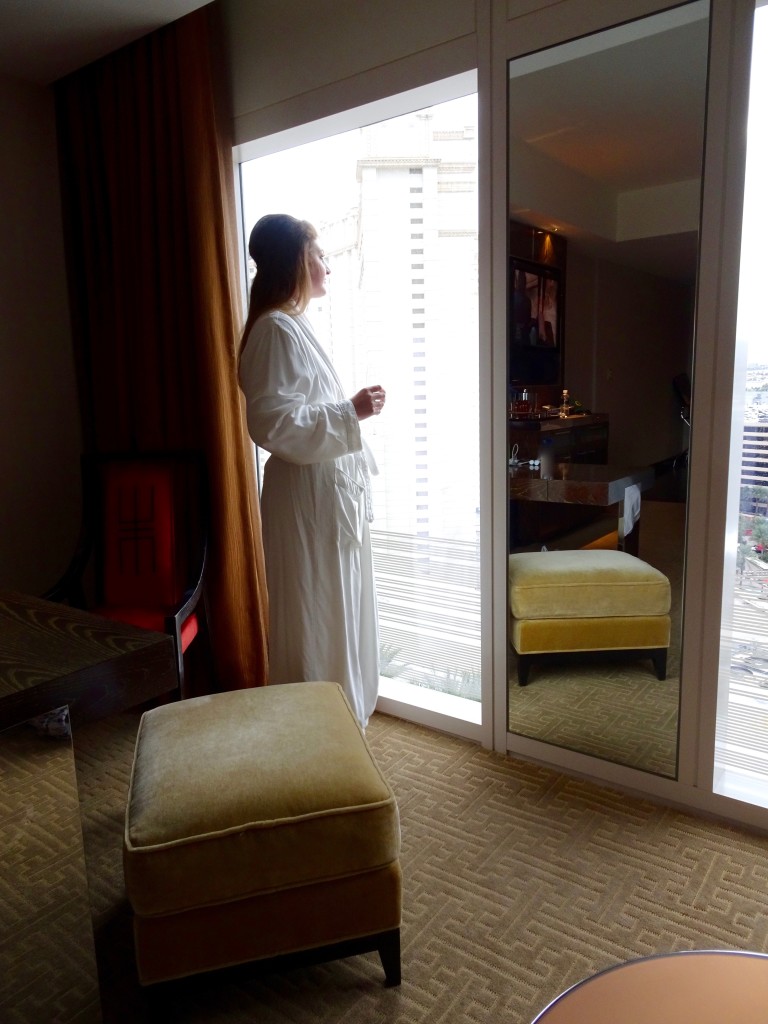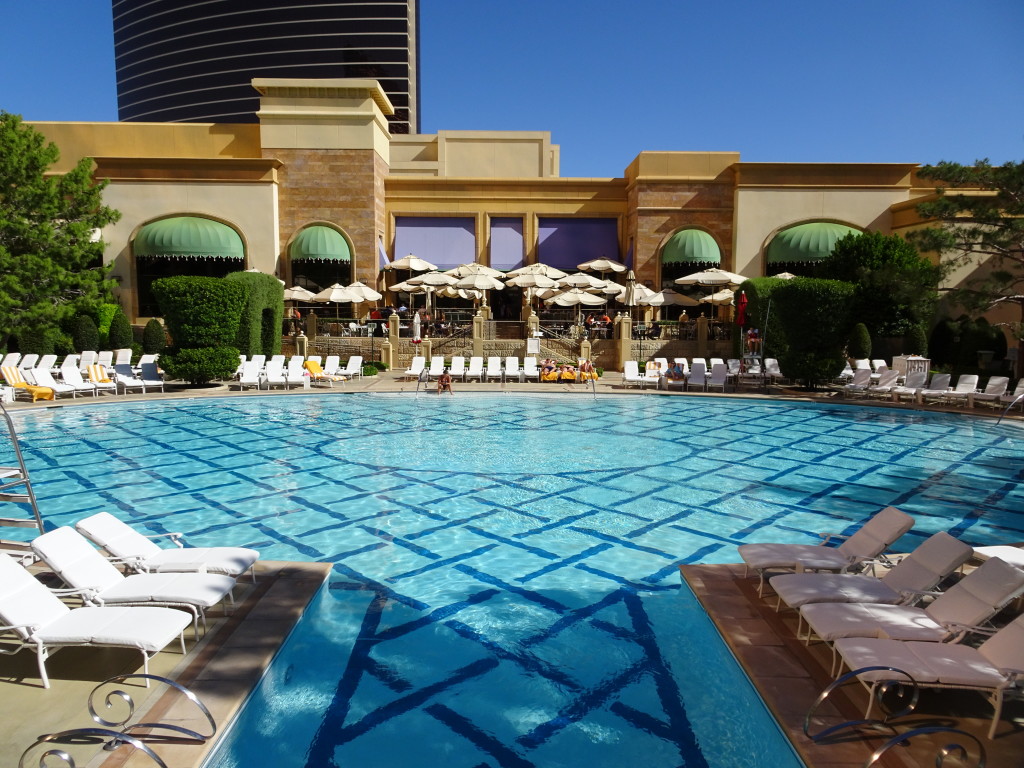 And then in the late fall we took a day trip to Maine. Sprout came along, too, for this pet-friendly New England day trip! T took some photos of me and Sprout that are probably my favorite photos ever taken of me and my fluffy. He just looked so happy that day!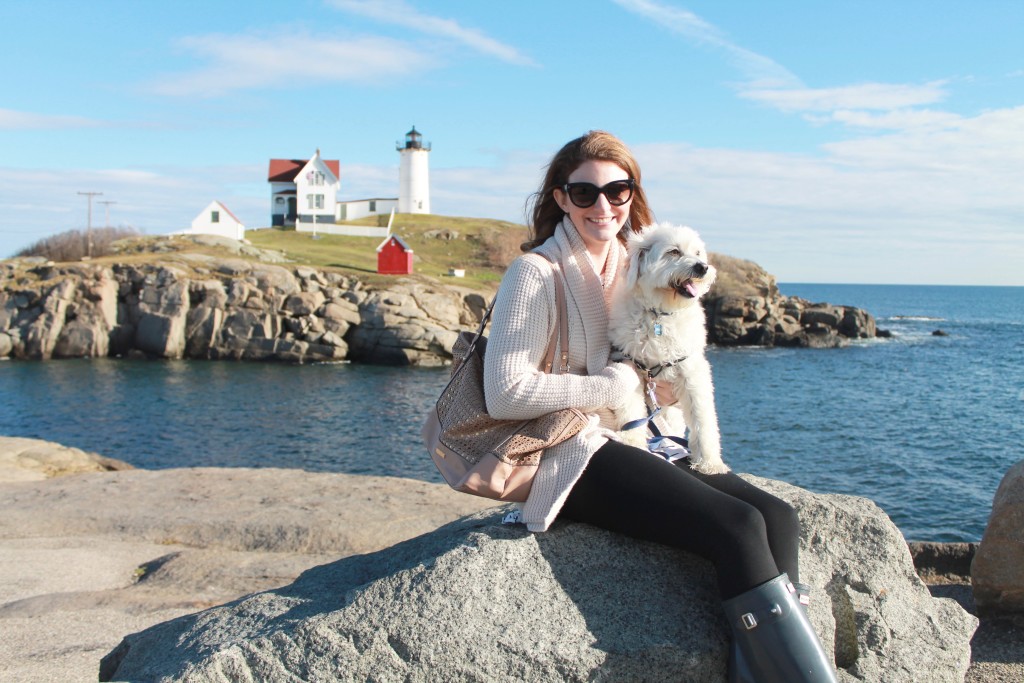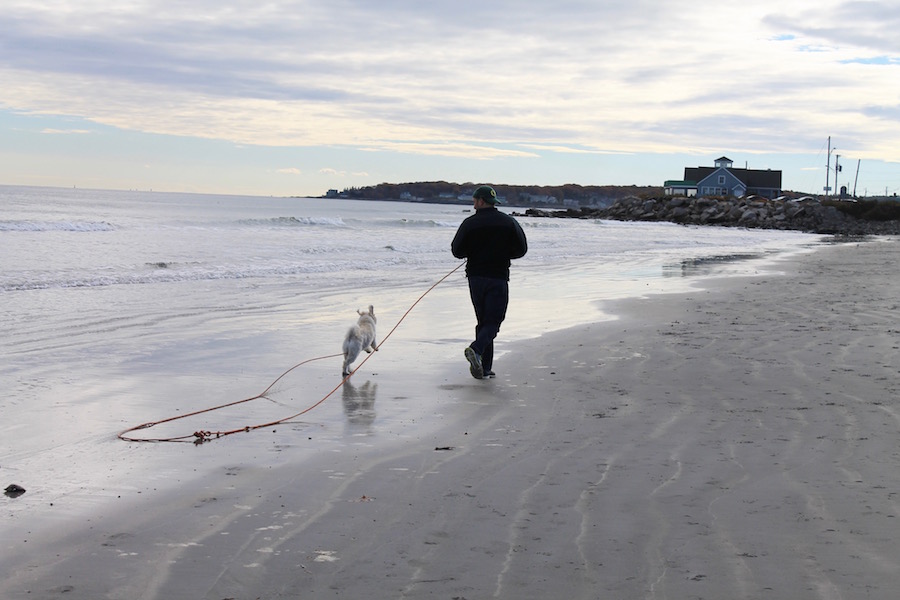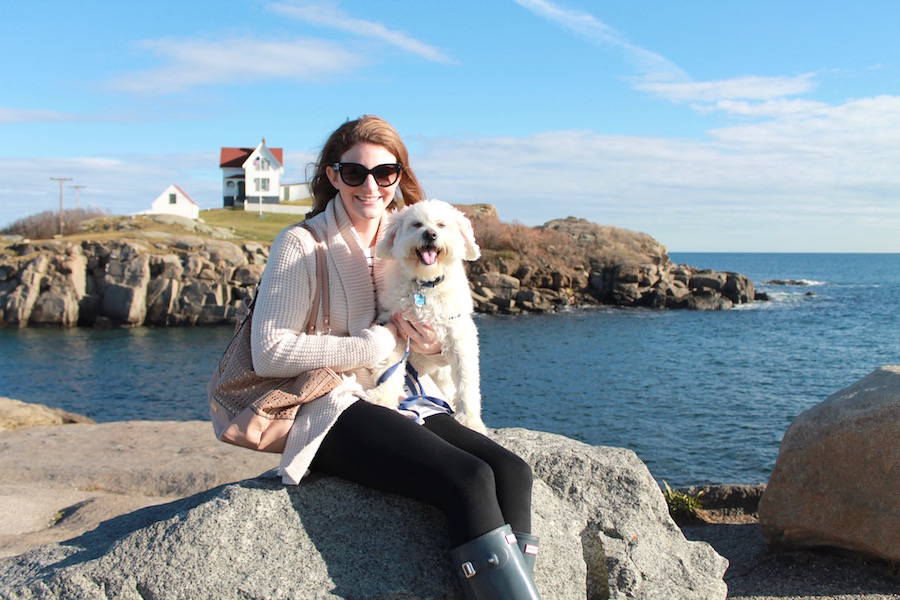 While all of our travel was US-based, this year's travel was pretty great! Did you go anywhere amazing in 2016? I want to hear about it!