Over the weekend T and I had a little weekend getaway to Miami. (If you follow along on Instagram or Snapchat (username: alyssaloring), you definitely already know this!) Originally, we had planned this getaway because he was going to be in the city for a conference anyway, but then it turned into a family affair, with both of my sisters and their husbands heading to the area, too. We also got to meet up with my dad, who is attempting to be a snowbird, to celebrate his birthday.
We had some great meals (Nobu, Pubbelly, and then Steak 954 in Ft. Lauderdale), spent time on the beach and at the pool, and my sister and I did some definite damage shopping.
Some shots from the weekend: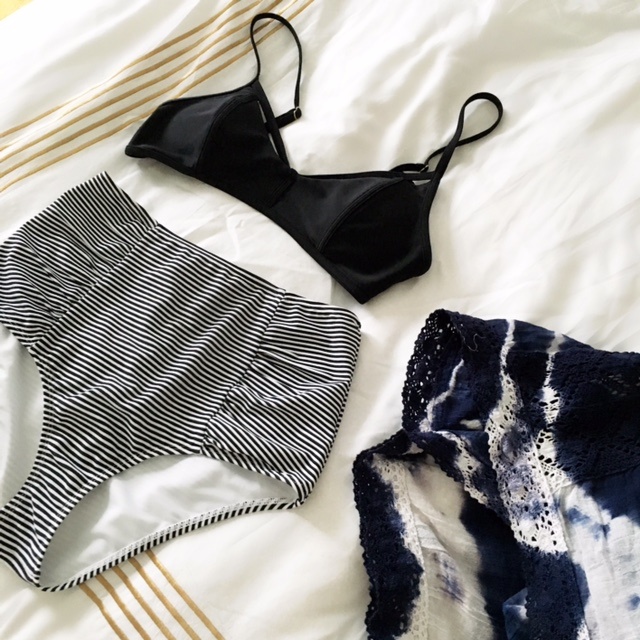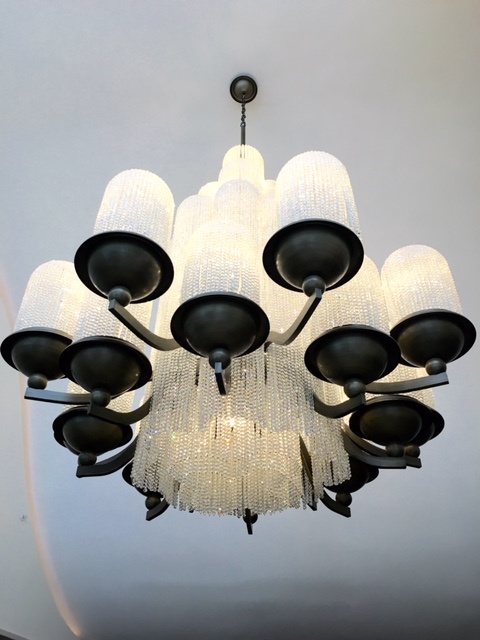 LOVE this chandelier!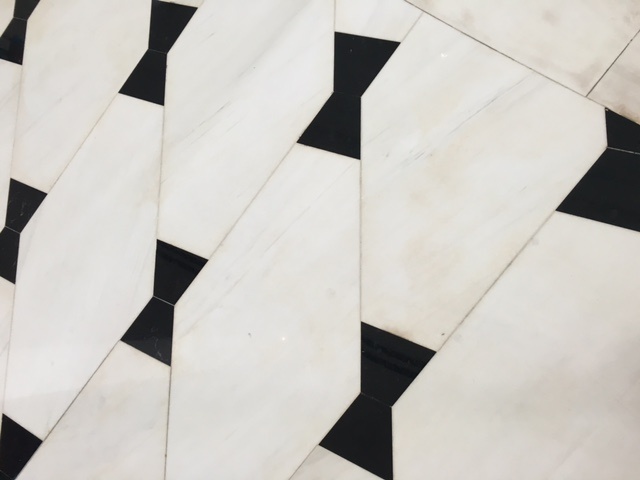 a bow tie floor in black and white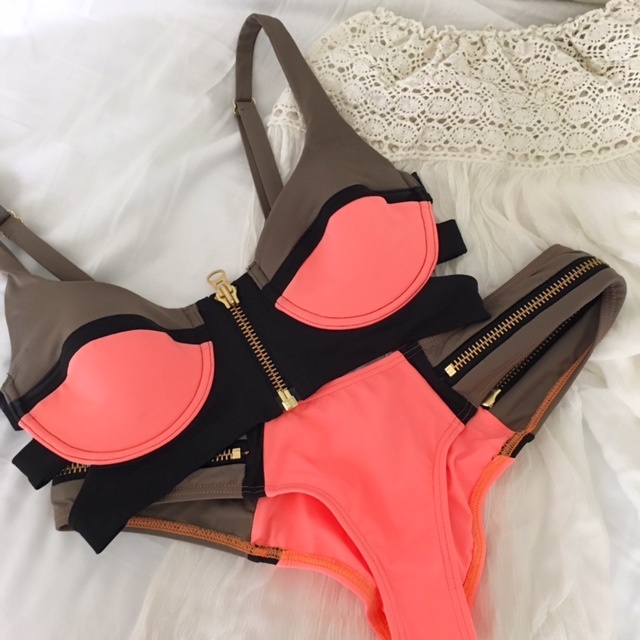 I bought this bikini in Miami and love it! bikini top / bikini bottom / cover up (similar here and here)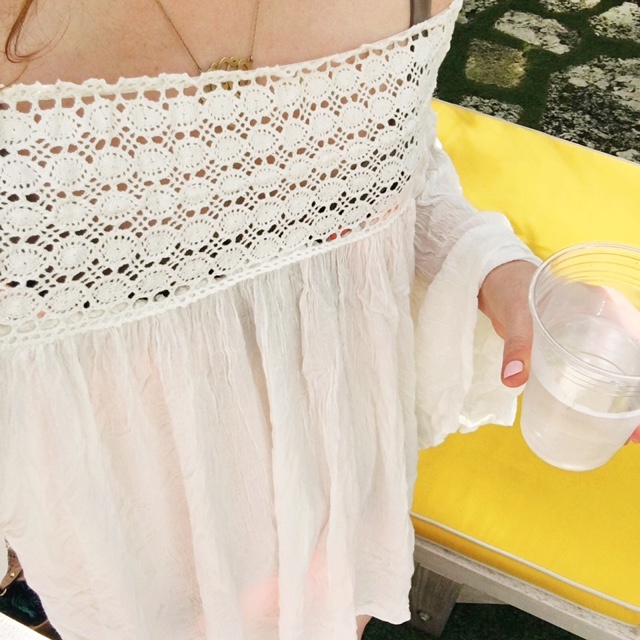 cover up (similar here and here)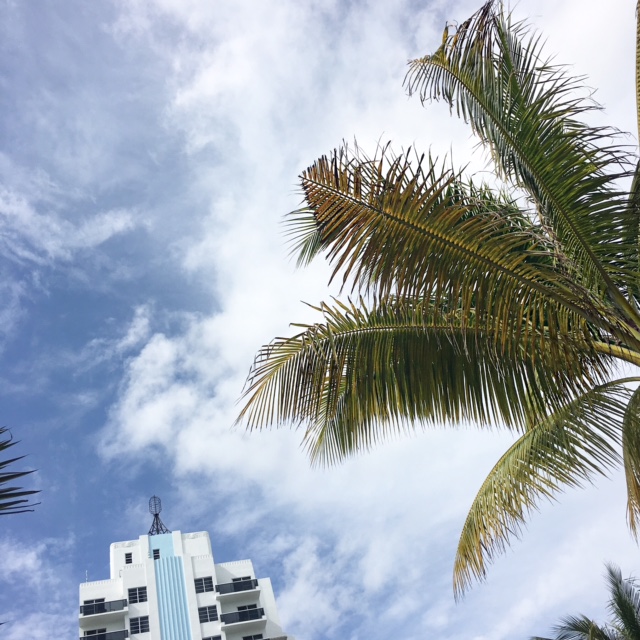 getting a little more Miami sun before heading home
Shop the post: