Oh hello again, Monday. Nice to see you. We spent the weekend in NYC which was a lot of fun, but I feel like I need a nap right now! Anyone else?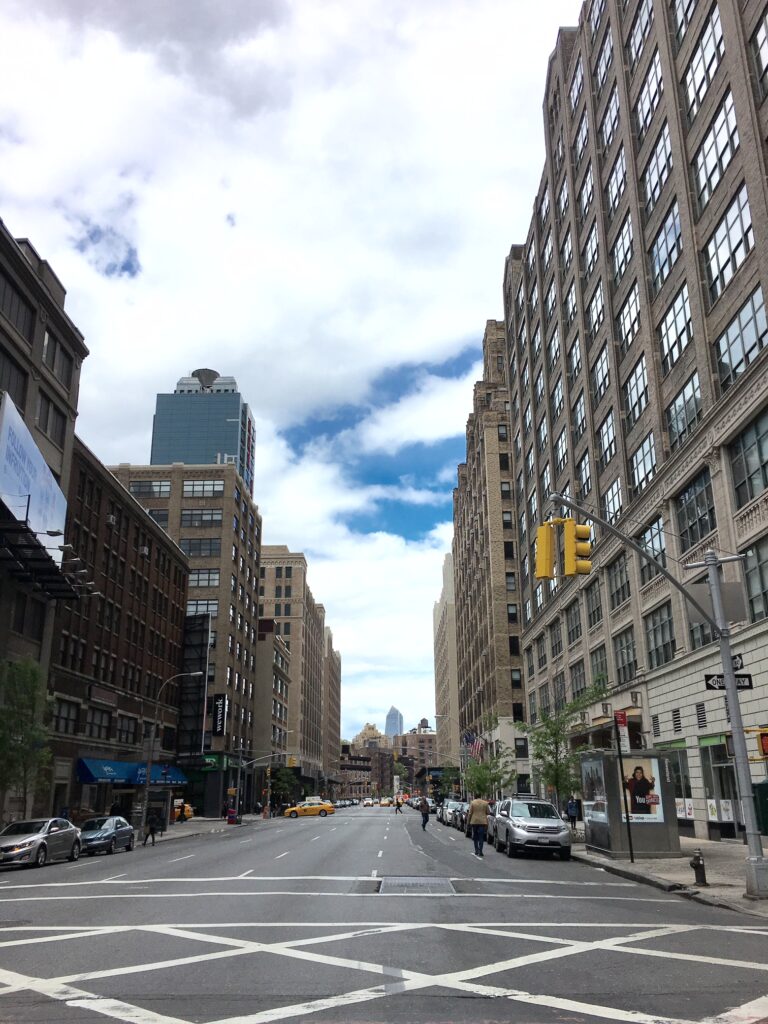 This trip was a little different than our normal weekend getaways for a couple of reasons: My sister and her husband live in Manhattan, so we stayed with them, and we were able to bring Sprout with us. He's never been to NYC before, so I wasn't sure how he would do. He loved being with his cousin Bartley, but some of the city noises scared him (like the subway rushing underground beneath our feet – he wasn't sure what to do with that one).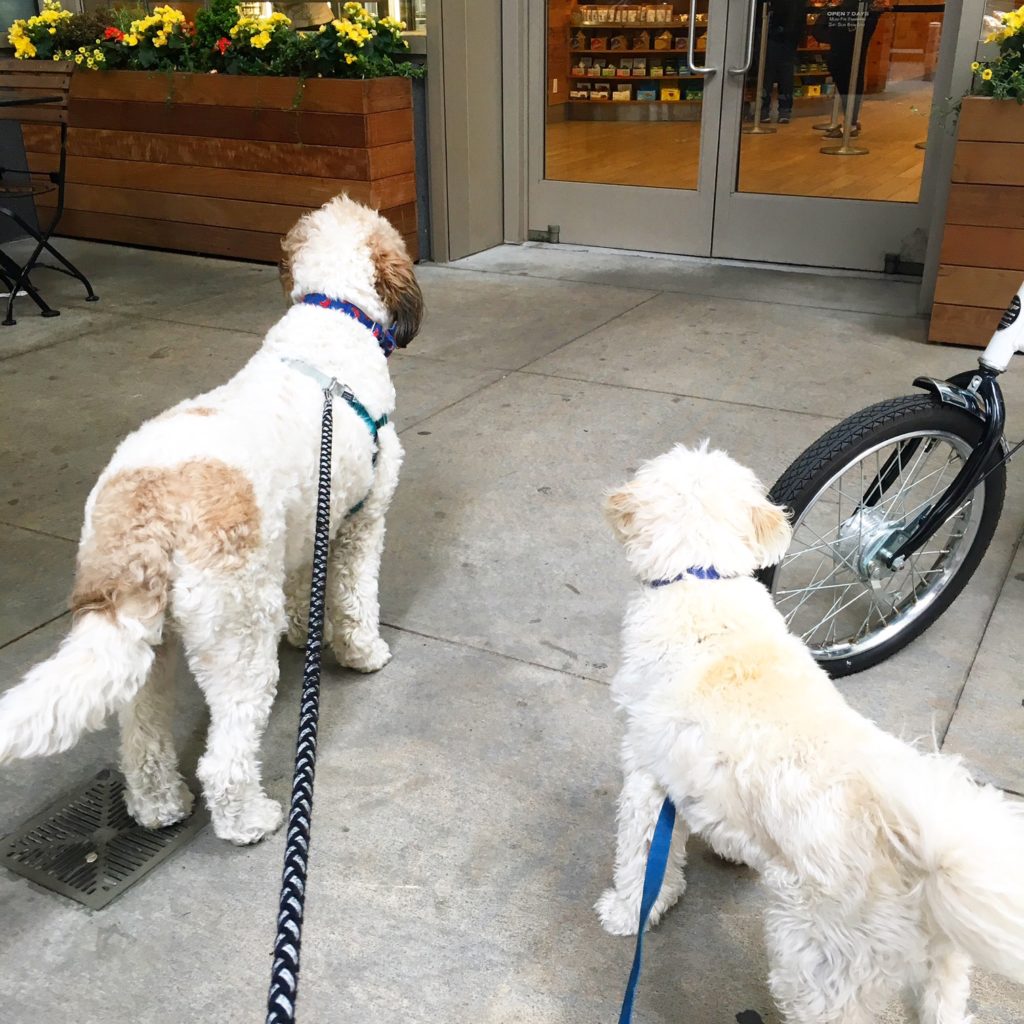 We've been to NYC quite a few times, so we have already experienced a lot of the places most tourists go, but we still found a way to explore and do some new things! We saw Book of Mormon, which was so funny – I wasn't sure if I would like it or not, but it was a great show. I experienced my first Big Gay Ice Cream, and now I am not sure I can eat soft serve without crushed Nilla Wafers. (Seriously… so good. Get the Bea Arthur!) We finally went to the World Trade Center memorial, and I was surprised at how emotional it made me. The architect of this memorial did an incredible job. The waterfalls are powerful in a way you wouldn't expect until you're standing right there.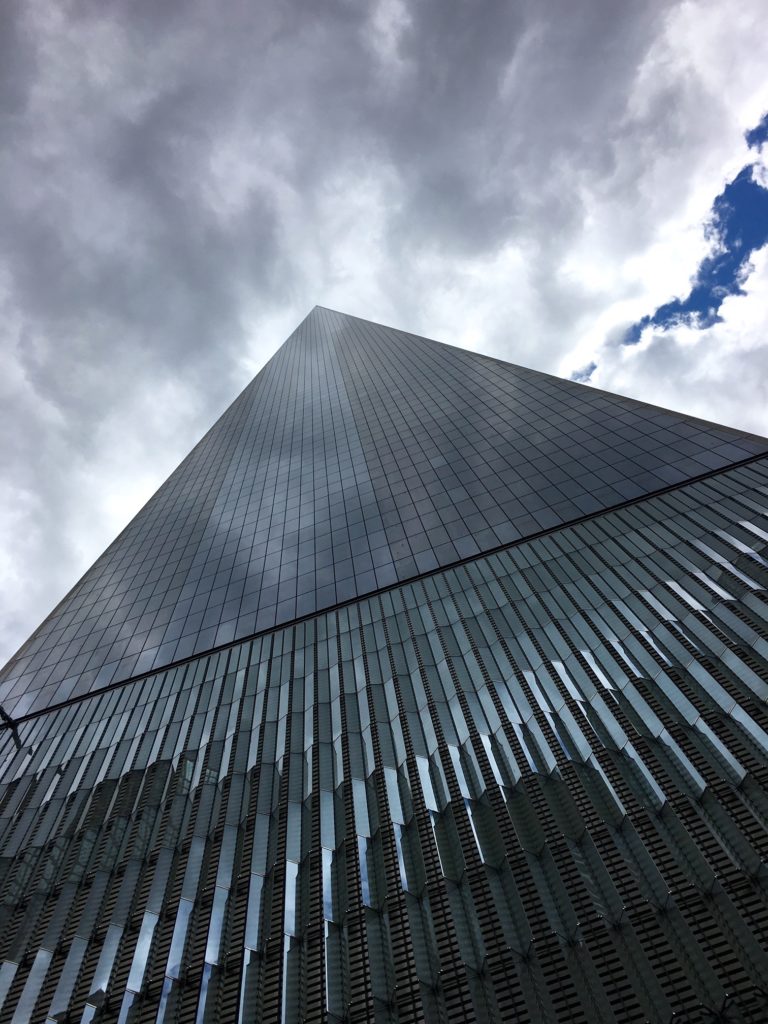 The food highlights (aside from the ice cream, obv) were The Spotted Pig for their signature burger (and the most massive pile of fries) and Frankies for pasta dishes. Frankies is adorable, with really low lighting and candles on every table. I didn't get any pictures inside because it was so dark, but definitely check it out if you're looking for a new place!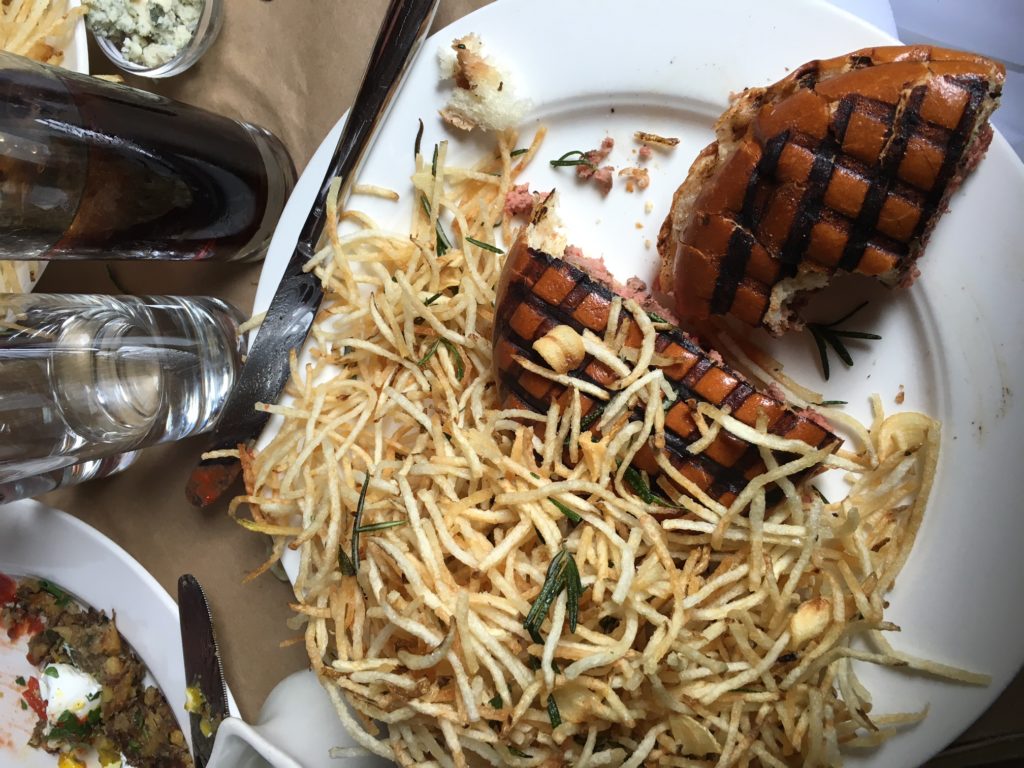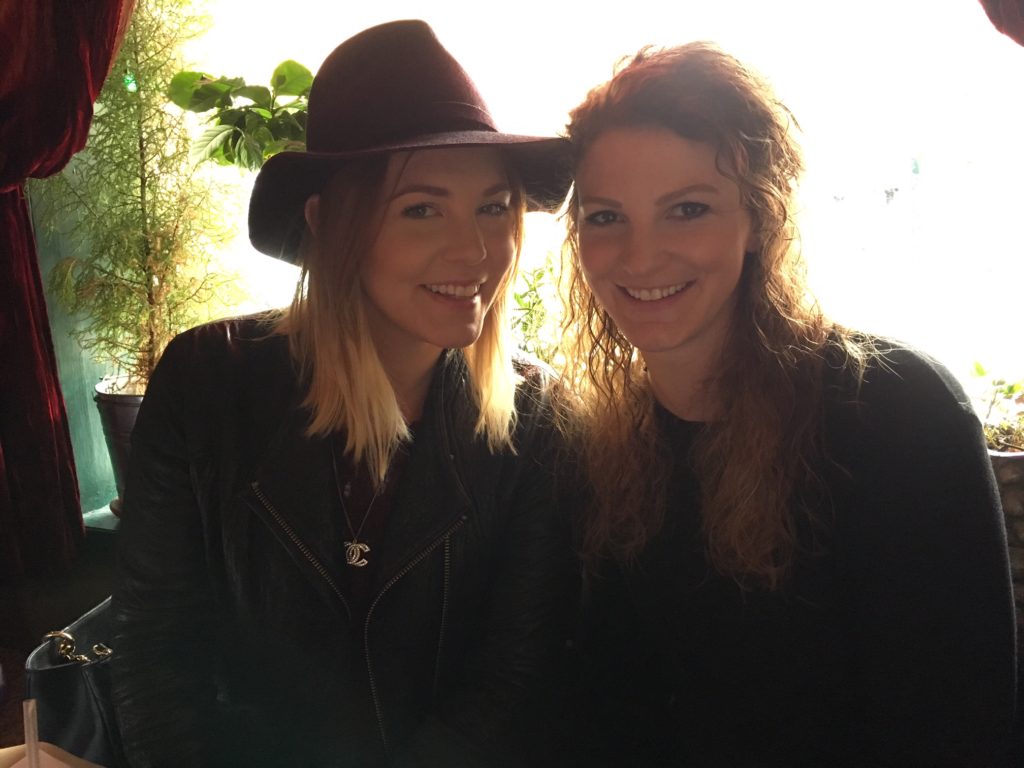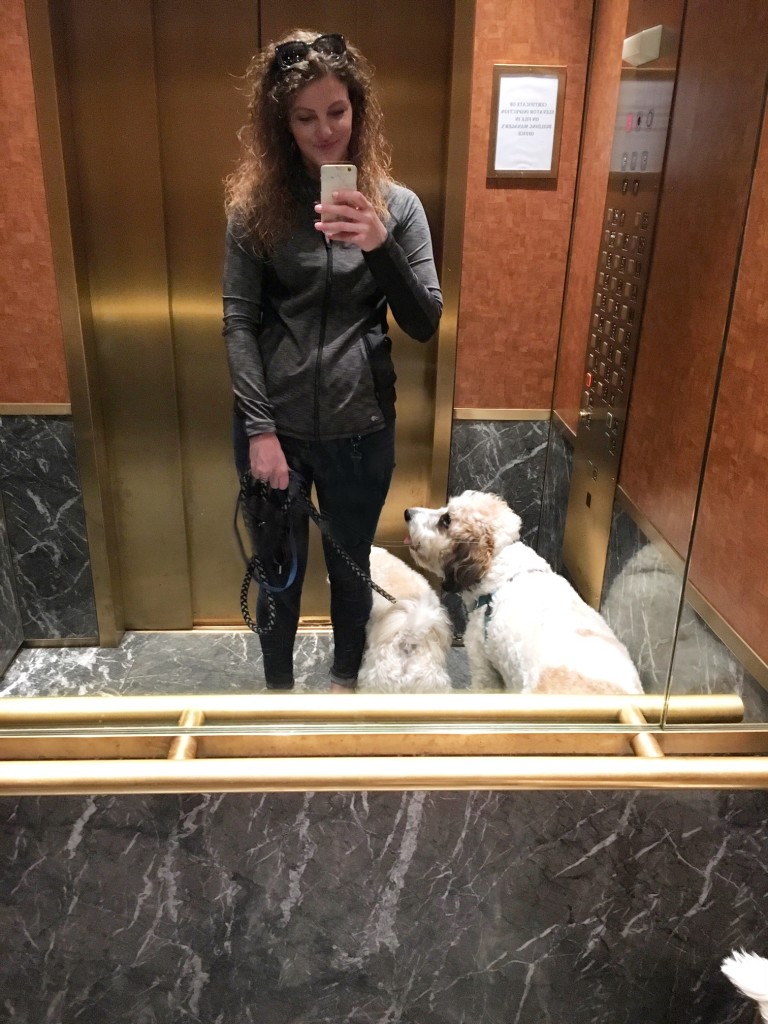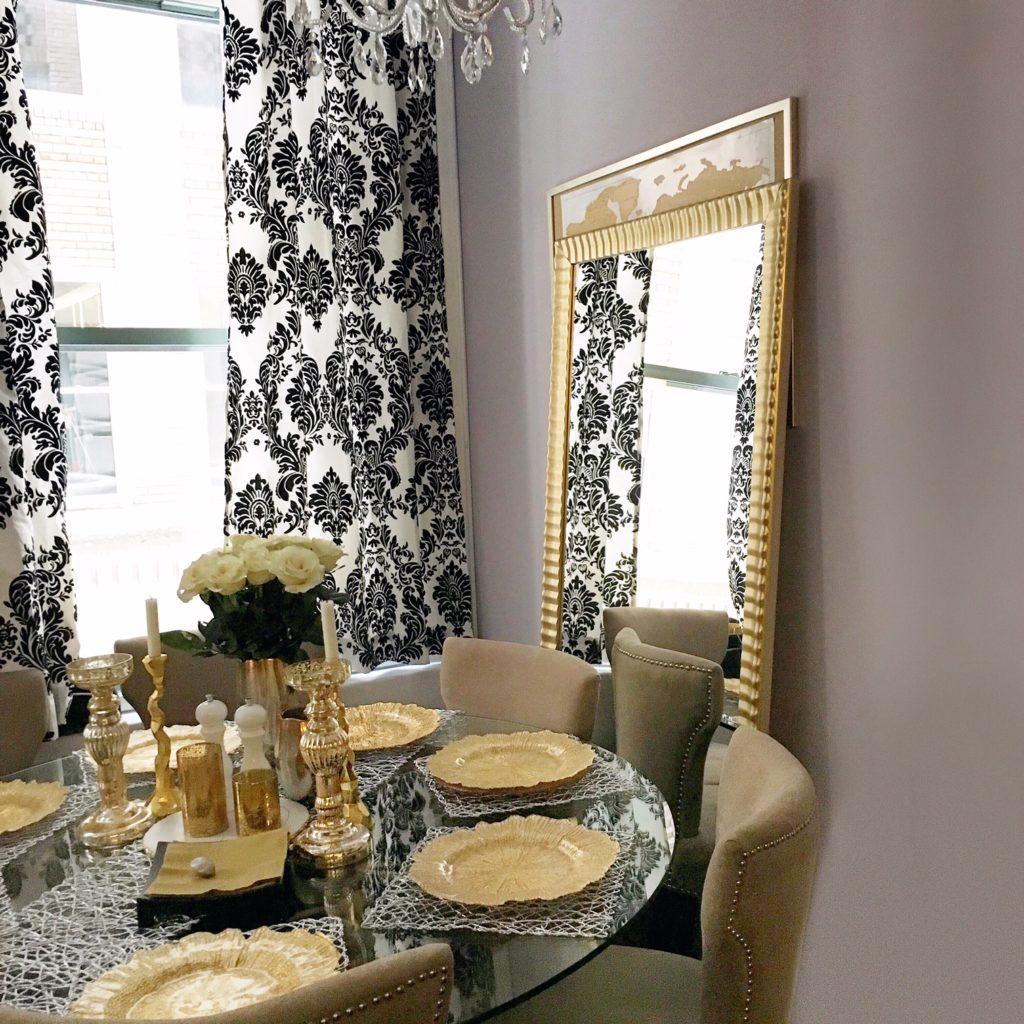 Where are your favorite places to go for a weekend in NYC?