When we initially set out to plan our hiking trip to Zion National Park and Bryce Canyon, we knew that we would need to fly into a larger airport. We chose Las Vegas and decided to stay a couple of days on either end to break up the trip. Getting to the parks would be at least a couple of hours each way, and who doesn't love a Vegas getaway?
The funny thing about choosing Las Vegas?
Neither of us really gambles.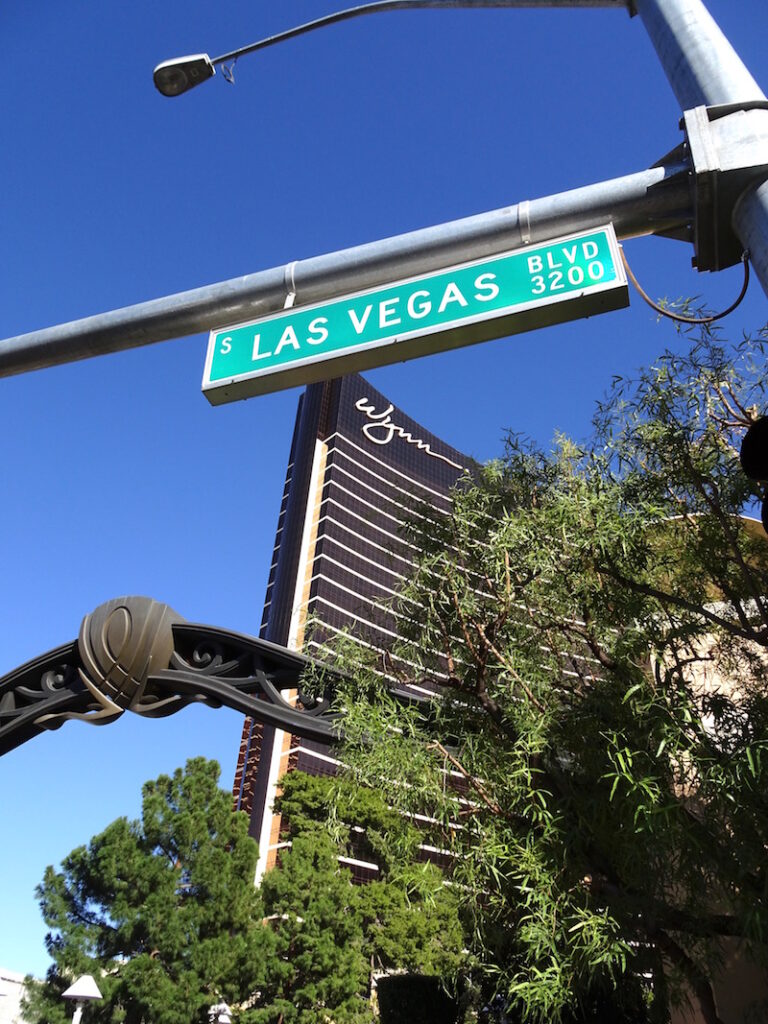 Las Vegas is just one of those cities where you can kind of do whatever you want, there are a ton of great restaurants, and if you wanted to stay up until 5am walking around outside, you could.
I mean, I wouldn't, but you could.
One of my favorite things to do in Vegas is to just hang out at the pool during the day. It was there that I got to enjoy such sights as a full back tattoo that looked like the back of a sports jersey but said "Chosen One" where the last name should have been.
Vegas is so good for people watching!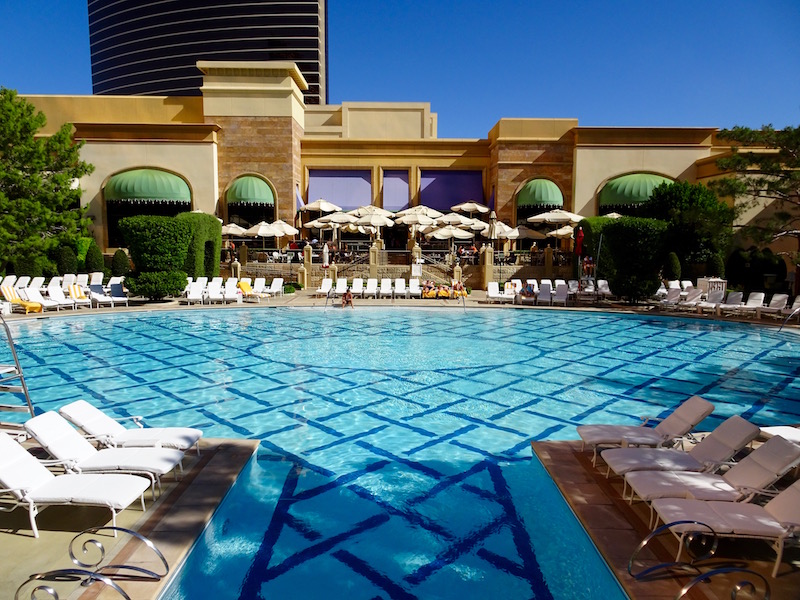 There were two days we couldn't decide what to do, so we picked two plans and designated one "red" and one "black" and then went to the casino to let the roulette wheel decide.
When in Rome, amiright?
What to do:
Shows! Le Reve was probably the best show I've seen in Vegas. We saw a couple others that were just okay, so I won't mention them, but go see Le Reve!
Shopping is so, so good in Las Vegas. We did a lot of window shopping but if you're looking for luxury goods, this is definitely the place.
Pool days are one of my favorite ways to spend time in Vegas.
We were treated to afternoon tea by the Mandarin Oriental tea room one of the days of our trip. It's such a relaxing way to spend an afternoon!
Mob Museum and Neon Museum We only budgeted about an hour at the Mob Museum, which wasn't enough time (we ended up skipping one of the three floors). We hopped in a cab and headed to the Neon Museum (even though it's a 15-20 minute walk between the two, we were told it's a really bad area so it's a bad idea to walk at night) for our 8pm tour. (Definitely something you need to book ahead – when I checked for tickets that morning, there were only 2 spots left on the 8pm tour and nothing else!)
Day trip to Red Rock Canyon. You don't even need a ton of time – I think we were gone about 3 hours in total. We had been to Red Rock before, but the scenery is so pretty that we decided to take a little trip out and visit again. It's only a 25 min drive from The Strip, and it's such a pretty place! I definitely recommend going to Red Rock if you have some free time.
Where to eat:
Aria for breakfast. Get the red velvet pancakes and thank me later. Heaven. on. a. plate.
Sushisamba is a Peruvian restaurant in the Venetian. The food was really different, but everything was so tasty.
La Cave for dinner. I wish I had taken a picture of the restaurant, because it's absolutely adorable. We sat in these little swings for dinner and had the most amazing s'mores pizza (which I also did not get a picture of because we inhaled it so fast).
Wynn Buffet because you're in Vegas and Vegas = buffets. I hit the dessert bar hard.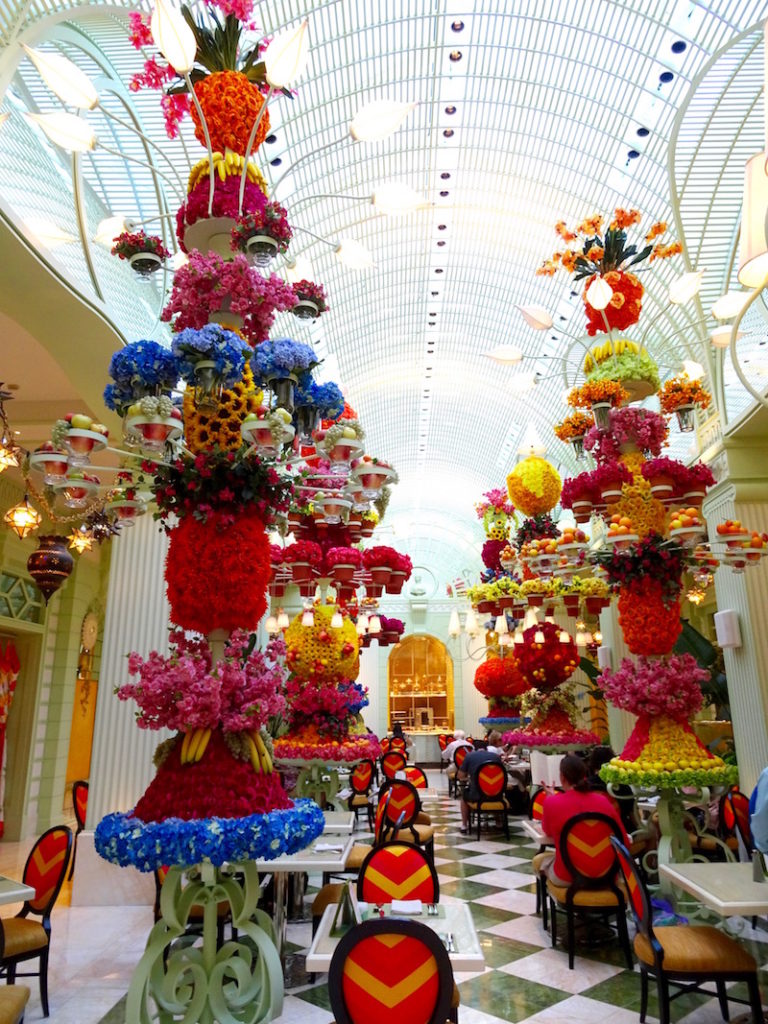 Where to stay:
We wanted to try a couple of different hotels during this stay, so the first couple of days we were at the Wynn and then on the way back we stayed at the Mandarin. I'm going to do a separate post on my favorite Las Vegas hotels, so look out for that soon!