I feel like I say this every year, but here we are: 2016 was a busy one.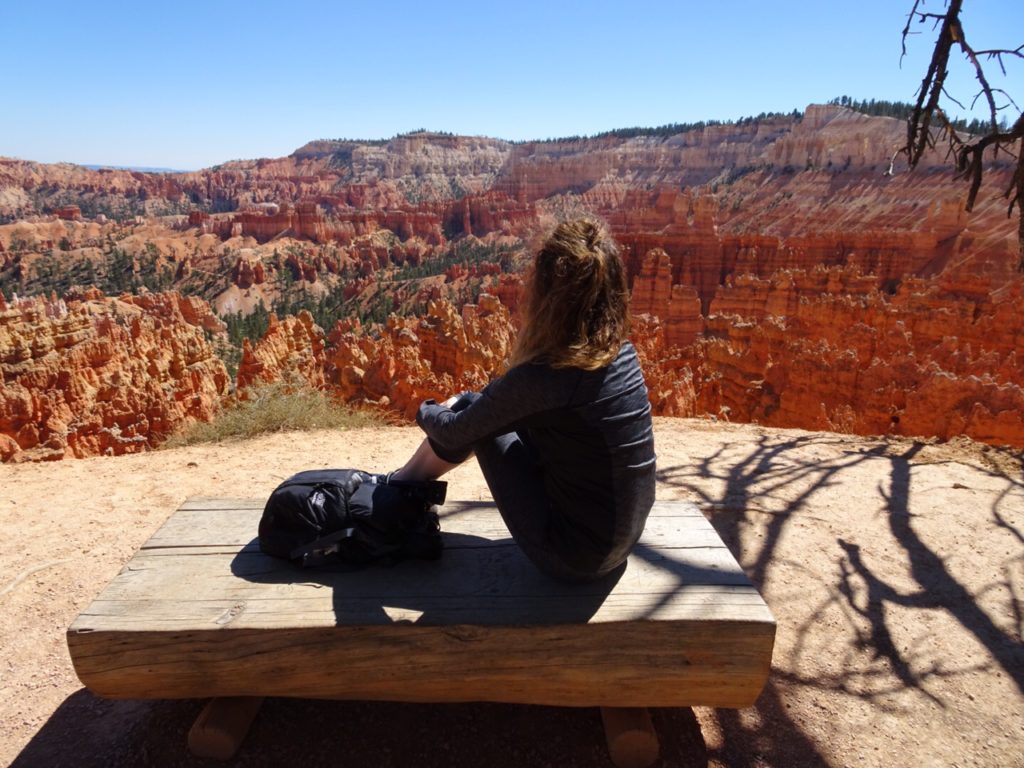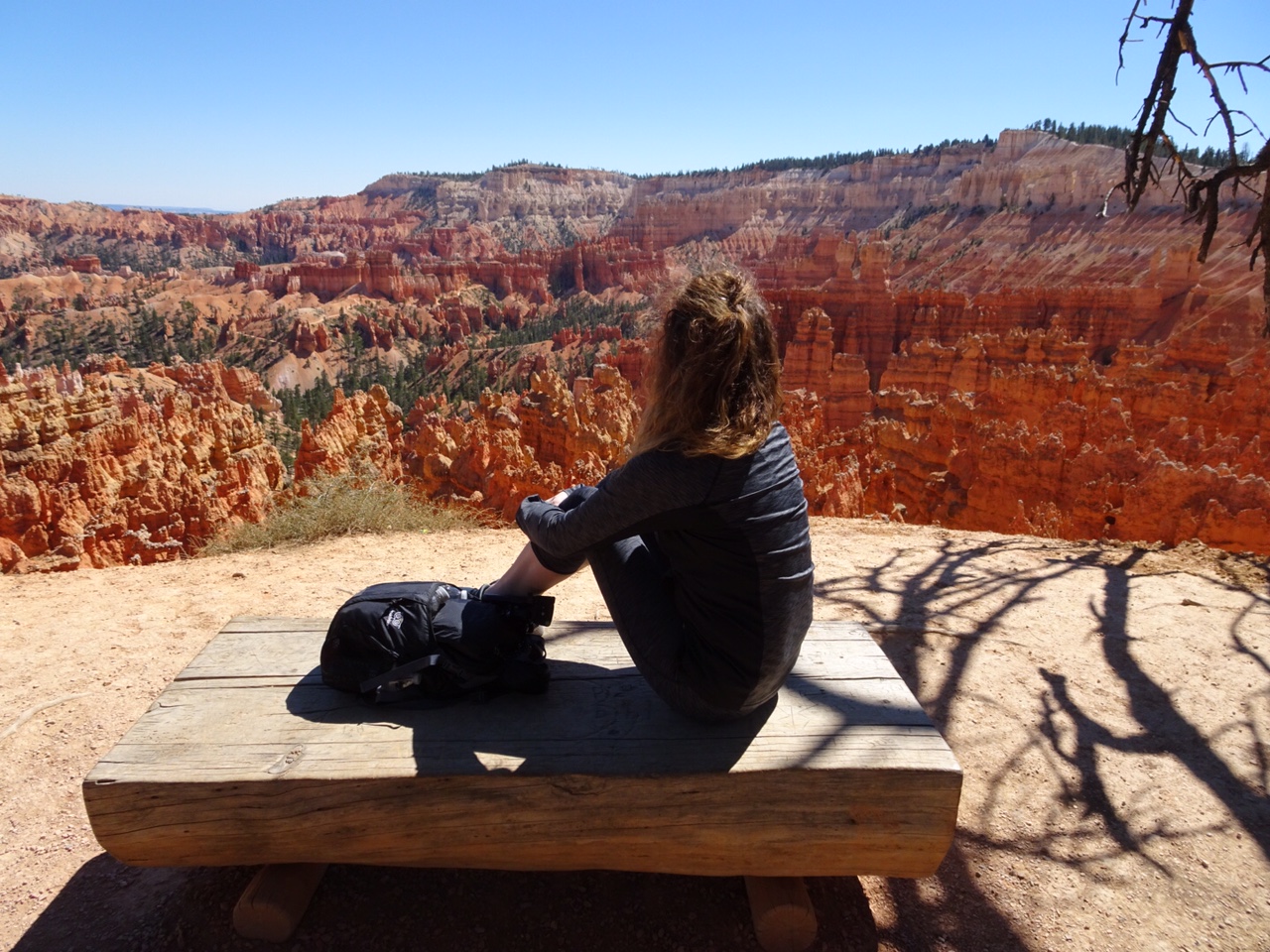 From traveling to Florida twice in the early part of the year to our epic trip to Utah and Las Vegas in the fall, our travel this year was all US-focused (compared to 2015, the year of international travel, when we took an epic trip to Thailand and then shortly after went to Mexico!).
On the blog front, I smashed my personal goals (a not-even humble brag right there). I've always been a record-keeper, and I love looking at data, so I naturally keep track of info throughout the year. How many people visit this little blog of mine each month, where they're from, that sort of thing (don't worry – I don't track any personal data!). And to be closing out the year far ahead of where I thought I would be this year is such a great feeling.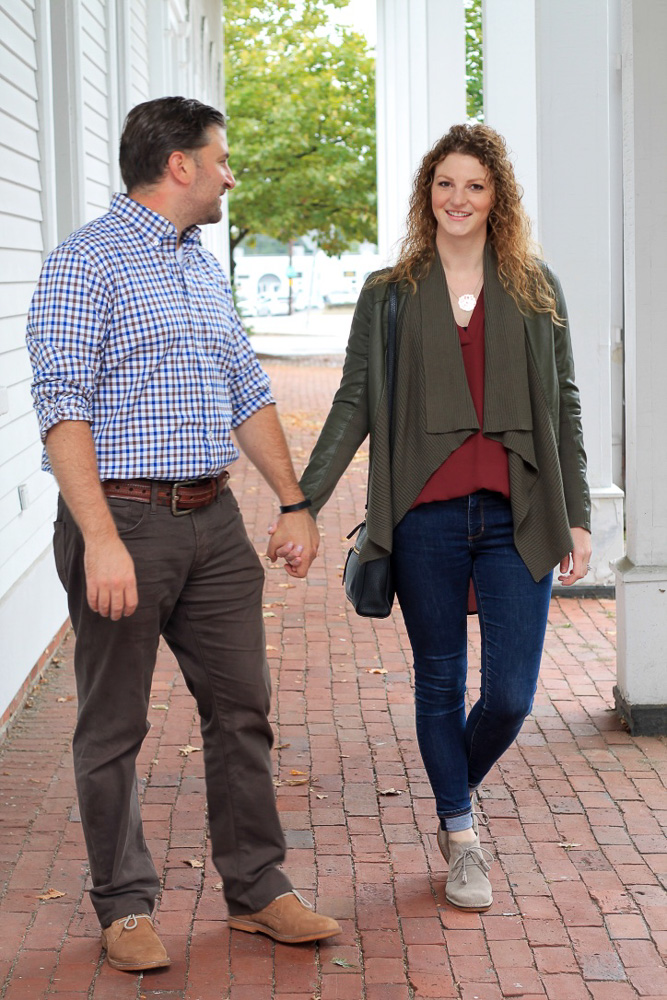 There's so much of the comparison game that happens when you have a blog – even as a part-time hobby – that it's easy to feel like you're not doing as well as you should be. You're not posting enough, you're not writing long enough posts, you're not taking enough pictures or working with enough brands or making enough money. It's so easy to get caught up and look at someone else's blog and think "why didn't that brand ask to work with me" or "how did she already hit 100k Instagram followers" – and that feeling (sort of like when you were in fifth grade and you thought everyone was doing something after school without you… which then turned out to be a surprise birthday party for you!) can put a huge damper on the successes (with or without the following surprise party).
But at the end of the day, you're really only in a race with yourself.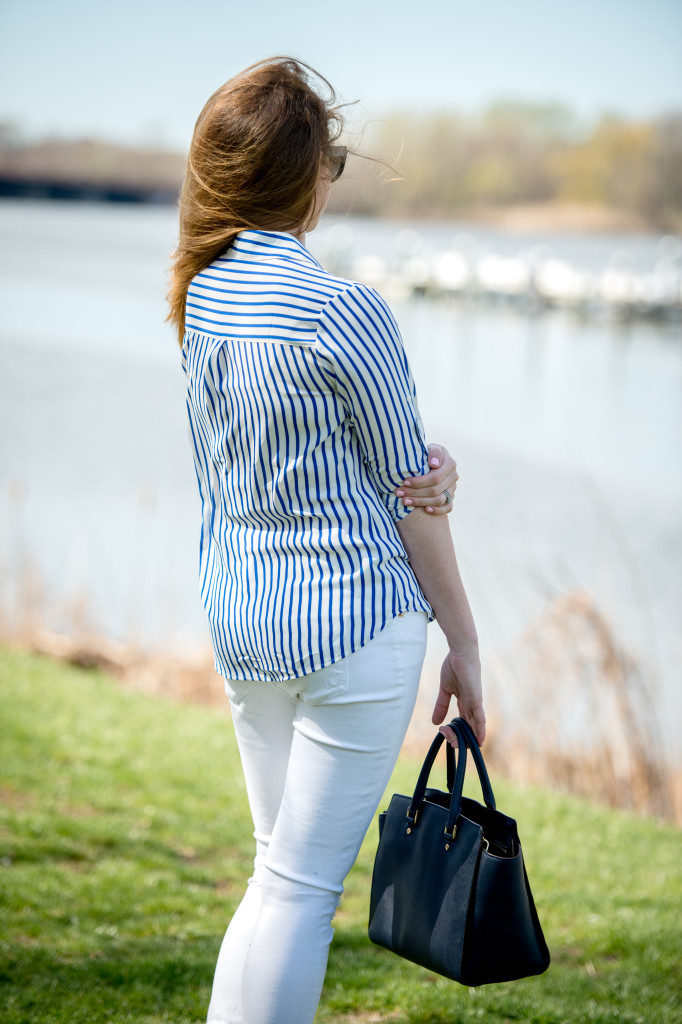 Work-wise (no, this blog isn't my full-time job!) things were a little crazy in 2016. That's another story for another time, but let's just say I went in a job zig zag that I would not have anticipated as of this time last year. Things are a little up in the air as to the future for my day job, but I actually feel completely at peace with that. It's a great feeling! I'll share more on that at some other time if you're interested!
And on the personal front, I feel like I learned a lot this year. You can read more about that in the post I wrote on what I learned the year I turned 30.
Speaking of things I learned, I tried a lot of new things this year. Trying new stuff is a little outside of my comfort zone (hello, creature of habit here), so I'm proud of myself for being able to create a full list of new things I tried! And who knew I would go way out of my comfort zone and find a new hobby??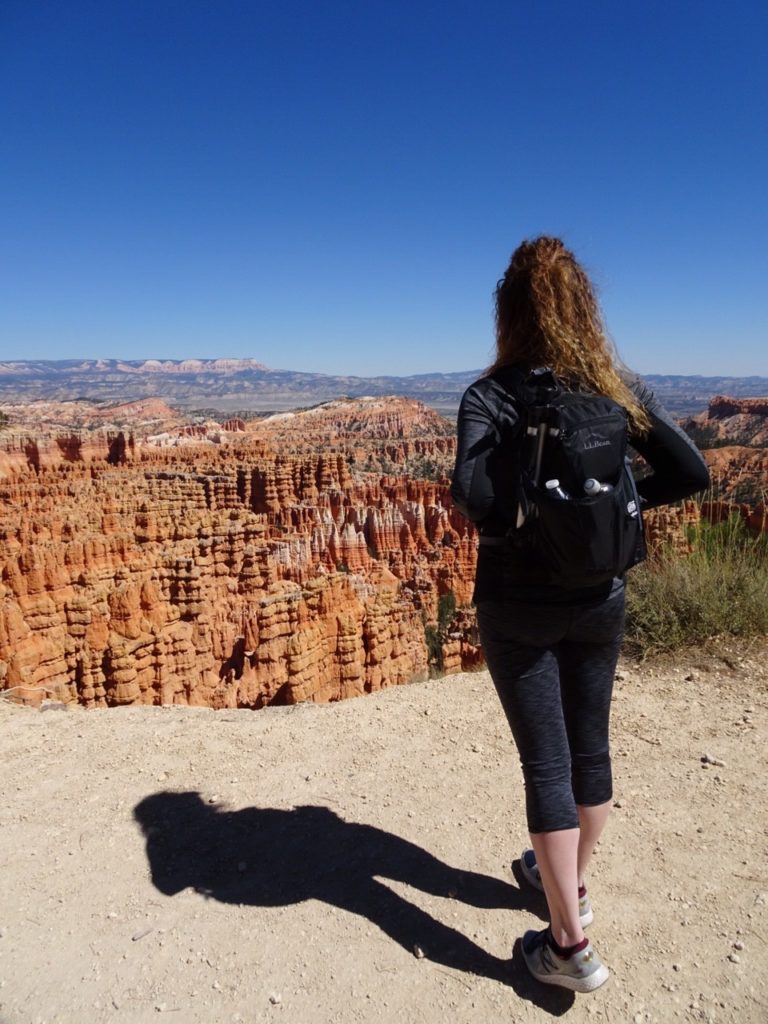 So as we move forward, I'm looking at 2017 with one word in mind: focus.
I have the tendency to fill up my proverbial plate with a multitude of things. If you saw my Google calendar, you might want to cry… I'm working to be a lot better about being choosy about what I commit to, and to only commit to things that I'm genuinely excited about. That goes for my personal life as well as with my blog and my Instagram and my work life, too.
And for 2017 I want to make more of an effort to not only choose wisely what I fill my time with, but to also focus while I am doing those things. I want to be able to put my iPhone in my purse and not feel the need to have it on the table next to me. I want to really spend quality time with people – not just be in the same room as someone, but to talk to them and listen to them and walk away feeling like I actually spent time with them.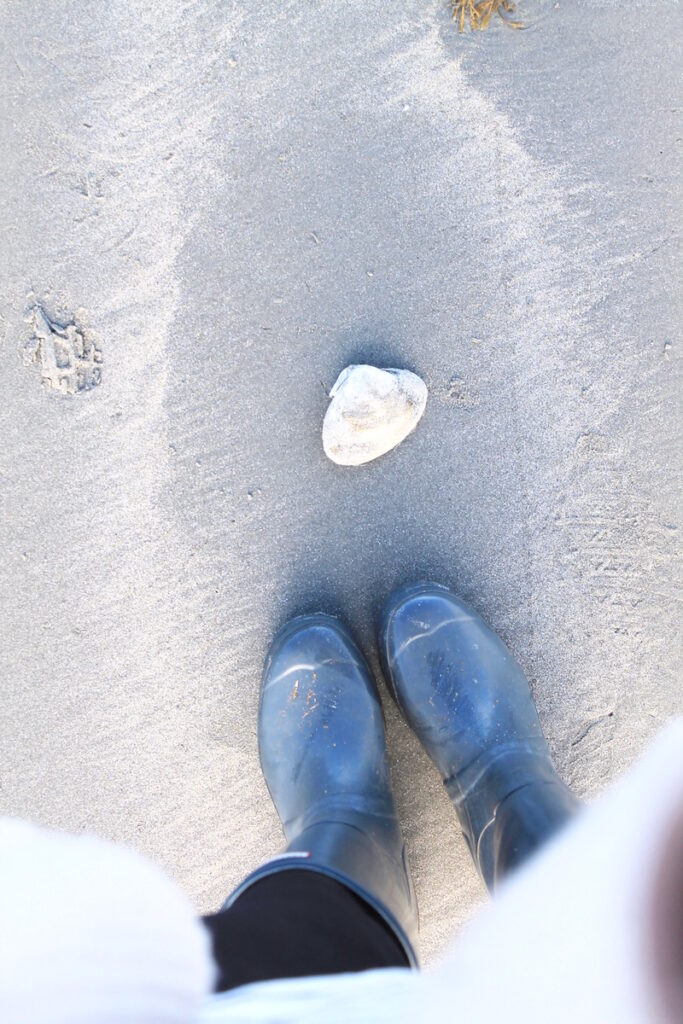 Finally, as we close out 2016 and start a brand new year, I want to take a moment to say thank you for your support here – whether it's in leaving a comment or just stopping by to see what's going on – I appreciate your support that encourages me when that comparison game creeps up. I truly love blogging, and I'm so happy to be able to share pieces of my life here.
I hope you have the very best start to the new year!