As the clock winds down to the end of 2015, I will undoubtedly be running through the past year in my head.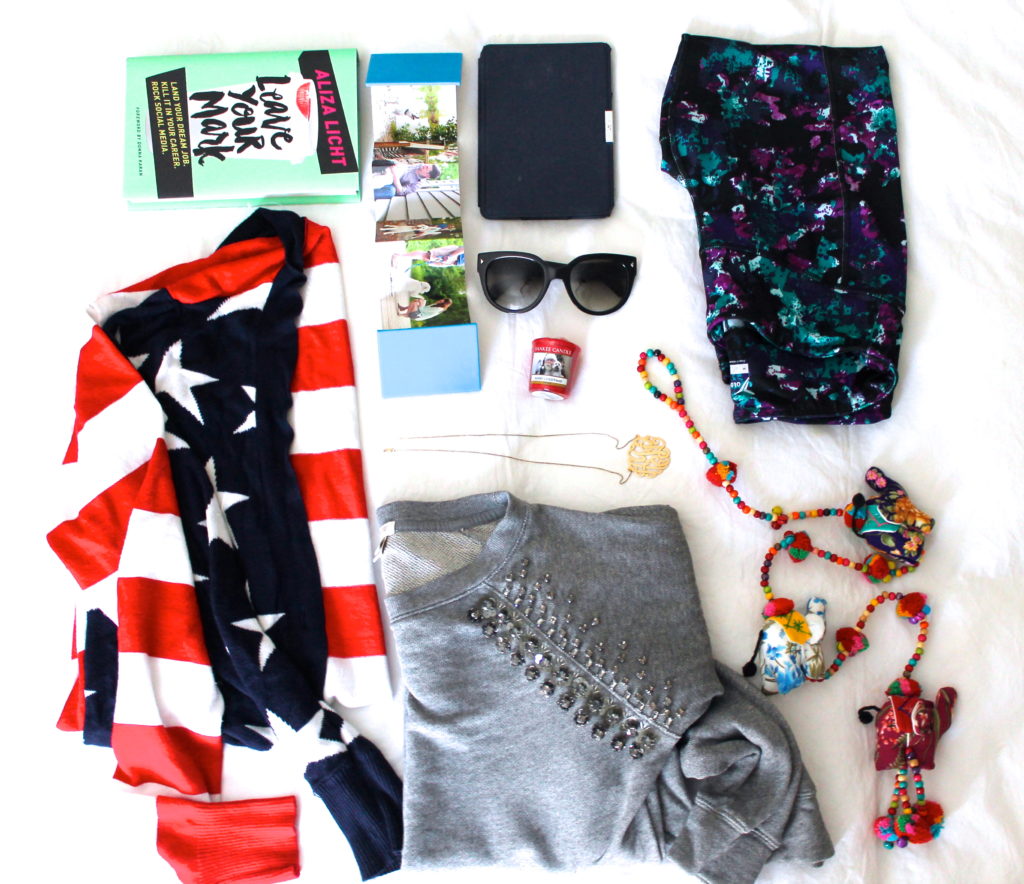 This year has been one of personal growth, and I'm so blessed to have the network of support that I do. From a pretty big career change to a two-week trip to Thailand, this year has been a memorable one. I discovered spin class (thanks Heather!), went to Mexico and wept through my sister's wedding ceremony, bought this awesome American flag sweater on a whim because I thought it was fun and ended up wearing it every Sunday as my lucky game day sweater (Go Pats)… Thanks for everything, 2015!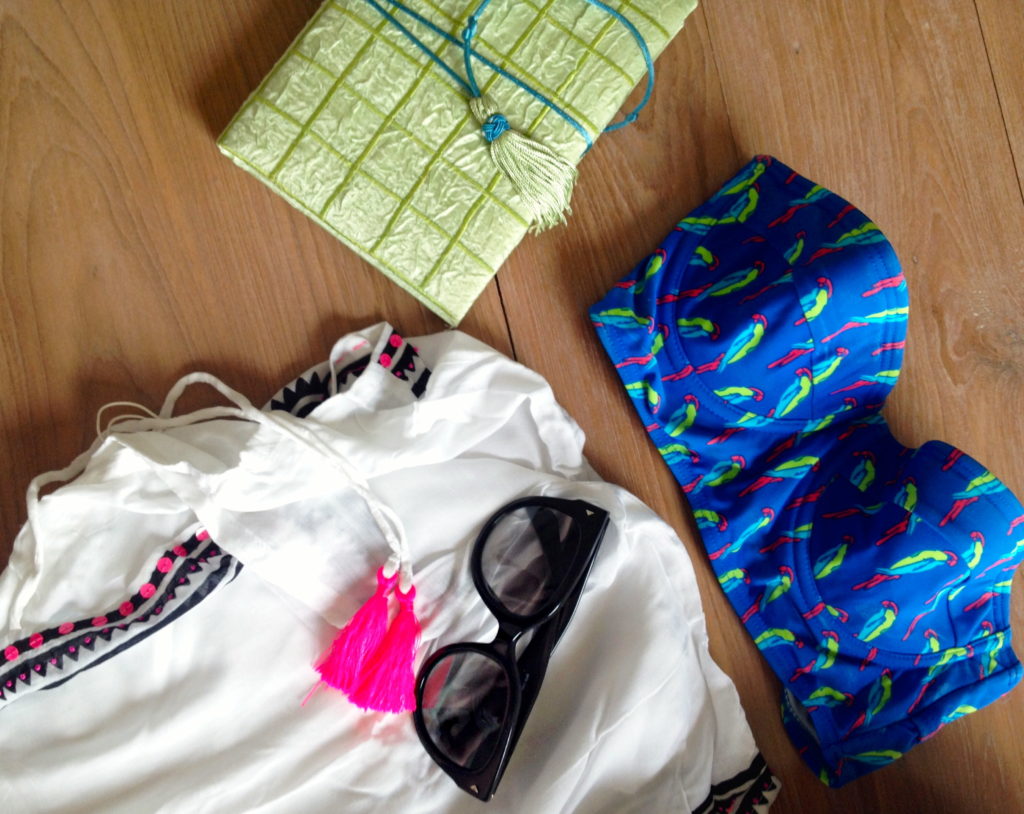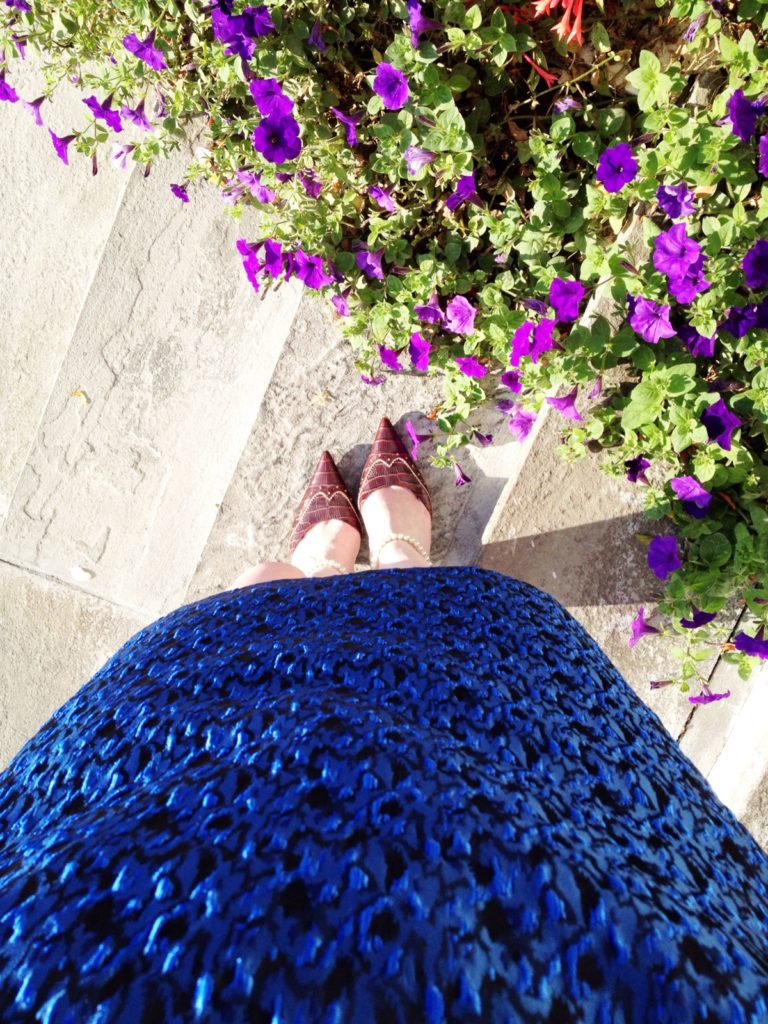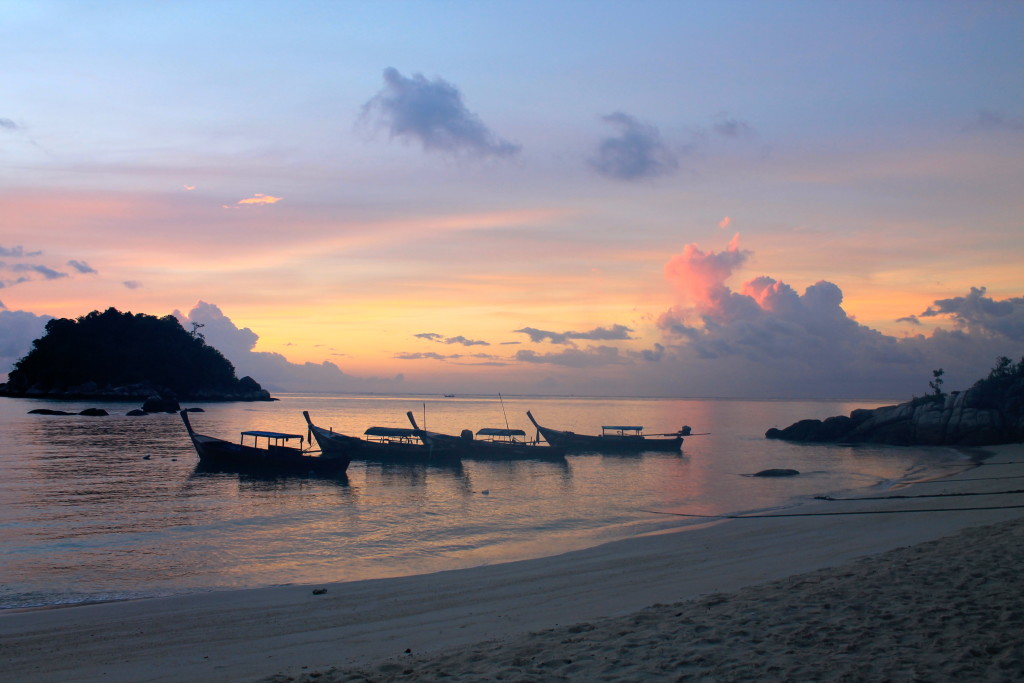 I can't wait to see what 2016 brings!