I recently realized how much 2016 has been a big year for me in terms of trying new things.
I'm dubbing it "The Year of Trying Shit".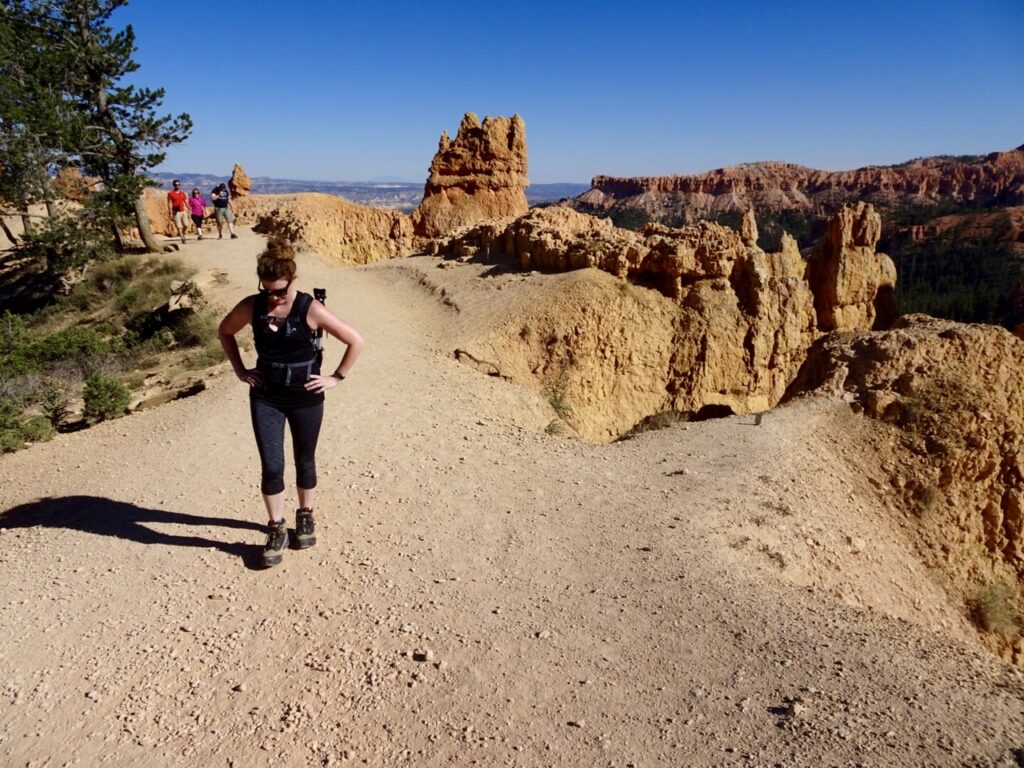 Things I tried this year and how I felt about each
Acupuncture: Nope.
I heard so many good reviews about using acupuncture to relieve stress, but I just don't get it. I went 4 times total. Each time I went, I would lie there thinking about how much stuff I needed to do, and the acupuncturist I went to would then tell me how terribly I eat (I know this) and try to push hundreds of dollars of supplements on me. I understand that she just 100% believes in Eastern medicine and doesn't trust MDs, but I couldn't buy into it when the stuff she was recommending is pretty much unregulated by the FDA and was stuff I couldn't pronounce. I also have a minor fear of needles, so the whole sticking needles in my forehead thing was not fun.
Cupping: Holy ouch.
The woman I went to was using the gliding cups, so they basically suck your skin up and then move it up and down your back. I almost dove off the table, it hurt so badly. Not doing this again. You can keep this one, Michael Phelps.
Spray tan: Loved.
I've never really been able to tan (hi, I'm pasty white) so I felt like a bronzed goddess. People at work the next day kept complimenting me on my new dress and saying how great the color was for me. I laughed inwardly, knowing that it was definitely not the color of my new dress that was making me look so healthy and glowy. I heard mixed reviews from friends about getting a spray tan, so if you want to try it, definitely go to someone who has good reviews! I went with the lightest color possible, and it lasted about a week.
Quinoa: Surprisingly, I like this. As in, I voluntarily made it as a dinner side one night. I have Blue Apron to thank for that one.
Cooking with Blue Apron: Clearly (see above), I made some dishes that I ended up really liking and repeating.
I also learned that it's actually way easier to cook than I thought – you just have to get a recipe, and all of the ingredients, and follow the steps. Duh. For some reason, though, getting all of the ingredients is a problem – I hate going to the grocery store so I try to avoid it, but then we get into a nasty cycle of not eating well. We ended up canceling our subscription – you can read more about my experience with Blue Apron here.
Wearing the color green: Sure!
Would you believe that I don't own anything that is kelly green? Until I found this dress, that is, and stalked it until I found it in my size. Maybe it's because I wore it to work the day after my aforementioned spray tan, but I got so many compliments on it – and it's one of the most comfortable items in my closet! It comes in blue and black, too, if green isn't your color.
Hiking: If you've read any of my other posts on our hiking trip, you know that I loved it, I can't stop talking about it, and I can't wait to do it again!
We still have a couple of months in 2016 – what should I add to this list?