#50before50 is a challenge I set for myself way back when I was in high school. I had decided that I wanted to hit all 50 states before I turn 50, so I'm (slowly) making my way through!
There's only one rule: Just passing through doesn't count. I have to do something touristy, and preferably stay overnight within the state. For example, I've flown through Columbus a couple of times, and once our flight was so delayed that we missed our connection and had to stay overnight in Charlotte – but neither of those count!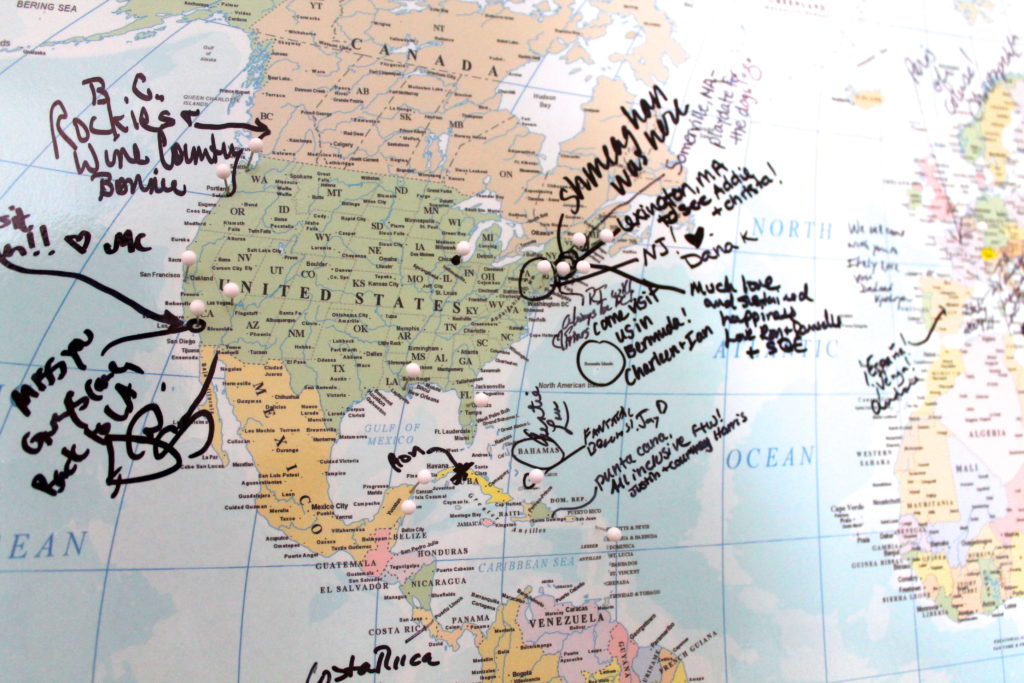 States I've been to (21):
Arizona
California
Connecticut
Florida
Illinois
Louisiana
Maine
Maryland
Massachusetts
Nevada
New Hampshire
New Jersey
New York
Oregon
Pennsylvania
Rhode Island
Texas
Utah (more posts here and here)
Vermont
Virginia
Washington
States I have to visit (29):
Alabama
Alaska
Arkansas
Colorado
Delaware
Georgia
Hawaii
Idaho
Indiana
Iowa
Kansas
Kentucky
Michigan
Minnesota
Mississippi
Missouri
Montana
Nebraska
New Mexico
North Carolina
North Dakota
Ohio
Oklahoma
South Carolina
South Dakota
Tennessee
West Virginia
Wisconsin
Wyoming
I'm nearly halfway there!