I went to the mid-Cape (that's Cape Cod) every summer pretty much my entire life, so it's always fun to get back when I can!
It seems like more and more people are visiting the Cape every year, so today I'm sharing some of my favorite spots. Bookmark this for your potential future trips.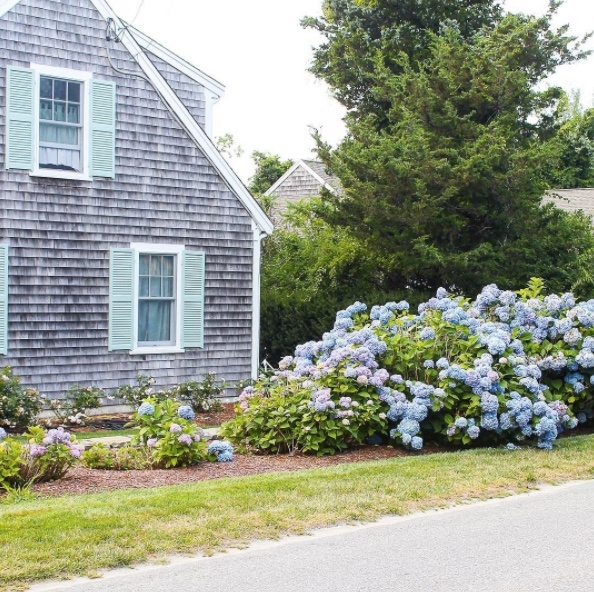 If you aren't sure where to stay on the Cape, it comes down to a few different factors. If you're taking public transportation, like the ferry from Boston to P-town, that's very different from driving from Boston to Barnstable. Are you looking for a luxury Cape vacation or do you want to stay somewhere much more laid-back? (Though to be fair, all of Cape Cod is "laid-back"!)
The Mid-Cape Area
So, first I should explain that there are 4 areas on the Cape: Upper Cape, Mid-Cape, Lower Cape, and Outer Cape. "Mid-Cape" refers to (as you can guess) the middle area. This is where I have spent the majority of my time on the Cape (though I've pretty much been to every Cape town, as well as the two super popular islands of Martha's Vineyard and Nantucket).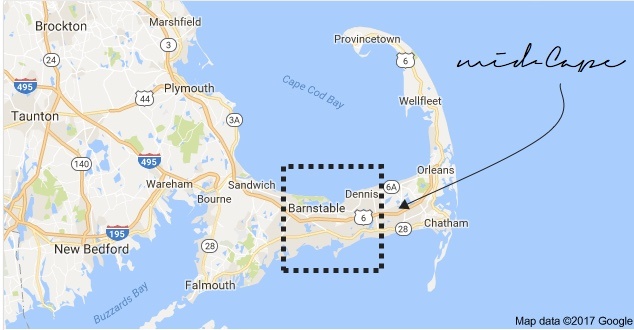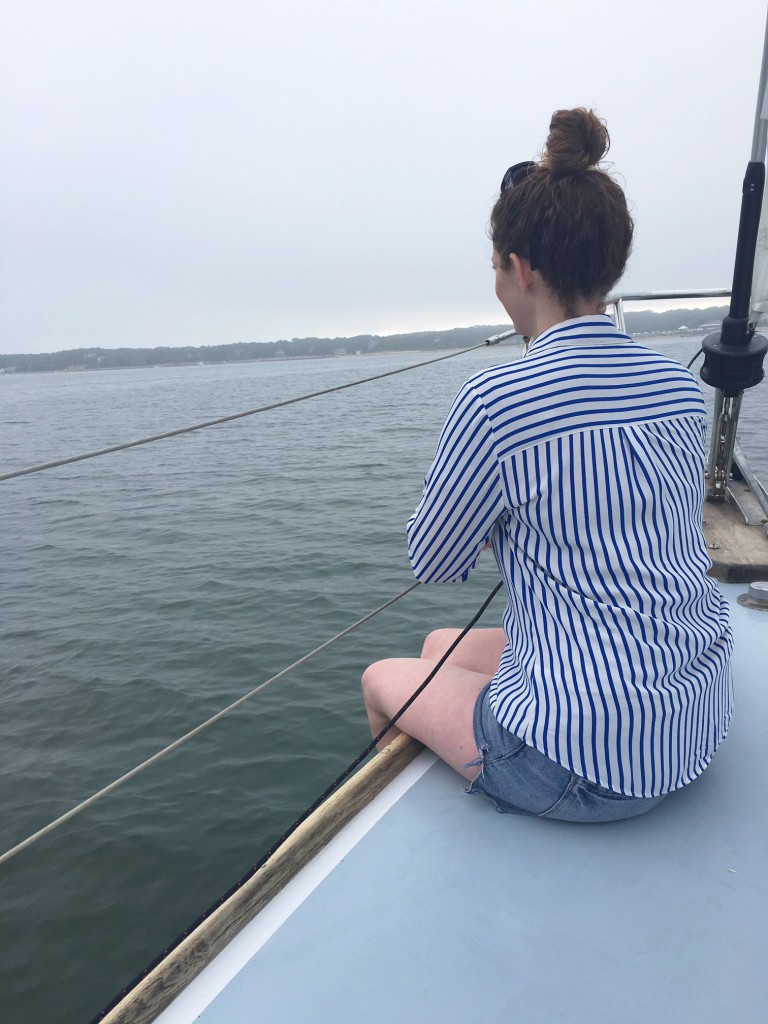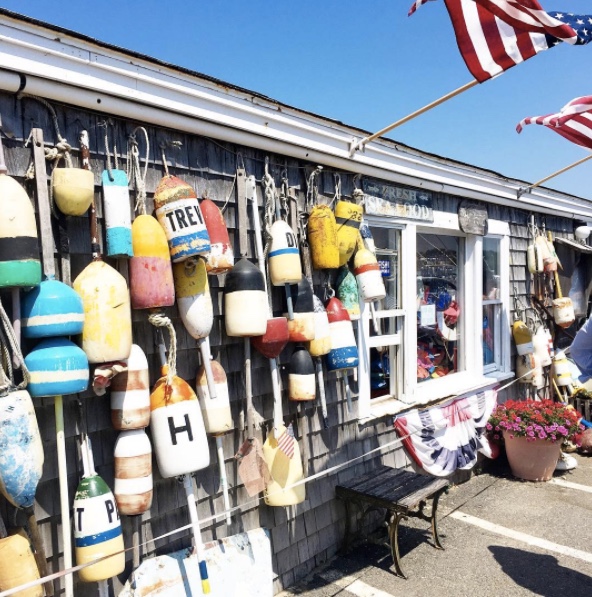 Where to Eat Mid-Cape
Chapin's (lunch or dinner) is a staple for lunch or dinner in Dennis. Great seafood, yummy cocktails, live music on the weekends… inside is family friendly and the patio is more for adults. Enjoy!
Kream n Kone (lunch) is one of those places where you are guaranteed to get awesome unhealthy fried food and ice cream quickly! So basically, it's a necessary stop 😉
Red Cottage (breakfast) has been a family favorite since the late 80s. I'm actually really bummed that people started finding out about it, because now when we try to go it can be over an hour wait! Go early or send someone to check in. And then whatever you order, get the homefries. (Also- you won't find almond milk/soy milk here, just good old whole or skim! I learned that last year when I was mostly dairy-free.) Fun story about this place: It used to be a dad and son who cooked side by side, and every day they wore different funny hats. I loved going in as a kid to find out what hat they had on that day!
The Mercantile (breakfast) is great for a breakfast sandwich, latte, muffin… You can sit inside (or on the porch!)
Underground Bakery (breakfast) is another great breakfast spot. I get the bacon/egg/cheese bagel sandwich here. Grab a cookie for later!
Sesuit Harbor (lunch) – It's a raw bar right at the harbor with picnic tables… It's nothing fancy, but it's really good seafood! Get a lobster roll or the chicken fingers if you're not feeling seafood. You can't go wrong with the oysters or shrimp, too! You're right on the harbor, so you can watch the boats come in and out. (My favorite is dog spotting! See how many dogs you can spot on the boats going in and out of the harbor)
It's not actually Mid-Cape, but I love going to the outdoor bars at Chatham Bars Inn or Wequassett Inn. Both have great drinks!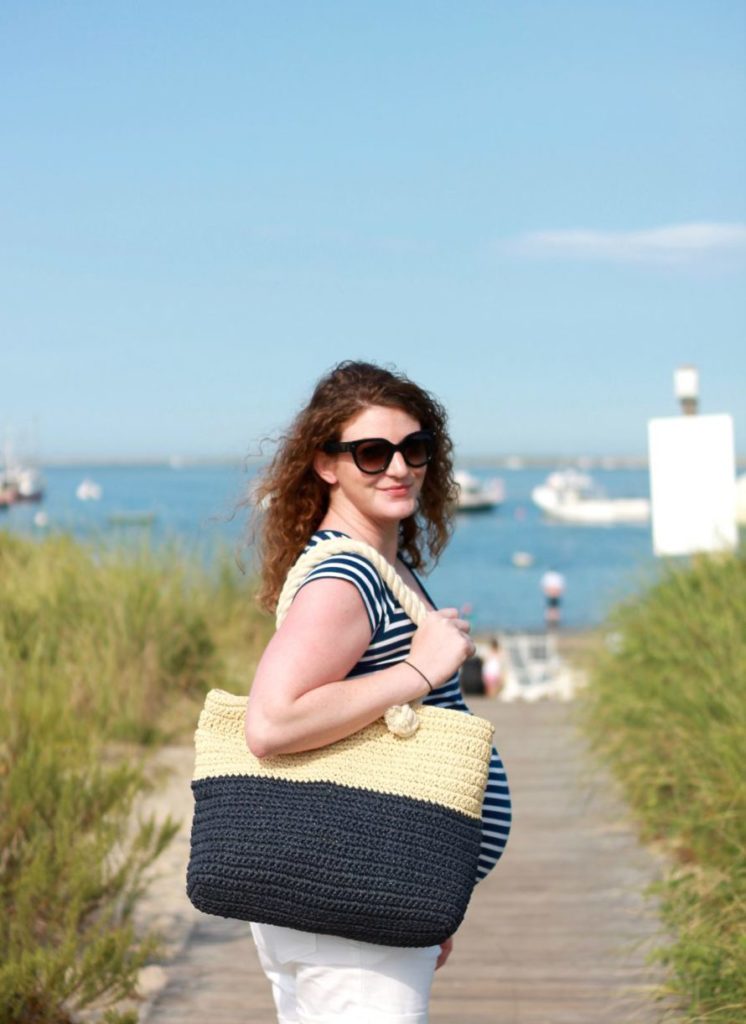 Blue and white stripes (and a big bump!)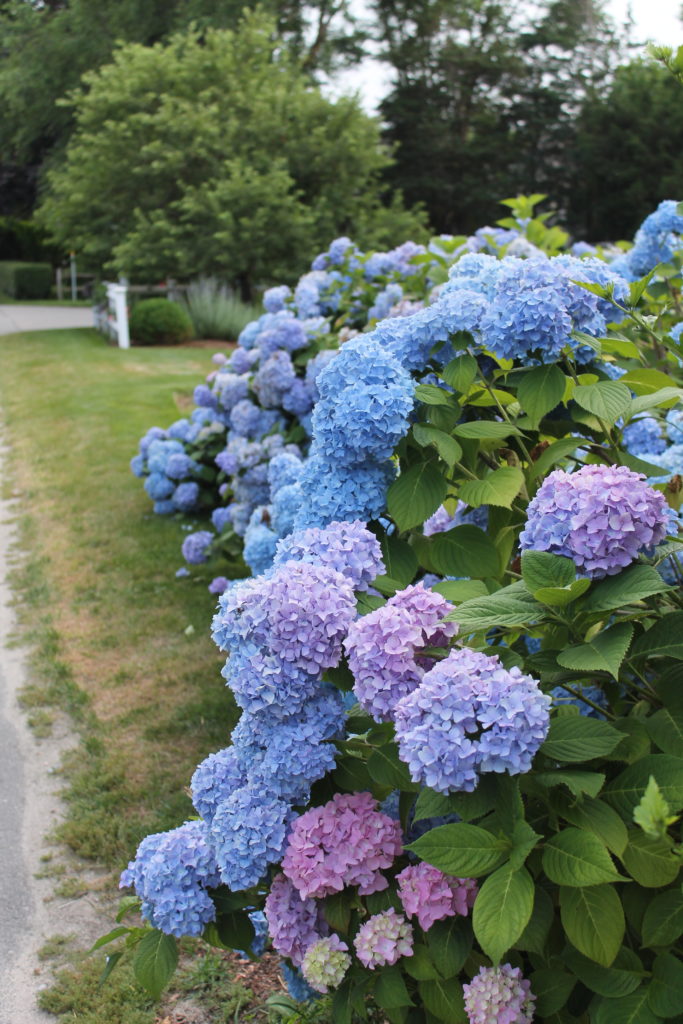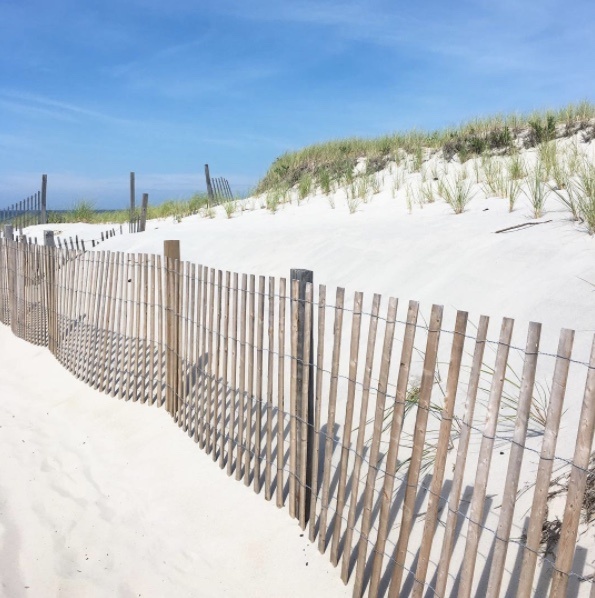 What to Do
One of my favorite things to do on the Cape is to charter a sailboat.
You can't go wrong with hitting up any of the beaches on the Cape! Some have snack bars and bathrooms, others have playgrounds, and some are pretty basic. (If you're looking for big waves and surfing, you'll want to go to the outer Cape – aka not in the bay!)
If it's raining, I always make sure I have a great book to read. But you can also head over to the Cape Cod Potato Chip Factory in Hyannis! (You get a bag of chips when you leave!) I grew up eating these chips and always thought it was fun going to the factory.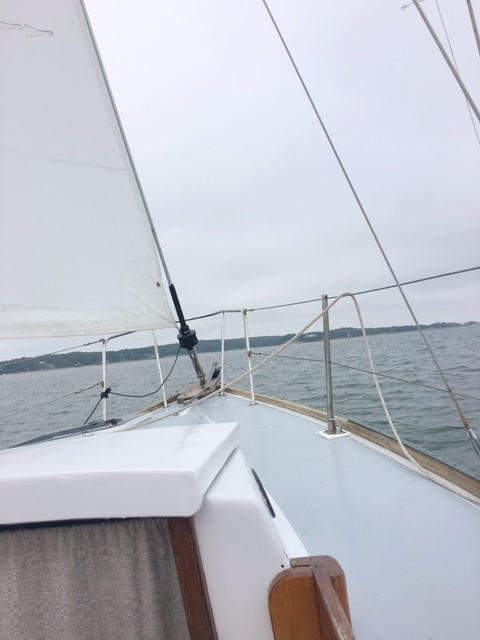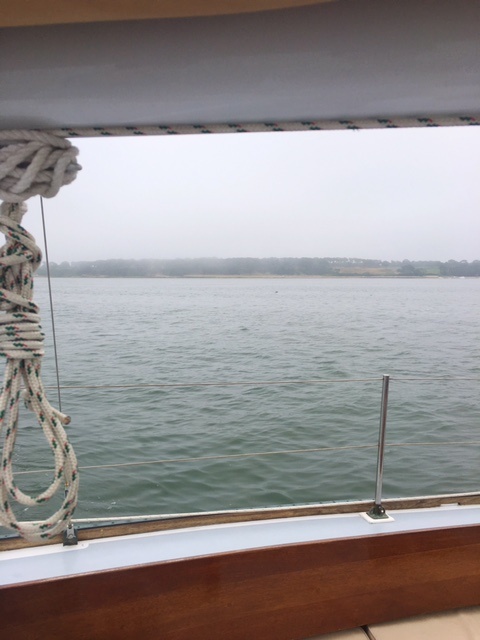 Martha's Vineyard is close enough to take a day trip, especially if you can leave the mainland early and spend the whole day. It's a little farther to Nantucket but definitely worth a day trip or an overnight! (Or two 😉 ) My Nantucket guide is here.
I asked some of my fellow Boston bloggers for their recommendations:
What not to miss on Nantucket from Alyssa S. here
Emily's Martha's Vineyard posts here
You can also find some great posts about Nantucket from Mackenzie, as she has been going to the island for years with her family (many of them are personal in nature, like interior tours, but they're still worth a look!) here
And in case you need it… I have a packing list for spending 1 week on the Cape! It works for the islands, too 🙂
This post was originally published September 1, 2017 and has been updated for July 2019.