I love a good sibling matching moment, so in honor of the official kickoff to Summer, today I'm sharing where you can buy matching swimsuits for siblings! (and for moms and dads too, if you want to get in on it) Even if we don't entirely match, I love to coordinate with my little ones.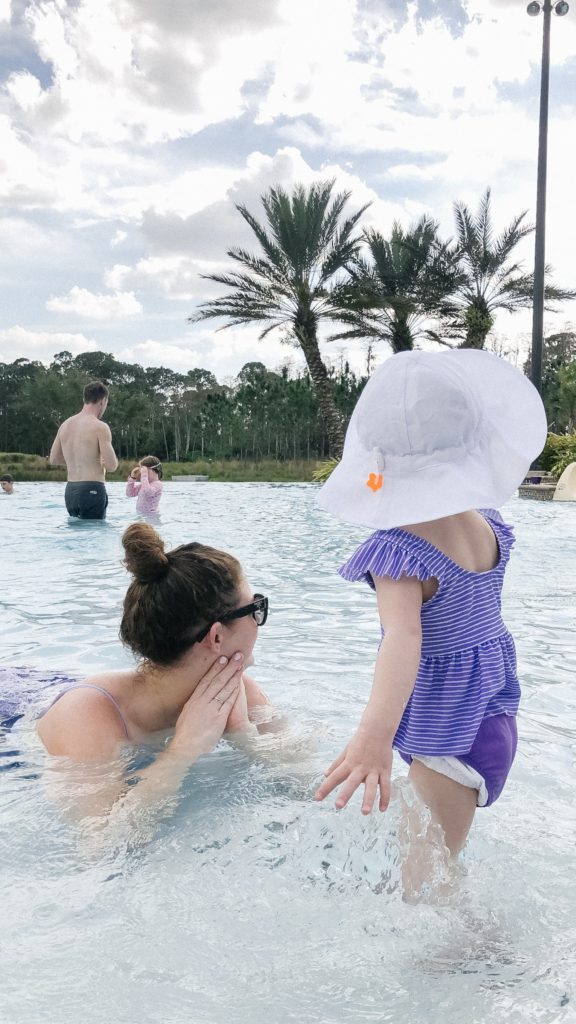 Where to shop for matching swimwear:
You can always go with solid colors and get matching headbands or scrunchies in a fun print! I've purchased some from here before and had good luck with them.
Here's some inspiration for the whole family to match (click the picture to get to the swimwear!):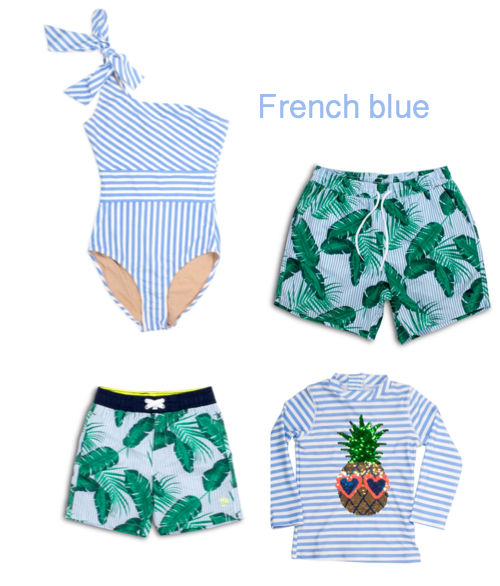 And you can NEVER go wrong (in my opinion, anyway) with navy blue gingham!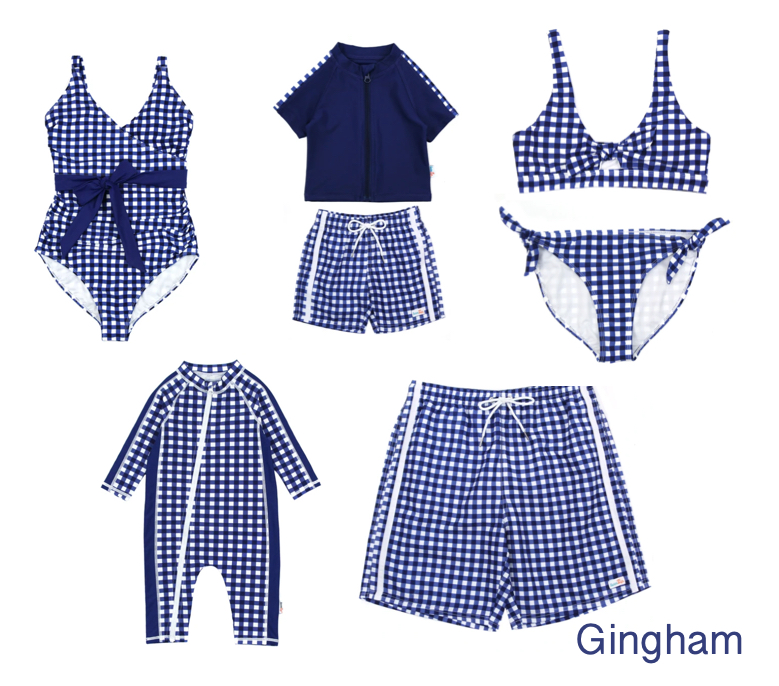 P.S. You might also be interested in the best one-piece swimsuits, matching sibling outfits for Christmastime (if you like to plan ahead!), or the best pajama brands for tall babies and toddlers.