When my daughter was about 4 months old, I realized just how hard it was to find clothes that fit her long torso. That's why I wrote my guide to the best clothing brands for tall babies. Now I'm back with a pajama guide for tall babies and toddlers. These are five of our favorite brands for pajamas that actually fit well on tall bodies!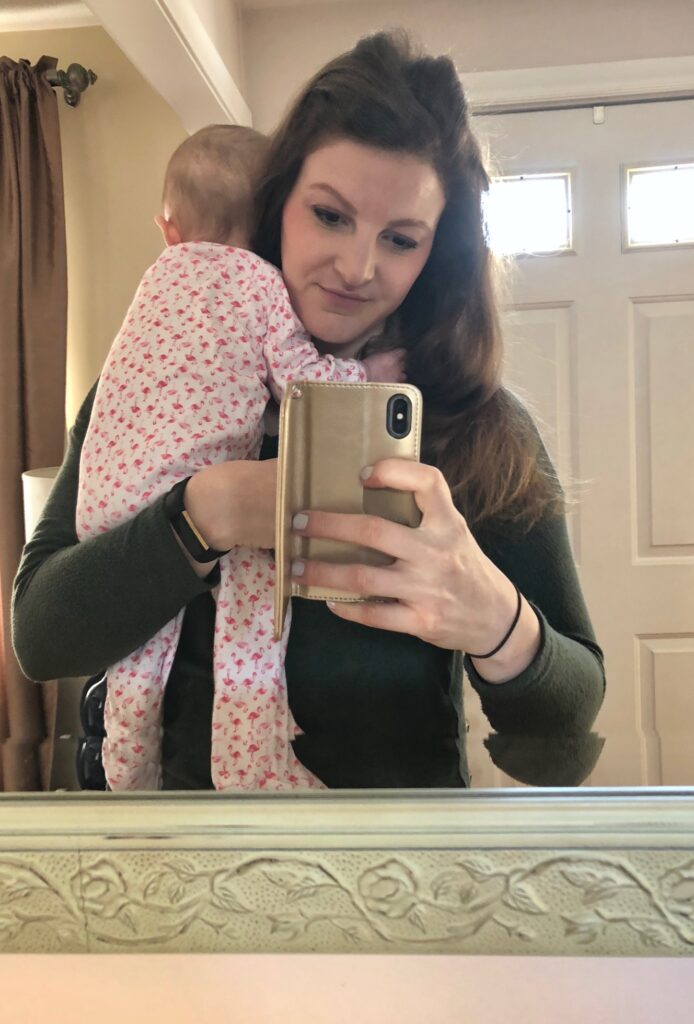 ONE: Hanna Andersson (available in baby and toddler sizes)
Hanna uses a thick cotton fabric, so these are perfect for even a New England winter night. They also have adult sizes,
matching family pajamas
, and certain character pajamas. Characters range from
Star Wars
to
Marvel
to
Disney Princesses
. For babies, part of the reason these work so well is because many of them are footless, giving you a little more length.
TWO: Little Sleepies (available in baby and toddler sizes, with some matching pajamas for mom)
My sister introduced me to Little Sleepies when she bought my kids matching pajamas. They are SO soft, stretchy, and comfortable! All styles have zippers (no snaps), and they're all made without feet. Some Little Sleepies styles are available at Nordstrom
THREE: Nordstrom Baby (available in sizes newborn to 9m)
I wish Nordstrom Baby went up in sizes, because they only are available in newborn to 9m. They run a bit large, but not large enough to stay in them past the 9 month age. The material is so soft, and the prints are so cute. The only downside is that they only come with snaps (no zippers). P.S. For a cheaper price on the same items, you can sometimes find Nordstrom Baby pajamas at this store.
FOUR: Little Planet Organic (available in baby and toddler sizes)
I was really pleasantly surprised by the quality of these pajamas. They come in a two-piece pajama set and only cost around $13-15 for the toddler set. The baby pajamas come in a variety of styles: snaps or zippers, and footed or without feet. Little Planet Organic can be found at Target | Walmart | Carter's
FIVE: Burt's Bees (available in baby and toddler sizes)
This brand has a really wide selection of colors and prints, in both zip-up styles (with or without feet) and two-piece styles. They're also available at
Target
(same prices as their own site, in general; though
sale styles
tend to be better-priced on the BB website, like
these holiday pajamas that are over 70% off at just $5
).
You'll probably also want to check out my guide to the best clothing brands for tall babies.