One of my goals in 2015 was to read more. (Actually, it was to read 40 books, if you were keeping track.) While I didn't exactly hit the goal of 40 books, I found a few reads that I would recommend. Below are my recommendations, along with what I originally wrote about each one.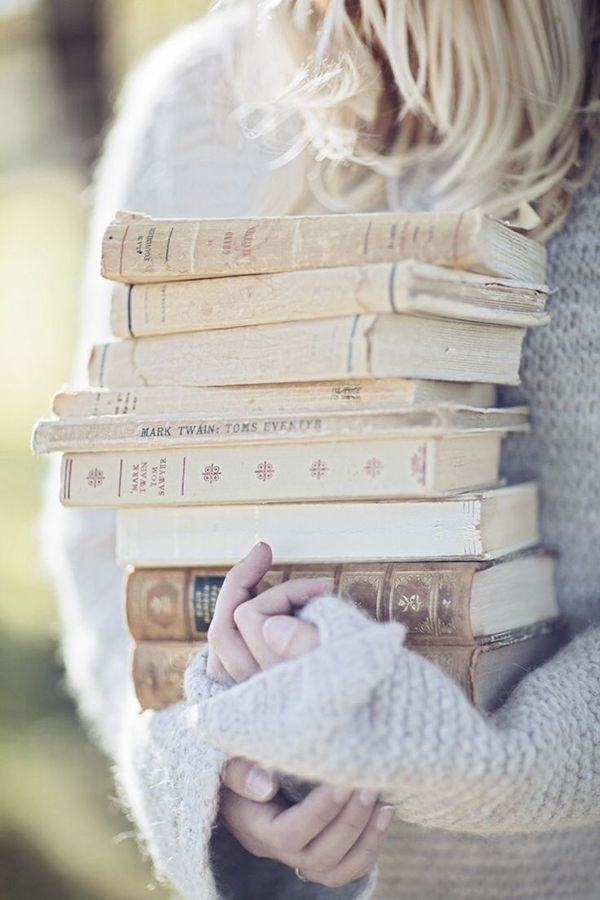 image via
For the career woman: I Shouldn't Be Telling You This by Kate White
Packed with "secrets to success" and tidbits from Kate White, who was Cosmopolitan's Editor-in-Chief from 1998 to 2012. She's funny and gives great advice, but more importantly, she's relatable.
For the beach: The Royal We by Heather Cocks and Jessica Morgan
I saw a review that Carly did on this book, then saw it at the top of the charts, so I thought I should check it out. It's a light read, but I found myself in Pilates one day wondering what was going to happen next. It's one of those books that I had a hard time putting down, so I was frequently picking it back up. Definitely a good Summer beach read!
For anywhere: What She Left Behind by Ellen Marie Wiseman
This story connects a modern-day teen to a 1920s woman put in a mental institution because she was in love with someone below her social status. This is a good vacation book because you'll want to read most of it in one sitting!
For book club: The Namesake by Jhumpa Lahiri
I'm a big fan of books set in a place that I know, so I enjoyed having this one set just down the road in Cambridge, MA (aka where Harvard and MIT are located). I also found it really interesting to read about a culture that I haven't experienced. This is a book that I think a lot of people can relate to, as the main theme is the character's journey to finding himself.
Based in Boston: All Souls by Michael Patrick MacDonald
If you're from the Boston area (or know someone who is), you'll find this read from an old-school Southie boy interesting. Read it on the subway during your commute!
Find more books here, here, here, here, and here.