Today is the start of Amazon Prime Day, which means there are SO many good deals out there on products that may or may not be discounted the rest of the year.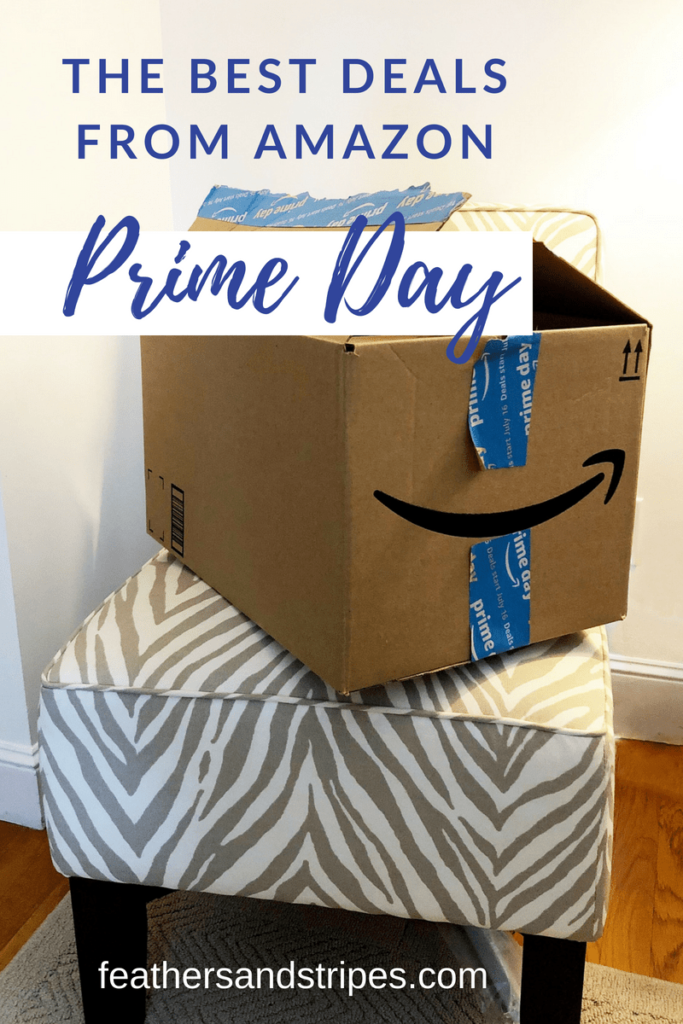 Here are the things in my cart today!
What I'm shopping for Amazon Prime Day
For $40, you get a $50 gift card to a variety of stores. The beauty card (Sephora, Ulta, etc.) would be a great gift, as well as the Eats (Burger King, Panera, Jamba Juice, etc.) for someone always on the go.
I plan to use this in the car to organize the kids' toys and books, but you could also use it for groceries or for carrying things to and from work.
I can't believe how fast the baby has grown, but he's already almost ready to go into the toddler-sized car seat. At over 40% off, I'm planning to buy one during the Prime sale.
Favorite Amazon Purchases
And the things we have from Amazon Prime that are amazing and I would totally recommend:
For Baby/Kids
For Home
What are you shopping today?