We're almost a full week into 2020, so today I'm sharing my goals for this year. I've been thinking about what I want to do this year for a little while. I want to set goals that are achievable. I'm not one to say "stop eating sugar" because – let's face it – that's just not going to happen.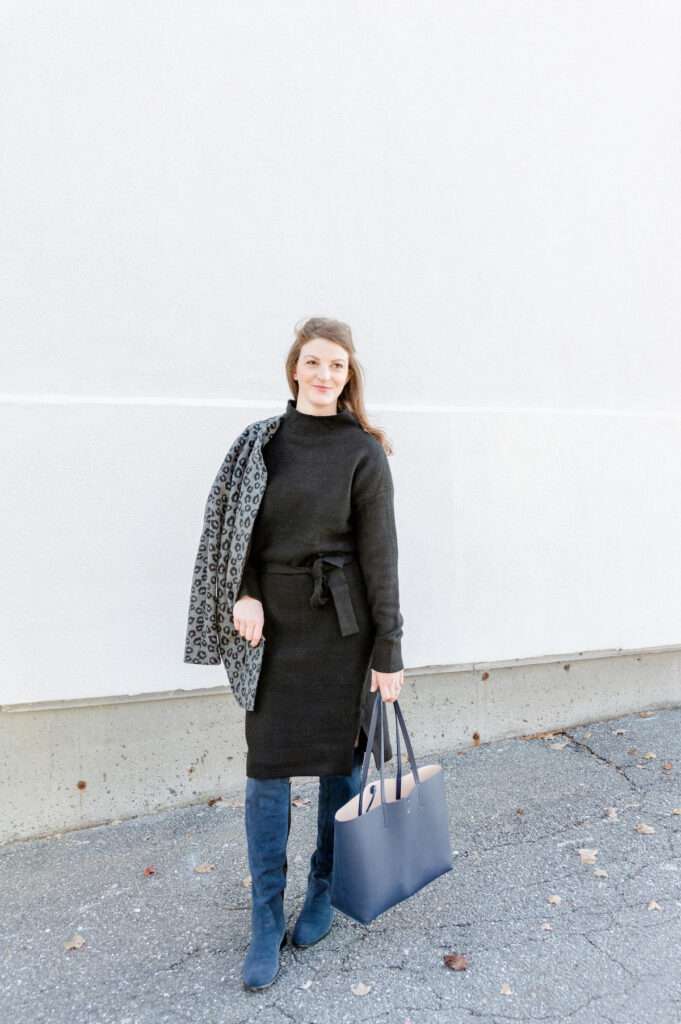 Here are my 4 top goals for 2020:
Goal 1: Buy better products
Last year I started focusing on using only cruelty-free makeup brands, so I plan to continue that this year. To be honest, I didn't throw everything out and start with only cruelty-free brands- as I used up items I replaced them with "better" brands. I want to continue to do this, not just with makeup brands but with the other products I buy for our home. That includes the meat that we buy, which I really want to buy from ethical sources. This week I purchased a box of meat from pasture-raised animals and wild-caught fish. It's definitely more expensive than what you find at the grocery store, but I feel better knowing that it isn't packed with antibiotics. These changes I'm making won't happen overnight, but I really want to be more conscious about what we put on our skin and in our bodies.
Goal 2: Focus
I am known to be a multi-tasker, which isn't always the best thing. I often feel like I can't focus on just one thing because there's SO MUCH to be done at all times, but that is one thing I really want to focus on… FOCUS. As in, one thing at a time.
Goal 3: Walk more
Partially for Sprout and partially for myself, I want to walk more. The goal is 15-30 minutes a day of just neighborhood walks or longer trail walks (which we love to do on weekends). Obviously this is a lot easier to do when the weather is better, but this weekend we managed to sneak in a 45 minute nature walk before the rain started, so I think it will just take a bit more planning sometimes.
Goal 4: Family first
"Family first" is somewhat of a new mantra. It means a bunch of different things, from taking true time off to be with my family (which we'll do over the July 4th holiday) to just reminding myself that while I can't do everything perfectly, there are really few parts of life that depend on me to be fully present, and one of those is my role as a mom and wife.
You an also see my goals for 2018 and goals for 2017, as well as my post about switching over to cruelty-free brands.
Do you set resolutions or goals each year?