If someone asks you, "What do you do?" – how do you respond?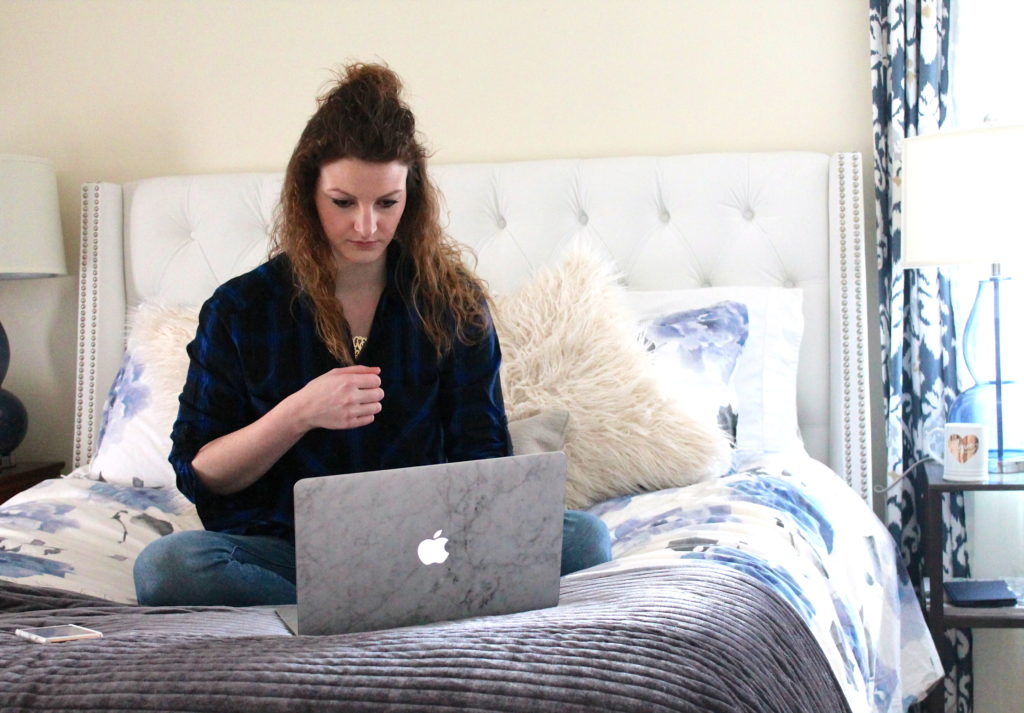 I find the question to be less than telling about a person, and yet, I ask (and am asked) constantly when meeting new people. I typically say something along the lines of (deep breath) "I work in digital marketing, primarily on a freelance basis, usually on paid social, email, and brand campaigns" – unless the person works in the same industry, in which case I'll leave out that last part. When I was in school, I would tack on "…and I'm getting my MBA on the side" even though "on the side" didn't really justify what I was actually doing. (I was working full time and going to school on nights and weekends, missing out on sleep and eating a lot of pizza that I could easily grab on my way to class, plus relying on my husband to pick up the slack at home.)
What I want to say these days is more along the lines of, "I work in marketing, I write a blog and manage my own social media channels. I volunteer regularly for two organizations and am on the board for one of those. I travel a few times a year or more. I am a wife, a sister, a friend, a dog mom, and I run a household alongside my awesome husband. I somehow manage to sleep a mostly-solid 8 hours per night and still know exactly what is going on with my favorite TV shows."
I don't think that my telling you where I work and what I do between the hours of 9 and 5 tells you much about me. Maybe you'll learn out how much money I make and who I know, but that's it. And isn't it more important to find out what a person is passionate about rather than how much money they make? Are you more likely to decide how you feel about me based on my income or my values?
So can we stop asking "What do you do?" and instead maybe ask something more important, like "What's your favorite charity?" or "What's your passion project?" I know that I care much more about what you are driven to do in your spare time than what you do because of a career you picked when you were 18. (That's a topic for another day: Why do we ask 18 year olds to choose their major and future career? I'm 30 and I feel like I'm still deciding what I want to do when I grow up 😉 )
P.S. I love doing outfit posts and home posts and travel posts, but I've been trying to decide whether or not to open up a little bit more here in my online space and get more personal. What I mean by that is I'd start writing more what I think, like today's post, or here or here. What do you guys think? Yes? No? As always, thanks for your support!