Happy weekend! Got your coffee ready? Good, let's go!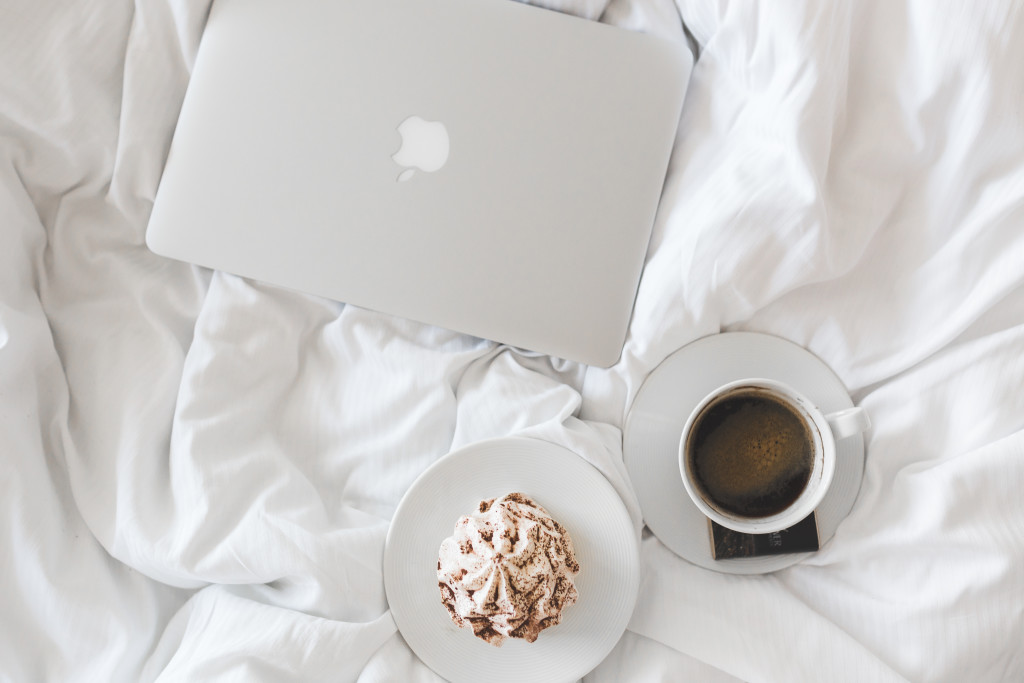 Today is a little bittersweet – YAS to it being Friday, but it's Inauguration Day, and if you follow me on
Twitter
, you know how I feel about that. I'm not going to get all political here, so let's get to gettin' as they say.
Shopping: Have you seen Old Navy's spring collection yet? It's SO GOOD. This floral sweatshirt, this lace up striped dress, and this ruffled swimsuit are in my cart. I bought a chambray dress similar to this last year, but this one comes in two different chambray colors. I'm also deep into resort wear with an upcoming trip to Florida, so I have this and this in my cart.
Reading: 
[Books] I just finished Truly Madly Guilty by Liane Moriarty (just okay) and a good Emily Giffin read called First Comes Love (recommend!) and now I'm moving on to a couple of classics – just have to decide which to start!
[Blogs]
Writing: Favorite posts around here this week included the ever-favorite packing list for 2 weeks in Thailand, how to clean your flat iron (which I really need to do…), and this post on casual comfort with Hush Puppies.
Dog Stuff: If you have a dog, you need to check out this toy and this toy (Sprout's favorites!)
That's a wrap. Enjoy your weekend!