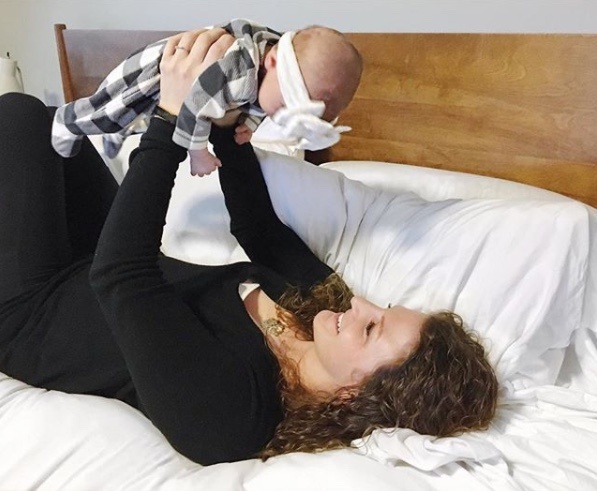 Friday Friday! (photo from our trip to Portsmouth in December!)
Life this week: We hit the 4 month sleep regression with Eleanor, so needless to say, I'm exhausted. We're working on self-soothing and man oh man you guys… #sendStarbucks
Shopping:

Currently reading: I'm still reading Hillbilly Elegy. Almost done! Next up will be one of the motivational books on my list – this one is at the top. (If you have a recommendation, leave it below!)
Working on: I am still ironing out my concrete goals for the year. I know we're most of the way through January already, but I'm putting together a list of goals that I hope to complete over the next 11.5 months and I want them to be things I'll actually stick to! I'll be sharing some of the list in the near future.
Weekend plans: Sunday is jam-packed with a baby shower for one of my best friends and our beloved Patriots in the championships! Saturday will definitely be more lowkey, and I'm hoping to get out for a hike if the weather cooperates!
Have a great weekend!