I feel like this week was an absolute whirlwind! Since coming back from Cape Cod on Monday, it's been work & home renovation stuff 24/7. I'm so excited about how everything is coming together and will share more on our home soon!
I thought today it would be fun to share some snaps via my iPhone. Here's what (no filter) life has looked like lately!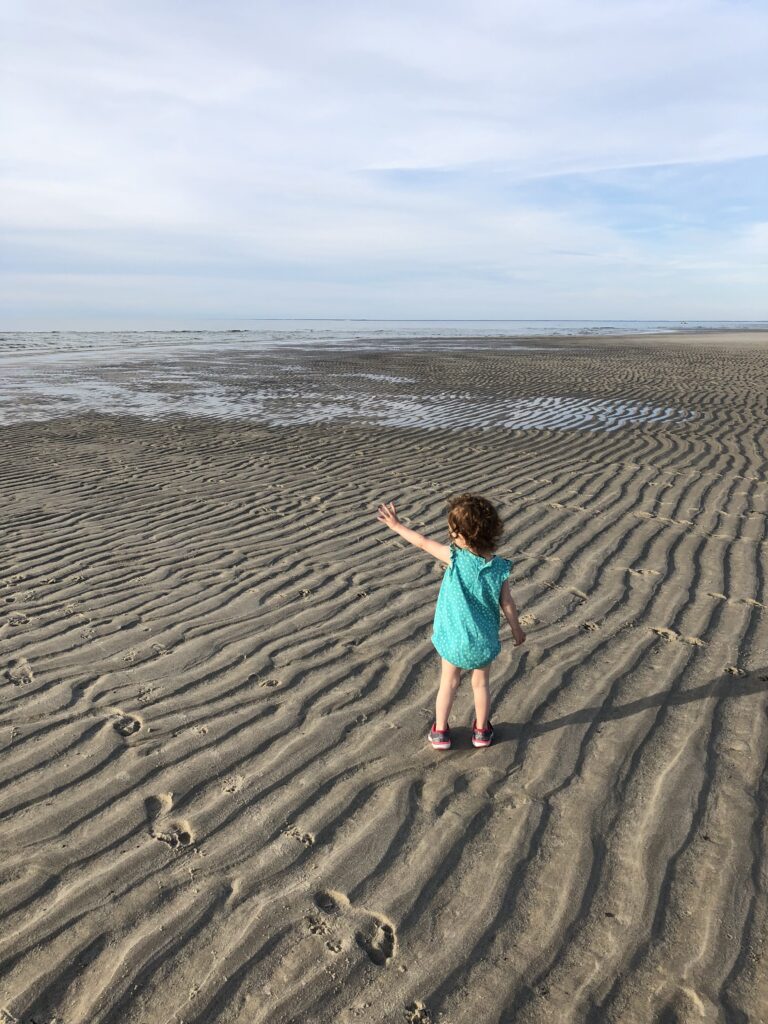 Saying "bye!" to the beach and summer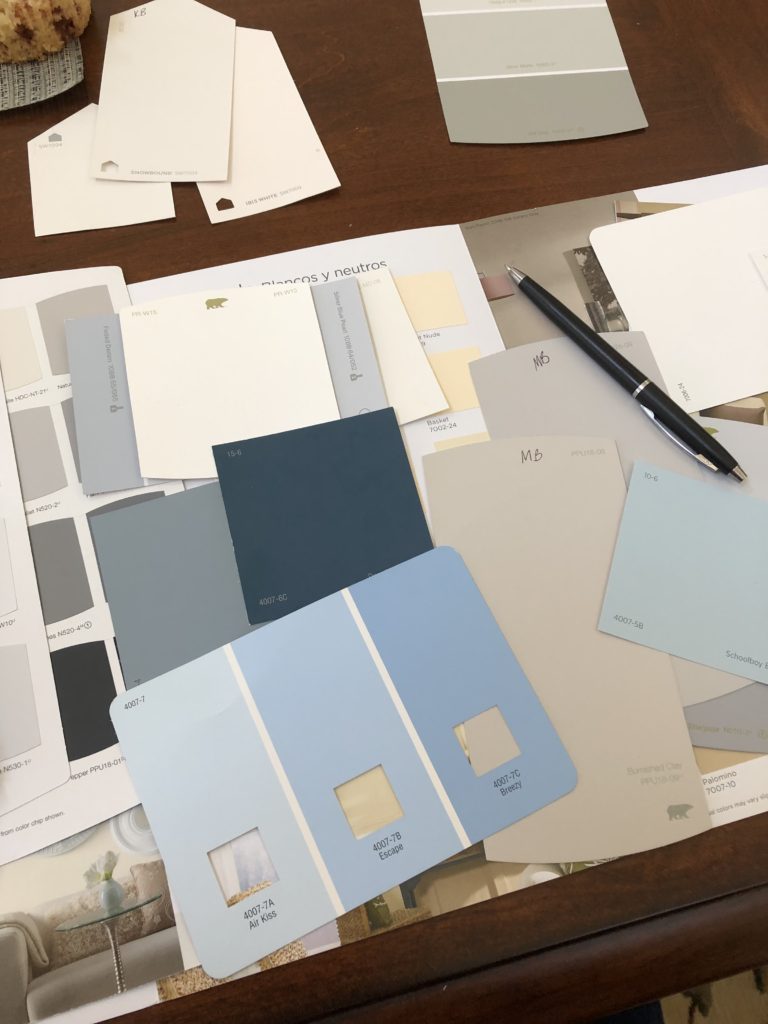 There are almost TOO many paint choices!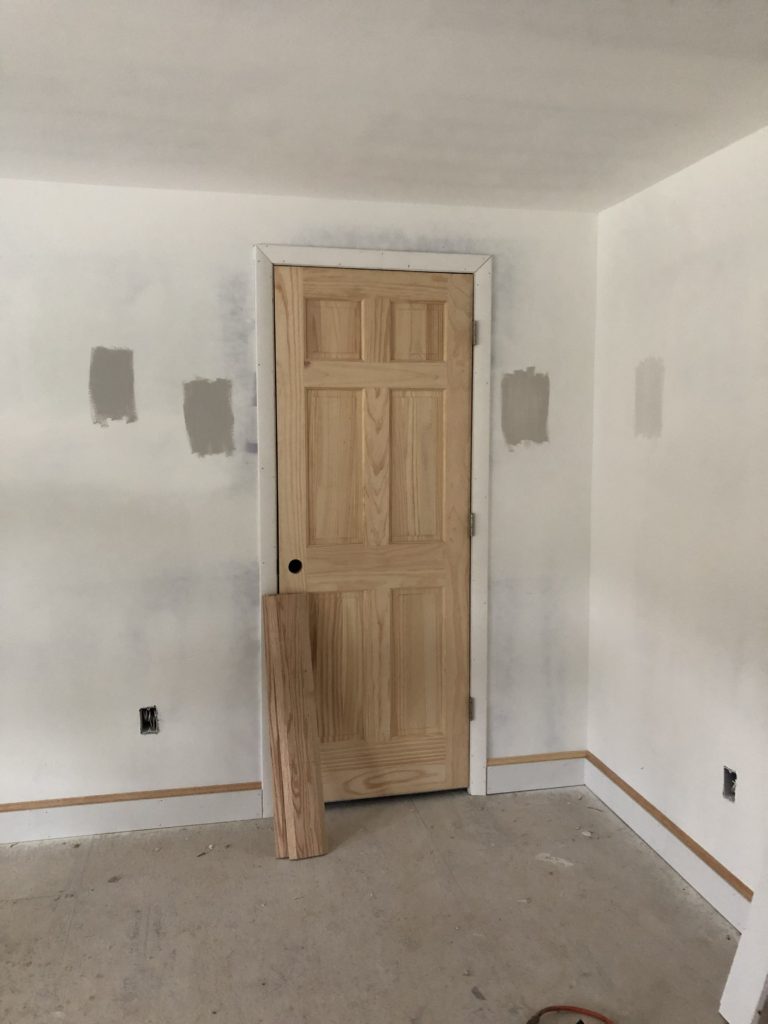 Trim is getting finished, and we have doors!
I'll be back this week with some more house updates – things are happening at lightning speed now!