T and I are planning all of our 2017, and I stumbled on some photos from Thailand that I decided I should share. Today's post is all about where we stayed on Koh Lipe!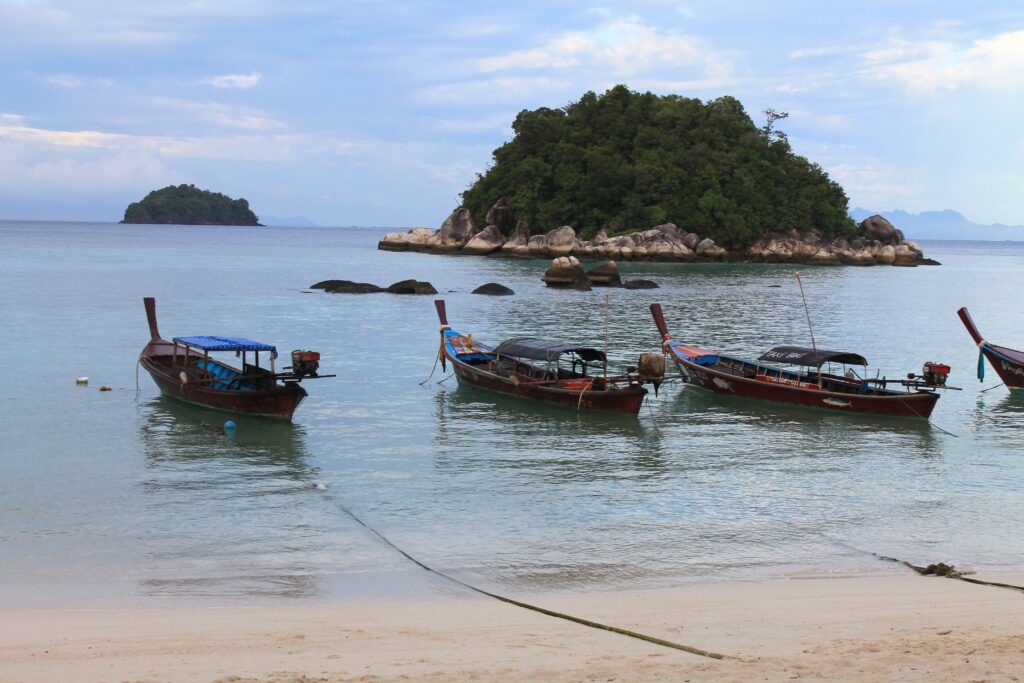 One of my favorite parts of being in Thailand was the time we spent on Koh Lipe, a small island off the west coast. It's not super touristy like some of the other islands, and a lot of Thai people and Australian people vacation there, so it was wonderfully not crowded! (We were also there during the low season, which made a difference.)
We stayed at the Idyllic Concept Resort, where we had the best time. Breakfast outside every morning, a friendly staff, a room with the most insane view, and chocolate ice cream on the beach. What more does a girl need?
T and I booked a room in the ocean-front building. The hotel goes back from the beach, so your room could be beach-front, nestled in the garden, or back into the hills. Everyone else decided to just book the standard room, but I am so glad that we upgraded to this building, because our view was insane. (And because it was Thailand – and not one of the super touristy spots – that upgrade cost an additional $20 or so per night – SO worth it!)
This is the view from inside our room. Waking up to this view each morning was magical!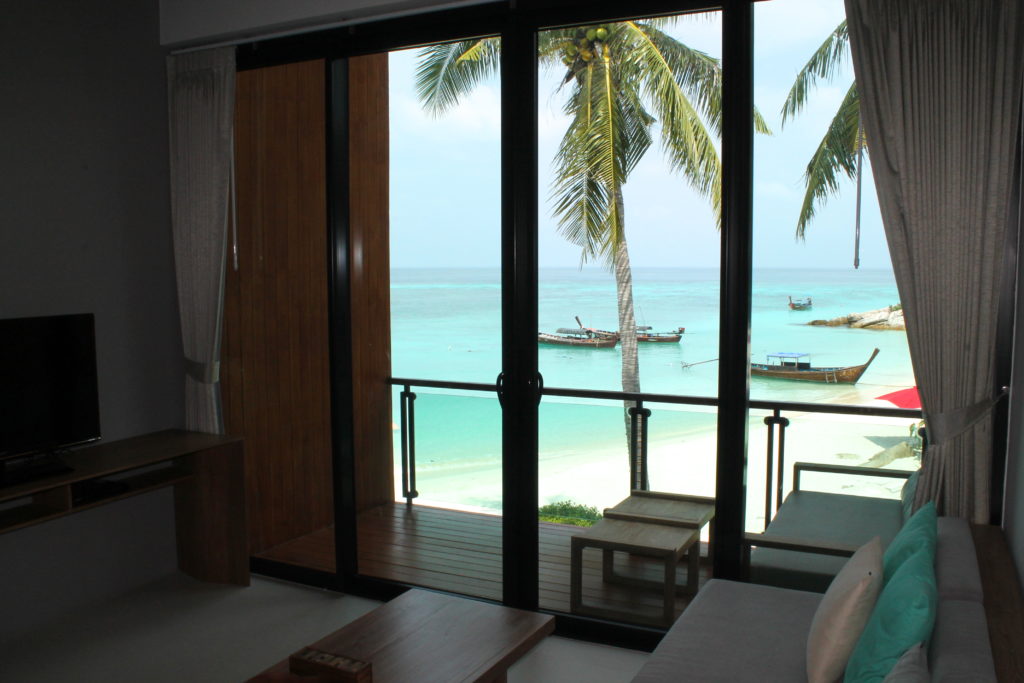 Our bed was on a little platform, which I continually walked into. But how cute is this! Ahh looking at these pictures makes me want to go back!
There's a little hallway to the left that has the bathroom, a closet built into the wall, and the door to exit the room and go down the stairs to the pool area and the beach.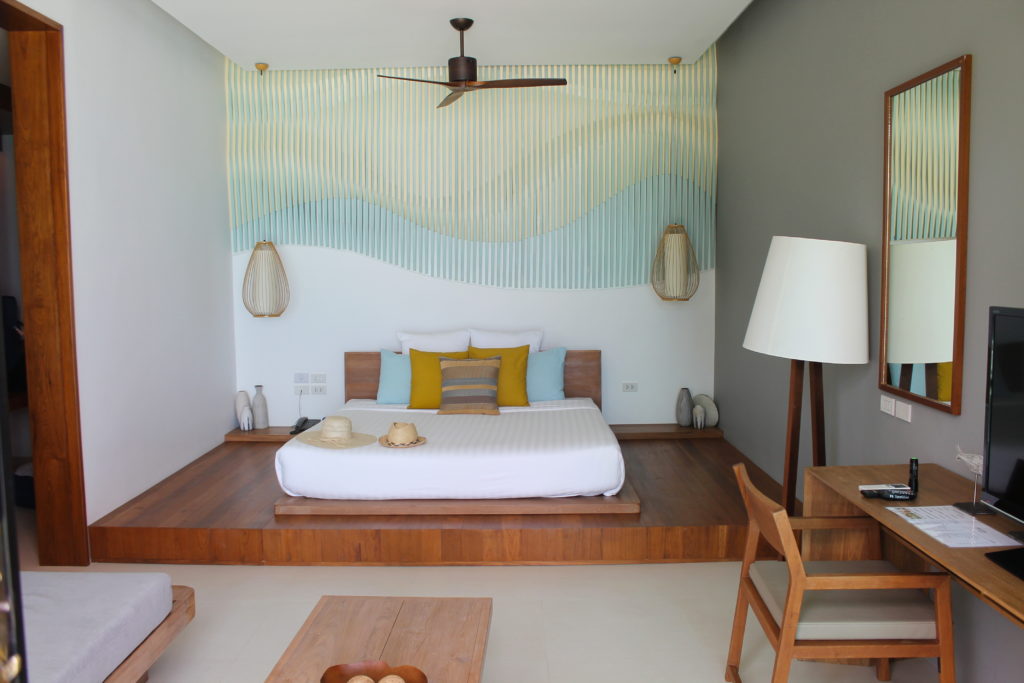 And once you were outside the building and down on the beach, this was the view. I loved sitting on the beach and watching the long boats go by.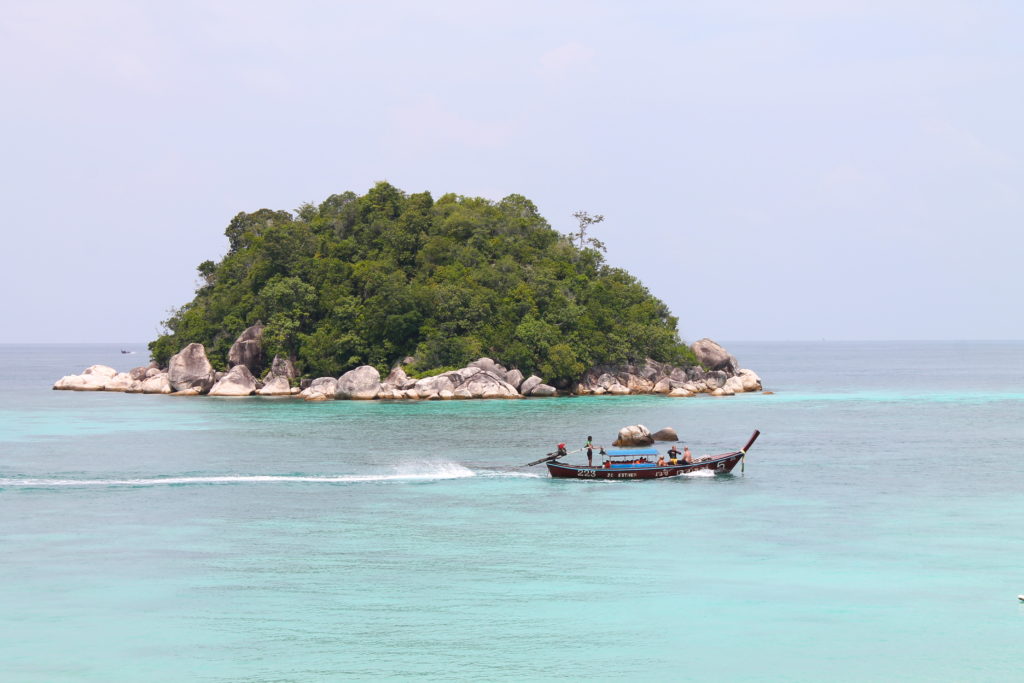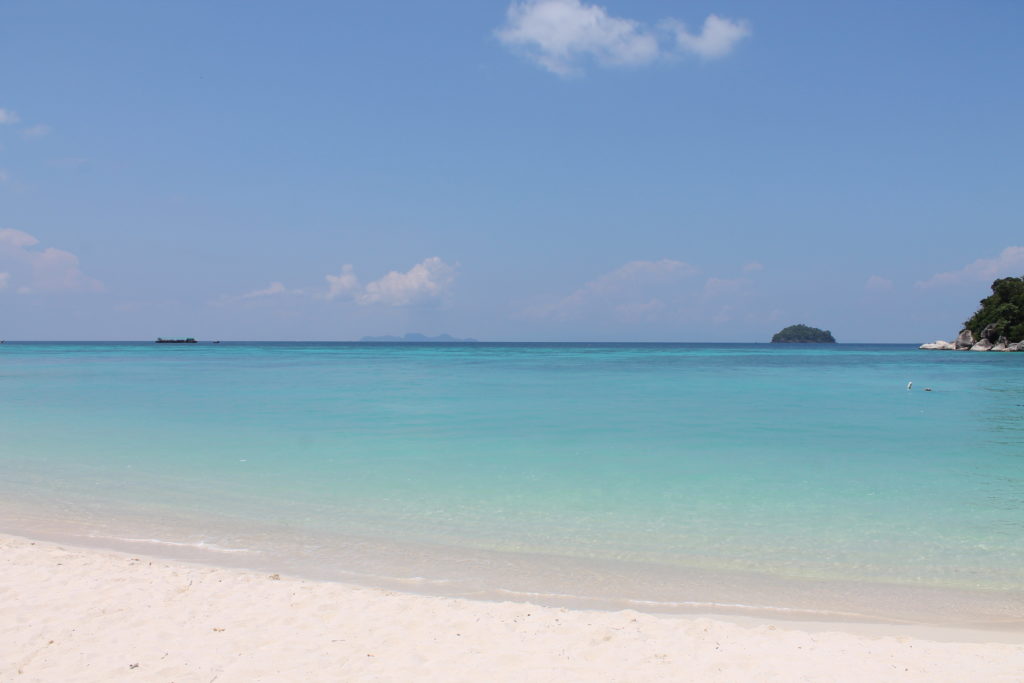 Heading to dinner each night meant a nice walk along the beach to the little trail that led into town. Walking back was always an adventure, but the hotel keys had flashlights on them for this purpose, so we were always prepared!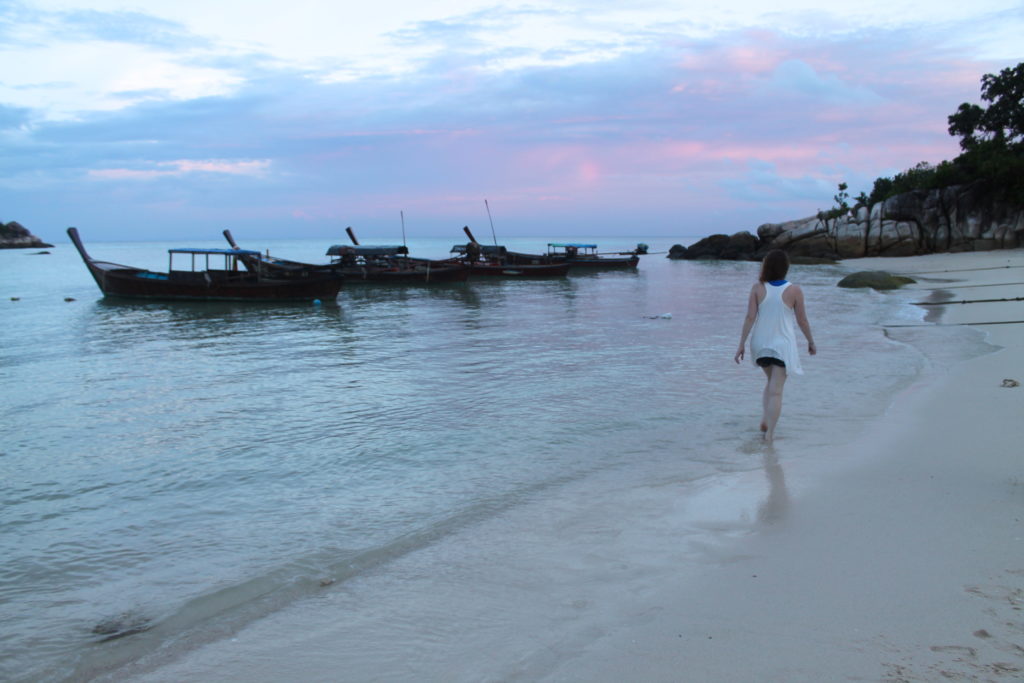 And sunrise… if you are ever staying somewhere called Sunrise Beach, make a point to get up and watch the sun rise!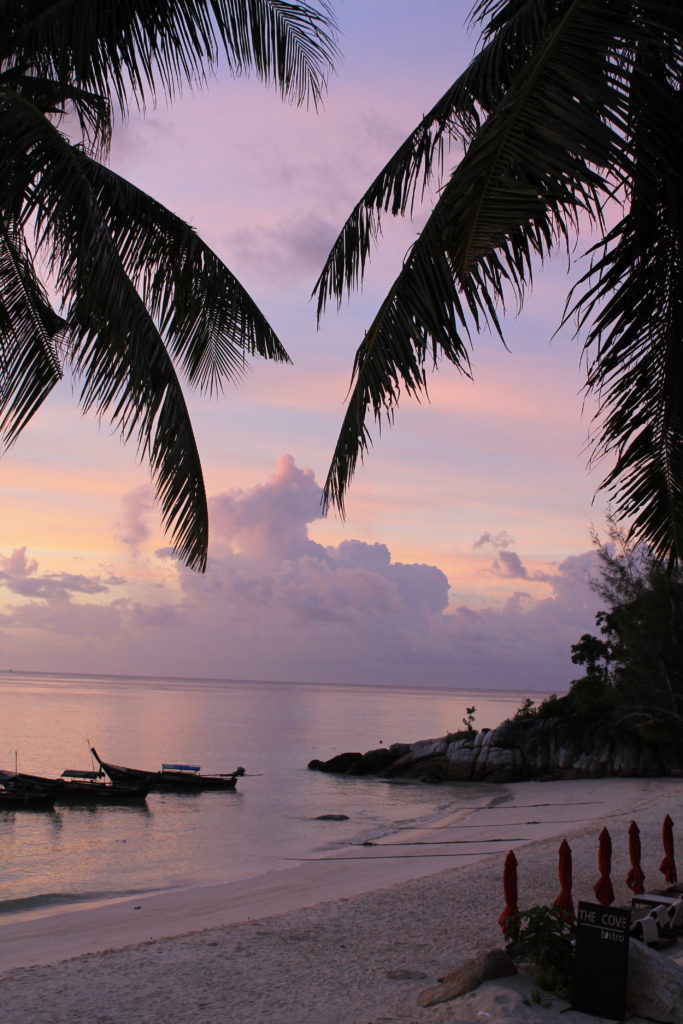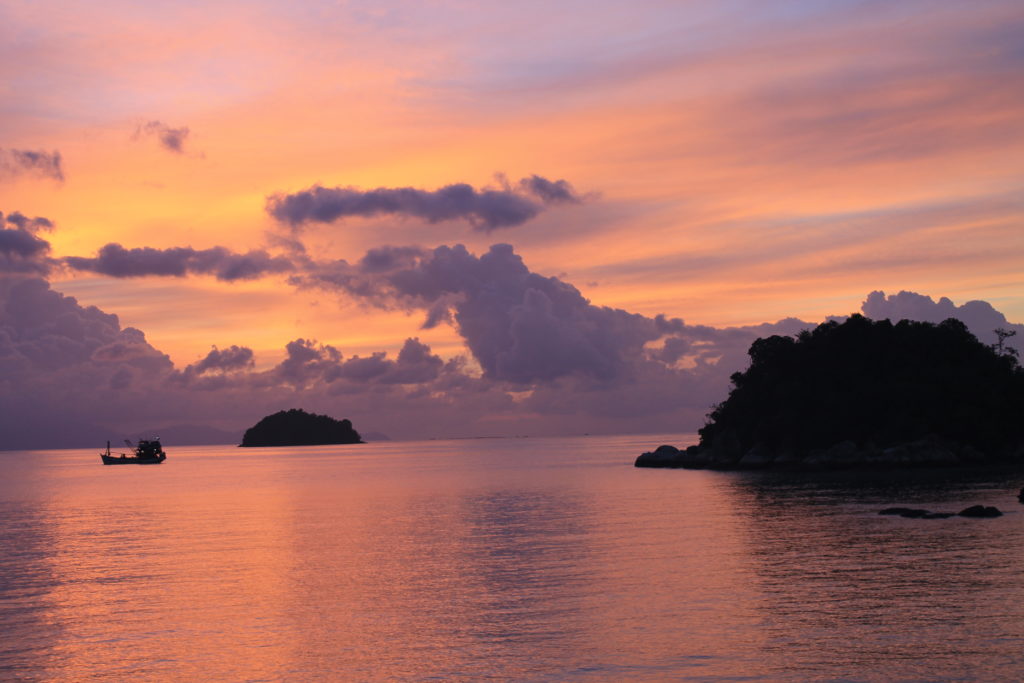 I hope we get back to Koh Lipe sometime, but even if we don't, I will have these gorgeous photos to remind me of our incredible time there.
Packing list for 2 weeks in Thailand // Experiences in Thailand // 3 days in Bangkok