I have never liked to travel. Let me rephrase that: I have never liked the process of traveling. As in, actually getting from point A to point B. I really like exploring new cities and museums and whatnot, but I have always hated to fly, despised long car rides, and let's not even talk about buses or other forms of public transportation. But this past summer, I made it through two major flights (all the way from Chicago to Bangkok and back again). And I want to keep going places and exploring and seeing new things. One of the goals I've had for a while now is to visit all 50 states before I turn 50. I have quite a few more to get to, so I can't stop traveling now!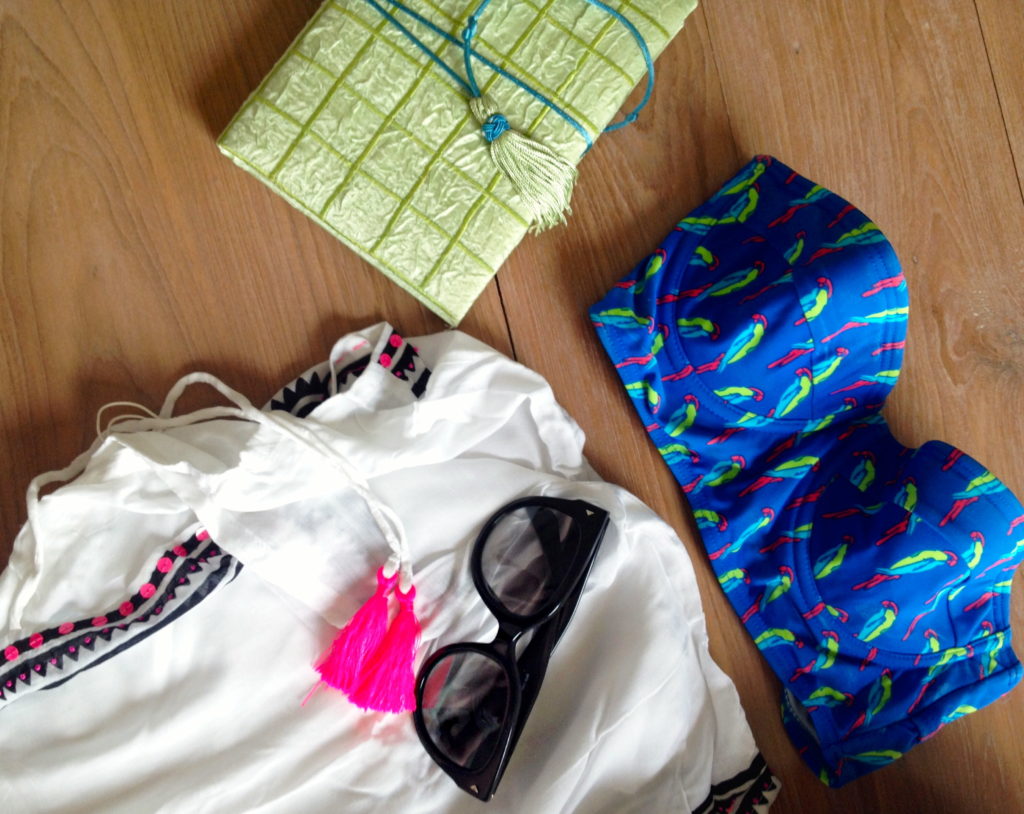 Here are my secrets for effectively dealing with travel anxiety:
Travel with someone you trust
I have a hard time traveling alone, but when I'm traveling with T, most of my worries are gone. Traveling with someone you wholeheartedly trust makes a huge difference – if you can do so!
Journal
I rarely leave for a trip without a journal. I have a terrible memory (I seriously cannot remember what I had for my last meal most times…) and I like to keep track of where I went, what I did, and the experiences during each trip. It's fun to read back years later! Pick a pretty one that has some character so you can differentiate between each trip's journal!
Peppermint oil
Last Spring I heard that peppermint oil helped alleviate nerves, and because I will legitimately try anything when it comes to being anxious, I Primed a small bottle. If anything, it gives you something else to focus on – and smells good!
Wrist bands
I get motion sickness in any vehicle, including a plane, so I make sure to bring my wrist bands with me. I wear a long sleeved shirt so no one sees them, but they are there and I really think they make a difference!
Relax
However you can, try to relax. For me that means having a travel routine, which involves having certain items with me when I board a plane. There was one time recently that I didn't stop after security to get my obligatory bottle of water, and the plane was so, so dry, and it felt like forever until beverage service happened.I also got TSA Pre-Check, which means less scrambling in the security line (keep your shoes on, holler!) and, usually, shorter lines. If you travel a couple of times a year, it's definitely worth it.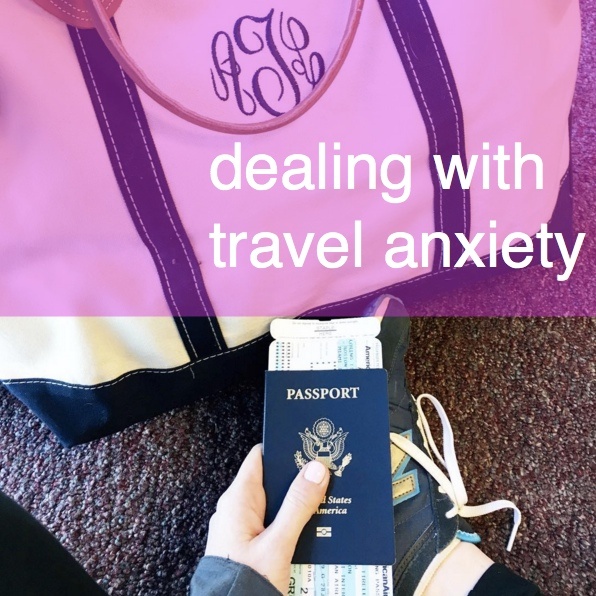 Do you have any tips for dealing with travel anxiety?