If I'm working from home or running errands, you can bet on me wearing leggings. And after trying a lot of different brands, I wanted to share the best of the best.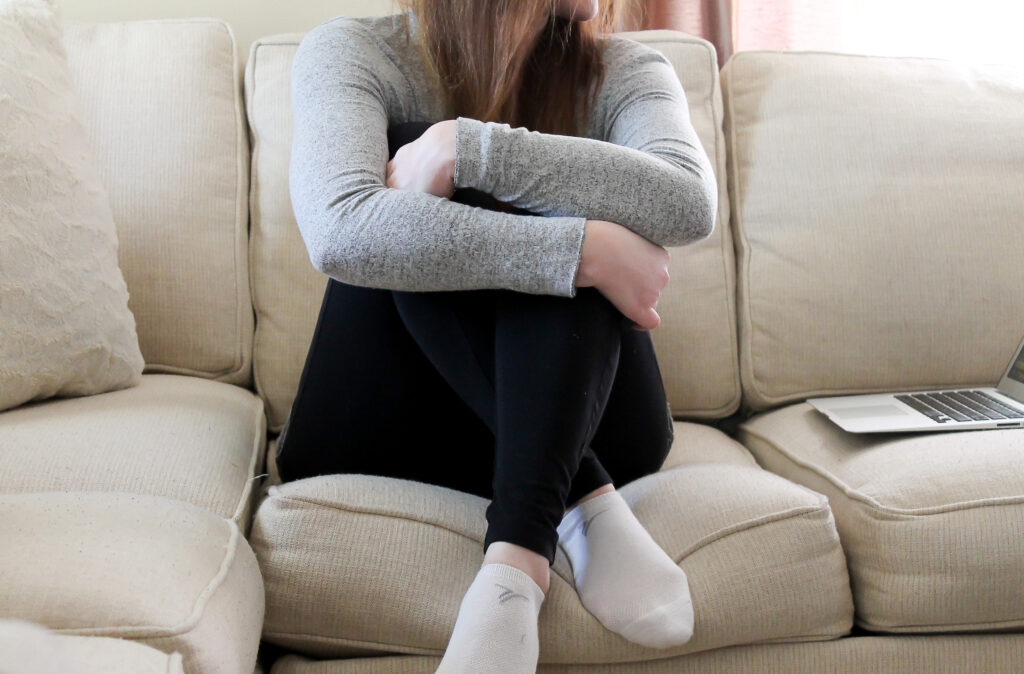 As I've shared in the past,
comfort is key
in my life.
Maybe it's because I spent years wearing a uniform for school (from 3rd grade through senior year of high school!), but for whatever reason, I am not the type of person to want to wear something that isn't comfy. Like, why bother?
Best everyday leggings
These leggings are my go-to, whether I'm headed to the grocery store or out with friends. I found that I kept pulling up the regular version, so I recently bought the high-waisted ones, and I love them so much. If you're tall (I'm 5'8″) or curvy, I recommend going with the high-waisted!

Best working out leggings
My favorite budget-friendly leggings are these. They're under $40, come in a bunch of different colors, and come in crops or full-length. I wear these cropped leggings for spin class or when I go running. They have a nice little zip pocket in the back to keep a key for running so you don't have to worry about it falling out of your bra (not that it has ever happened to me, ahem).
If you're willing to spend a bit more, these higher-priced leggings are worth it. They feel like a second skin and move really well with you, which is why they're my choice for yoga.