Is anyone else having a really hard time getting back into the swing of things after the holidays? The struggle is real, my friends! It's like I forgot how to wake up every morning at a normal time, just from having a few days where I let myself sleep in. Even with the struggle, I always find January to be an exciting time. And aside from some projects I'm working on as my #sidehustle, there are a few specific things I'm really excited about.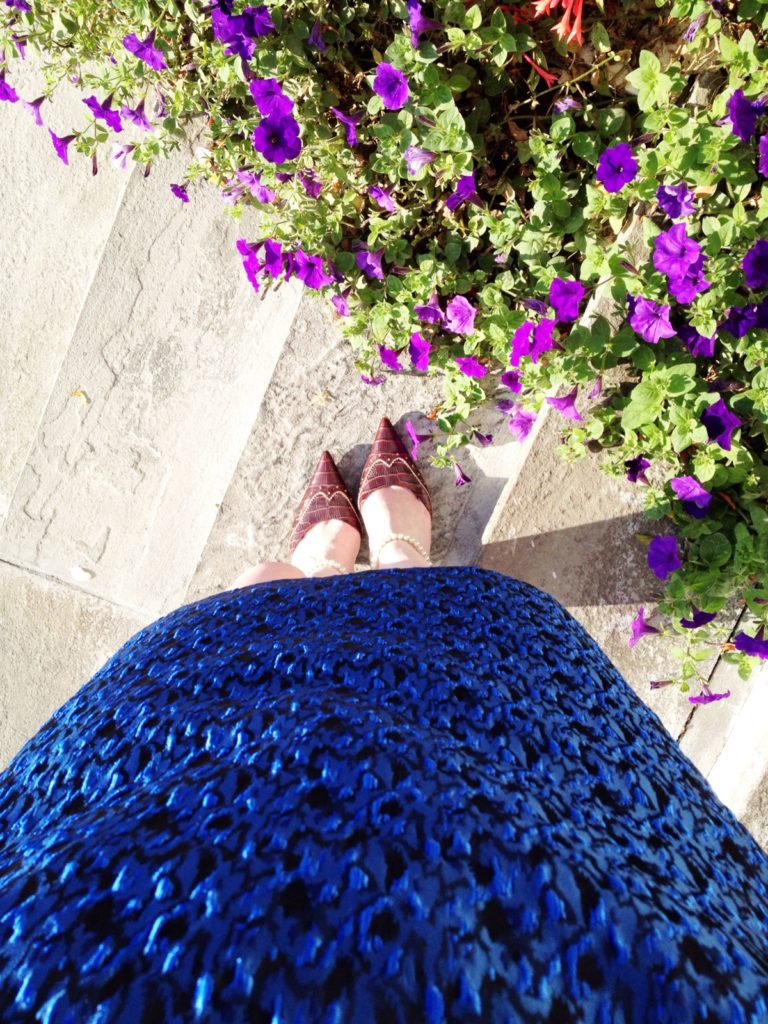 Winter vaca
So it's not a real Winter break a la high school or college, but T and I are heading South for a weekend soon to recharge in the sun. I can't wait to break out my Summer clothes (and lots of sunscreen) again!
Events
I've always loved planning events, and I have some fun ones coming up soon, including a close friend's baby shower this weekend!
Getting back on track
A while ago I figured out that I could use the local library on my Kindle – game changer – and then they sadly took that away because I hadn't yet been into the actual building to sign up for a library card. I have to physically go down there and fix that (argh). I'm also working my way into a normal workout routine, which I hope to keep up all year. It seems like everyone is hitting the gym because it's January, but I'm working on getting onto a schedule that I can realistically keep rather than hitting it hard now and giving up early in the year.
What's going on with you these days?
P.S. I got Feathers and Stripes its own little Facebook page, so come follow along!