I didn't find out about bamboo pajamas for baby until I had my second child. My older sister had found a pj brand and gave us a really cute matching sibling set of pjs. I looked up the brand to get another set, and I was immediately hooked. The cute designs, the matching sibling possibilities… done. Since then I've acquired a LOT of baby bamboo pajamas, so I consider myself somewhat of an expert. Here is my list of the 6 best bamboo brands you can buy on the market in 2022. (Many of these brands have sizes up to big kids, and sometimes even with matching parent items!)
In no particular order, here are the top ranked bamboo brands by my own review and from a select group of moms I spoke with:
Angel Dear
I thought Angel Dear only made loveys and clothing but I found the cutest gingerbread men-themed pajamas around Christmastime for the kids. They're SO soft, and when Angel Dear has a big sale everything can be around $15. For little ones, the zip-ups have convertible feet. But pay attention to their size charts, because the two-piece sets run small. For my kids I buy the zip-ups in a true size and the two-piece in 1 or 2 sizes up.
One mom notes, "They have the best sales! But the cuffs can be a little tight on chunky babies."
Shop Angel Dear loveys on Amazon >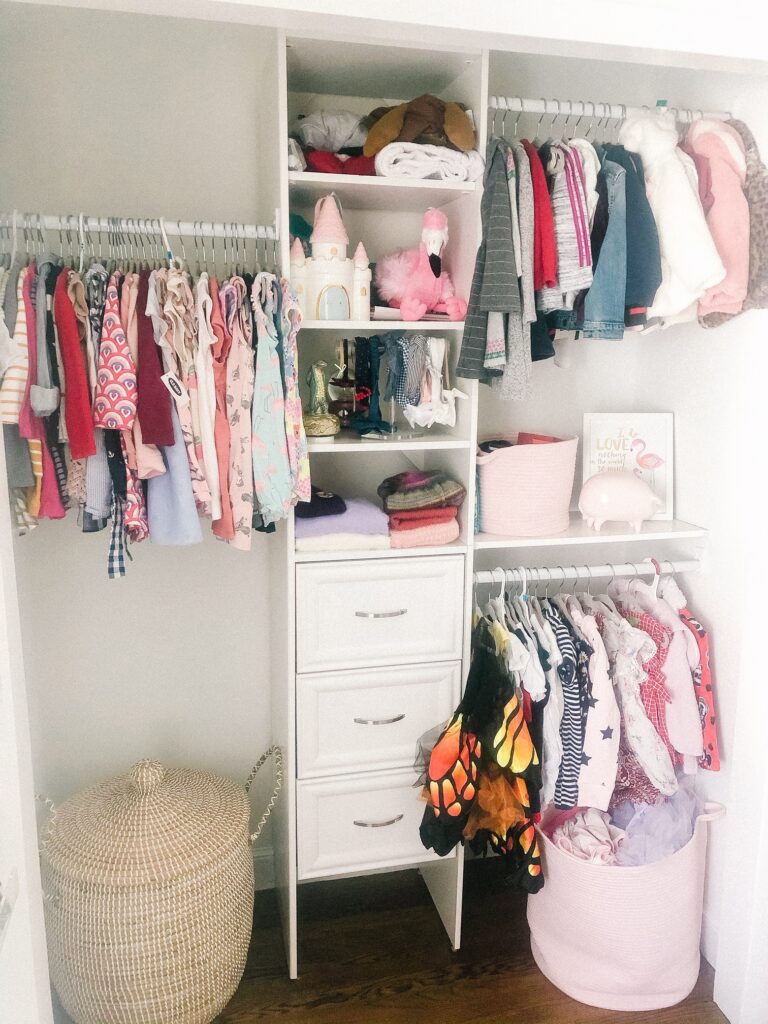 Kyte Baby
You can choose from snaps or zippers on their zip up footies, which some moms love. They also sell bamboo sleep sacks (in 0.5 to 2.5 tog, no less), which many other brands don't. Aside from pajamas, Kyte sells clothing (in baby, toddler, kids, and adult sizes), nursery items like loveys, day clothes like twirl dresses, and what seems to be an ever-growing catalog of items. They are one of the few bamboo brands that has sleep bags for infants and toddlers. Kyte also has a TON of solid colors and very few prints.
Kickee Pants
Not just pajamas, but rompers, dresses, adult pjs, crib sheets, blankets, and other stuff too. Kickee recently launched bedding, too! One mom noted that she loves the diversity of styles for boys.
Posh Peanut
I got a lot of mixed reviews on Posh Peanut. There are tons of women who swear by their pajamas, and many others who have felt that the quality has gone downhill. They have so many different prints to choose from, and like Little Sleepies, Posh Peanut has a really good resale value on Facebook and other selling platforms.
Check out Posh Peanut on Amazon >
Goumi
"More expensive, but WOW the best quality and styles," said one mom about Goumi. Other moms mentioned that they're not a fan of "the butt flap" included on the jammies.
Little Sleepies
This is the brand I wrote about up top – the matching sibling sets my sister got for my kids. They come out with a new print every week of pajamas, blankets, swaddle blankets, and sometimes loveys too. Zip-up pajamas, called "zippies," have a double zipper, making diaper changes so much easier. Recently, this brand started making day clothes, including pocket t-shirts, twirl dresses, and bodysuits.
The wild thing about this brand is related to their limited edition prints. Once they're sold out on the site, they're usually gone for good – so people hit the site as soon as a drop happens, clearing out most of the inventory. Hard to find prints can go for 2-3x retail prices on resale sites and in Facebook groups.
So are they worth it? Older prints seem to be slightly thicker material than the newer stuff (newer being anything Fall 2021 and later). But the prints are cute, the fabric is soft, and my kids seem to be a fan. Some moms complain that they have few solid colors and mostly prints, that inventory always sells out fast, and that customer service isn't as great as it used to be.
Little Sleepies discount code: For 15% off on the Little Sleepies site, use code LSVIP
Other bamboo brands mentioned by moms who love bamboo jammies for their kids:
Muse Threads (vibrant prints)
Free Birdies (moms love the prints and customer service but say that the arms are cut for thin babies)
If you're new to the bamboo pajama world…
What's special about bamboo pajamas?
Bamboo is a moisture-wicking fabric that somehow keeps you cool as you sleep. If your kids run hot, bamboo is an excellent choice for clothing or pjs. It's also a favorite fabric for kids with sensitive skin or eczema. Bamboo brands tend to be tagless, super soft, and don't irritate even the most sensitive skin.
Is bamboo good for the environment?
A lot of these bamboo brands claim that bamboo is more sustainable than cotton. It grows faster, requires no pesticides, and requires little water. Many bamboo brands tout that they are more sustainable than other fabrics. According to CFDA, though, bamboo clothing usually goes through a process similar to rayon, adding in chemicals to bring softness to the fabric. I went back and checked out the brands above, and many of them list their fabrics as "bamboo from rayon," which means that the fabric has been chemically treated and is not actually pure bamboo.
How do you wash bamboo clothes?
Many people recommend washing in cool water and hanging to dry. Personally, I find that washing everything inside out keeps the print colors from fading as fast as washing right side out.
Is bamboo worth it?
100% a personal choice, but if you have kids with sensitive skin who might get rashes easily, it's a good option to try.
There are also a ton of bamboo brands specifically for women's pajamas. I'd love to know your favorites, if you've shopped any!
You might also want to check out the closet system I'm using in both of my kids' rooms. It's so easy to set up and looks so nice!