After being sick this weekend (more on that below), I am more glad than ever that there are some things I always keep at home. I'm that person who travels with Benadryl and Bandaids and extra hair elastics no matter where I go. It shouldn't be any surprise, then, that these are (among many other things haha!) the…
5 Things I Always Have at Home
Pedialyte or Gatorade in small packets. I take them when we travel for something like a hiking trip or if we're going somewhere with a really hot climate.
Light-sensing LED night lights. I bought these when we brought E home as a newborn, knowing that we would be up in the middle of the night often and wouldn't want bright lights around. I still love them and keep them in the bathroom and the hallway so we can see at night. (A set of 4 is just under $8!)
Ginger Ale and chicken soup. I'm superstitious that when I don't have them is when I'll get sick.
Shows on DVR. I used to watch a ton of TV. These days it's more that I watch my "tier 1" shows weekly (always on DVR) and keep everything else for when I have random days of free time. It doesn't happen often, but if T and E are out for a few hours and I'm doing laundry, I'll put on something just for background noise. Does anyone else do this??
A book to read. I didn't actually read any books this weekend, since I spent a ton of time sleeping, but I did pop onto some of my favorite blogs to read their posts from last week. That kind of counts, right?
You can see more of my must-haves on my Amazon page!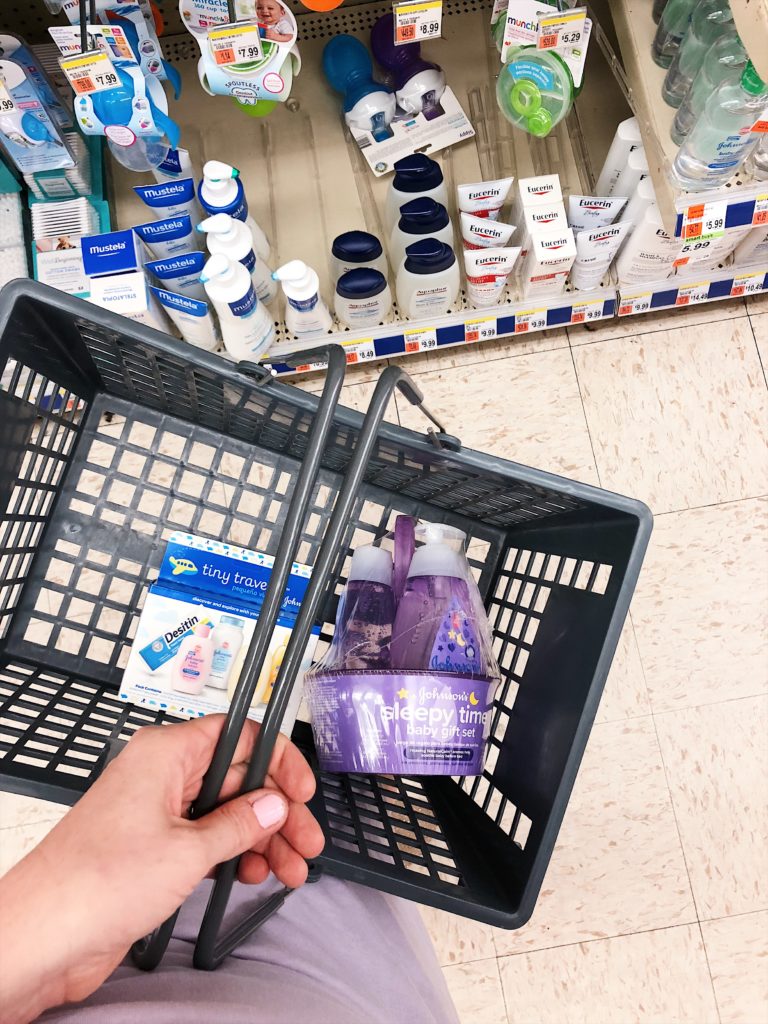 More about our weekend…
We had a lot of fun plans for this weekend, but unfortunately life had other plans – at least for me. I came down with either a stomach bug or food poisoning (is there an easy way to tell the difference?) Friday night. It kept me in bed most of the weekend, which was such a bummer. I missed out on Easter festivities, but it definitely gave me a new perspective on holidays and what it must feel like to be missing out more often than not.
I snapped the cutest shot of E and Sprout just hanging out after church. (It also reminded me that we need an updated family photo to hang in the house!) When did both of my babies get so big??
I hope everyone had a great weekend!