I've been working in the corporate world for almost 8 years now, and over the years I've learned that there are some things you just need to keep stocked in your desk drawer.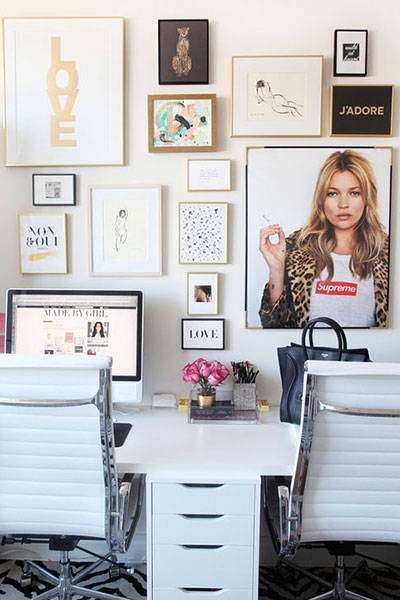 Whether you're at a super corporate job or at a startup, here are my top 10 items to keep in your drawer at work (you know, other than snacks, because you always have to have snacks) – based on what's currently in my own work drawer!
1 – Lady products.
2 – Lint roller, especially if you have pets and ever wear dark clothes, or if you wear dark clothes at all. Trying to wipe lint off of yourself without a lint roller as you head into a big meeting is never fun.
3 – Screen wipes
4 – Deodorant for really long days (that turn into nights during busy season)
5 – Desperation snacks, just in case you get stuck at your desk the entire day and have no time for lunch. Unfortunately, it's happened to me more than I ever planned for it, so it's important to have something there to snack on.
6 – Tissues, because allergy season seems to come out of nowhere and strike with a vengeance.
7 – Headache help
8 – Mouthwash
9 – Vitamins. If I forget to take them before leaving the house, they're within reach so I can stay as healthy as possible, even in the winter.
10 – Cough drops
Are there any items you have to keep in your desk that I missed?