I used to do a "round up" style of posts on Fridays, and I'm bringing it back today. Here are 5 random things on my mind… Happy weekend!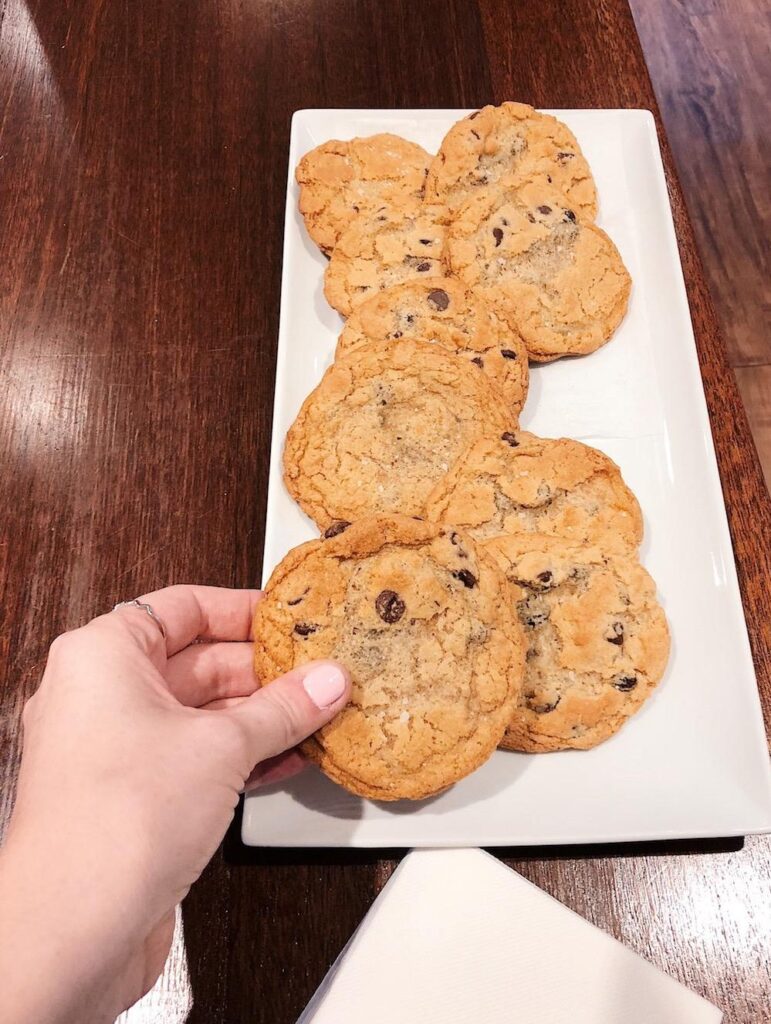 #1. We've been in the house now almost a week! (We officially started moving things in last Friday.) We still have some finish work to do (the finish carpenter needs to come back to do some things, and I need to hang wallpaper and change out some of the lights), but I am so GLAD to be back home! You can find all of my home renovation posts here. There are so many more to come as we finish each room!
#2. I'm itching to go on a fall trip, especially after seeing some amazing foliage photos on Instagram! Yankee Magazine's IG is giving me all of the fall feels.
#3. We've gotten really into Succession (TV show), and I want to start Handmaid's Tale next. What shows are YOU binge-watching?
#4. I talked about this on IG Stories, but I went to my first city hall meeting, specifically about neighborhood traffic concerns. It was kind of invigorating to hear that they are taking our neighborhood concerns seriously, and we're going to work on a solution with the city!
#5. This summer I worked with a very limited wardrobe, and I'm pleasantly surprised at how easy it made everything! I'm going to try to do this for the fall, too, as we unearth all of our clothes and get everything into the closets. That said, I want pretty much everything on the Tuckernuck site, so this will really be a challenge!