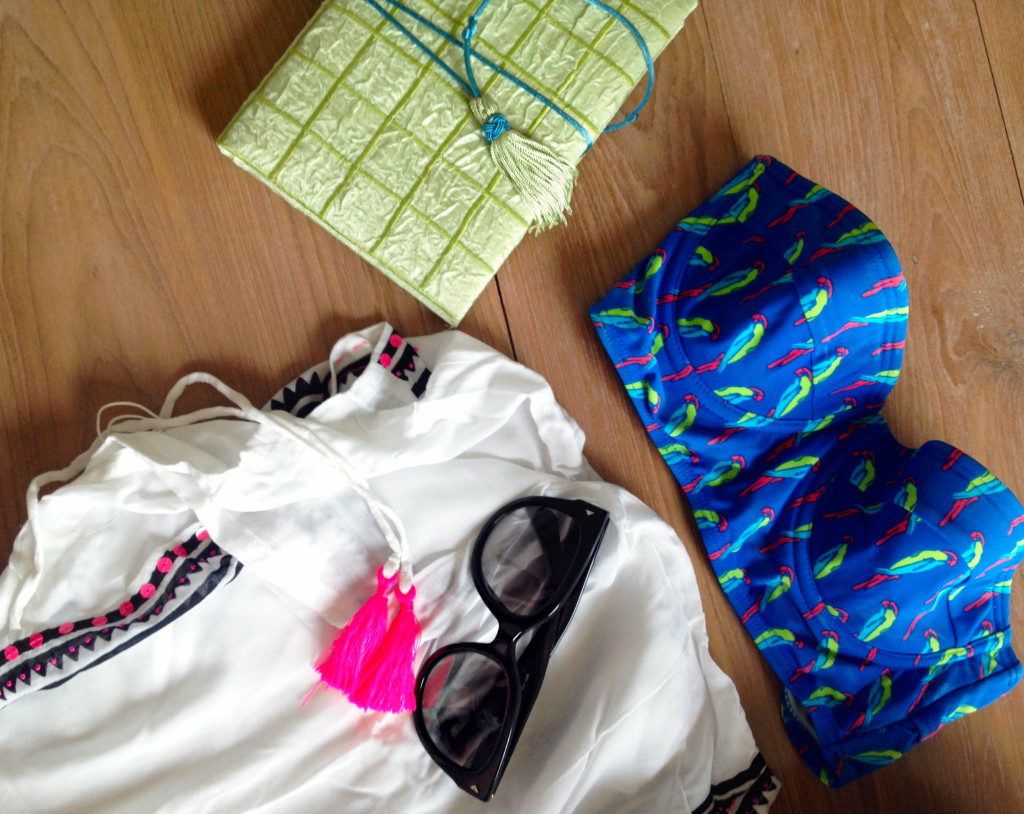 I've always loved wintertime, don't get me wrong. But after months of freezing temperatures and having to bundle up, I am ready for the springtime.
We had two glorious days of springtime temperatures Tuesday and Wednesday, and I took advantage of it by getting out for a walk with both the baby and Sprout. Both of them seemed to absolutely love being outside, and I can't wait for this summer!
That said, today we're back in the 30s. I have a couple of vacation spots in mind for trips soon. And even though a couple of them don't involve a beach at all, I can't stop looking at beachy dresses and swimwear!
Here are some of the ones I've been browsing. (I bought a couple, and I'll report back on which ones are must-haves!)
Two-pieces:

One-pieces:

Cover ups and such: