When we initially talked about our renovation (and living with our families), we also talked about taking a staycation here and there.
I don't know why we haven't until now, but last weekend we stayed in Harvard Square (in Cambridge, just outside of Boston). It was so needed, and I want to plan another soon!
We chose to stay at The Charles Hotel, one of our favorite spots. (When T and I first met, it was at a work event at The Charles. Our first date was just down the street at a restaurant!) Fun fact: We considered The Charles for our wedding, though we ultimately chose a Boston hotel instead.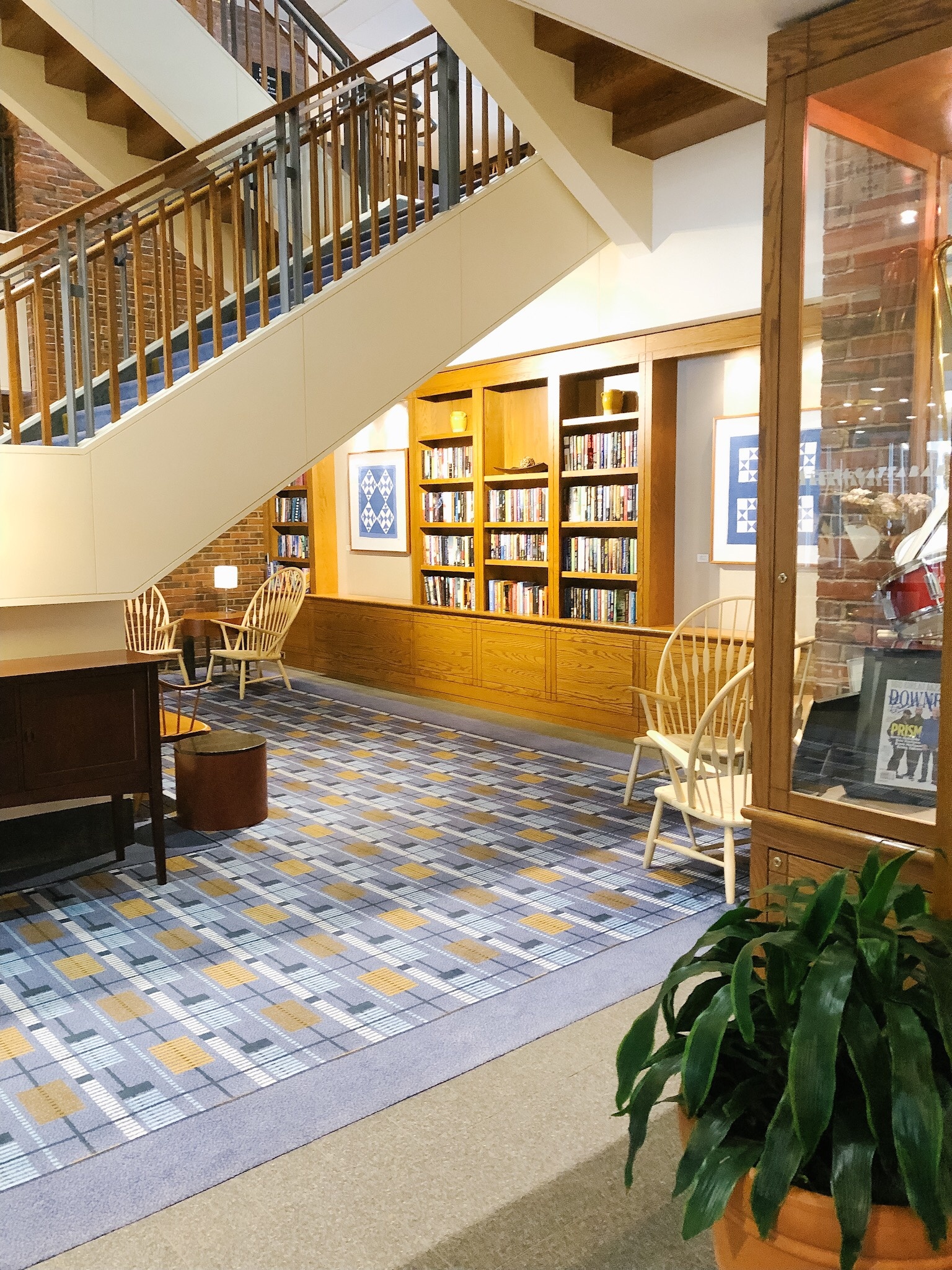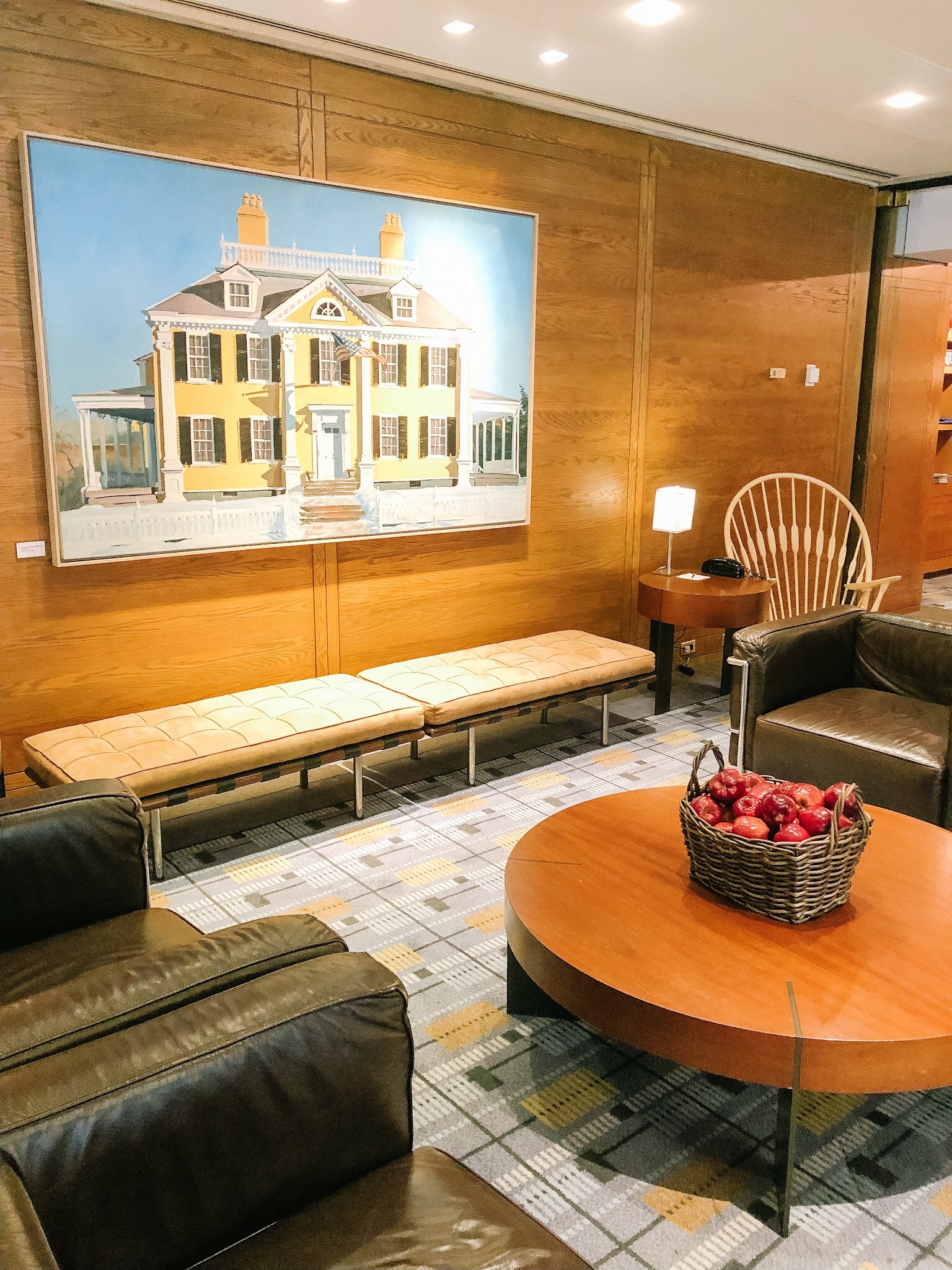 I had forgotten how good the bread is at Henrietta's Table, one of the restaurants within The Charles Hotel. I had my go-to meal (pork chop with homemade apple sauce), and we decided to forego dessert to go walk around instead.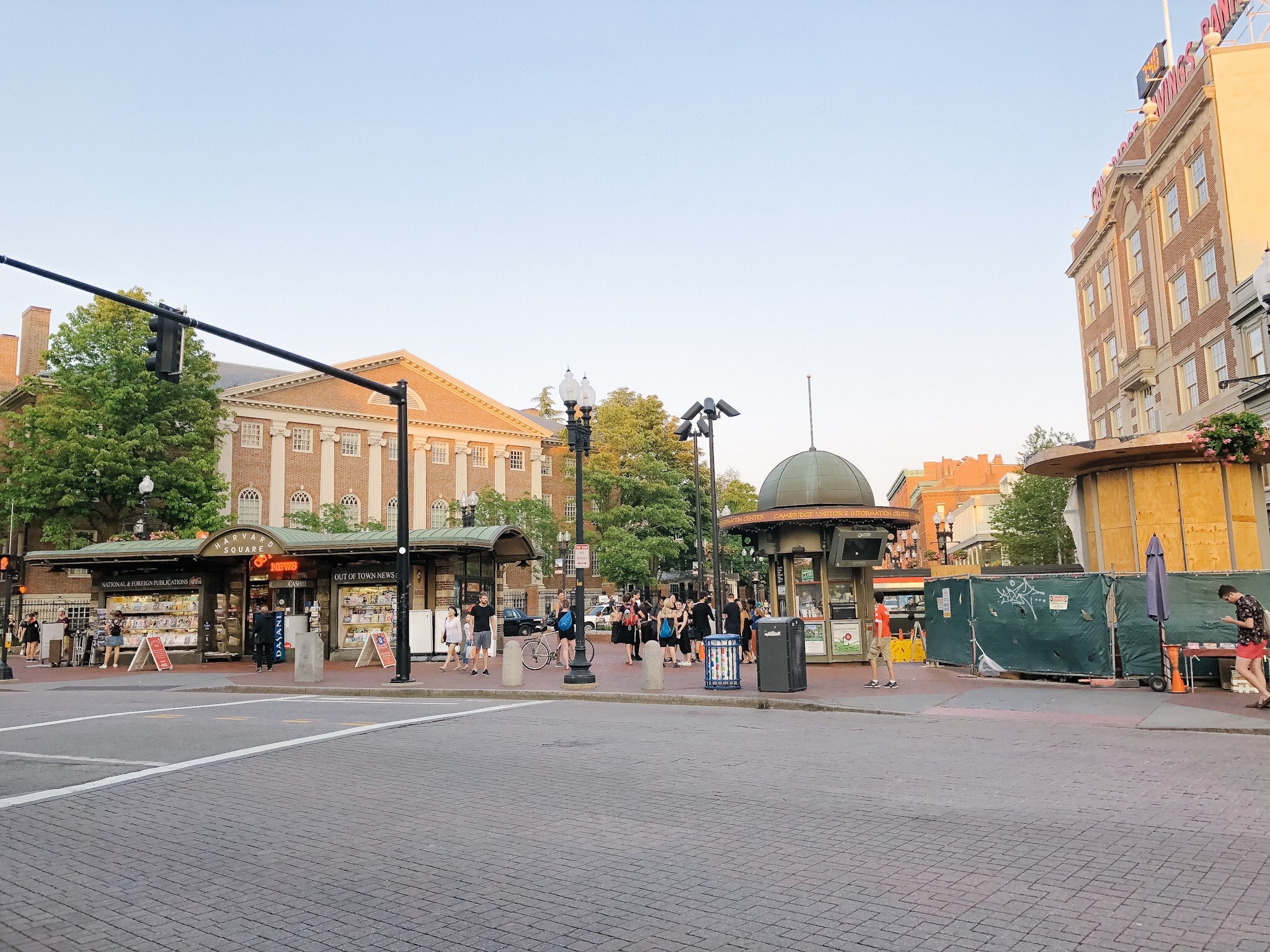 It's been a while since we spent time in Harvard Square. We used to go there so frequently when we were dating, and since becoming parents we tend to stick to the suburbs a lot more. It was a wonderful reminder of just how much I enjoy being in Cambridge!
On Sunday we woke up to a gorgeous (albeit hot) day. We had the most delicious buttermilk pancakes in our room before heading out to explore.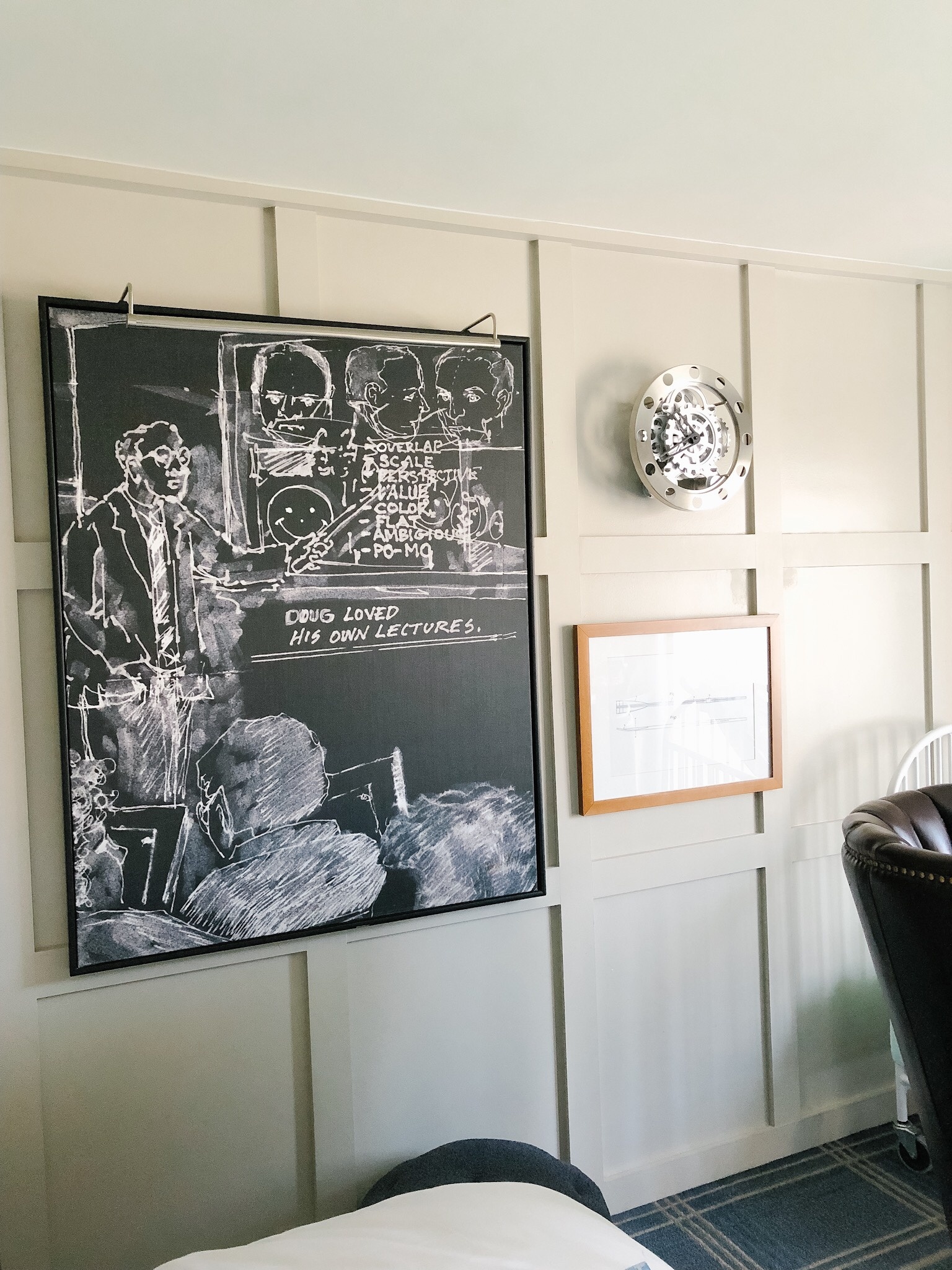 We found a really fun playground, complete with splash pad, which E loved. Of course, I hadn't packed extra clothes for our walk, so once E drenched her cotton dress she rode back to the hotel in her stroller in just a diaper (oops!).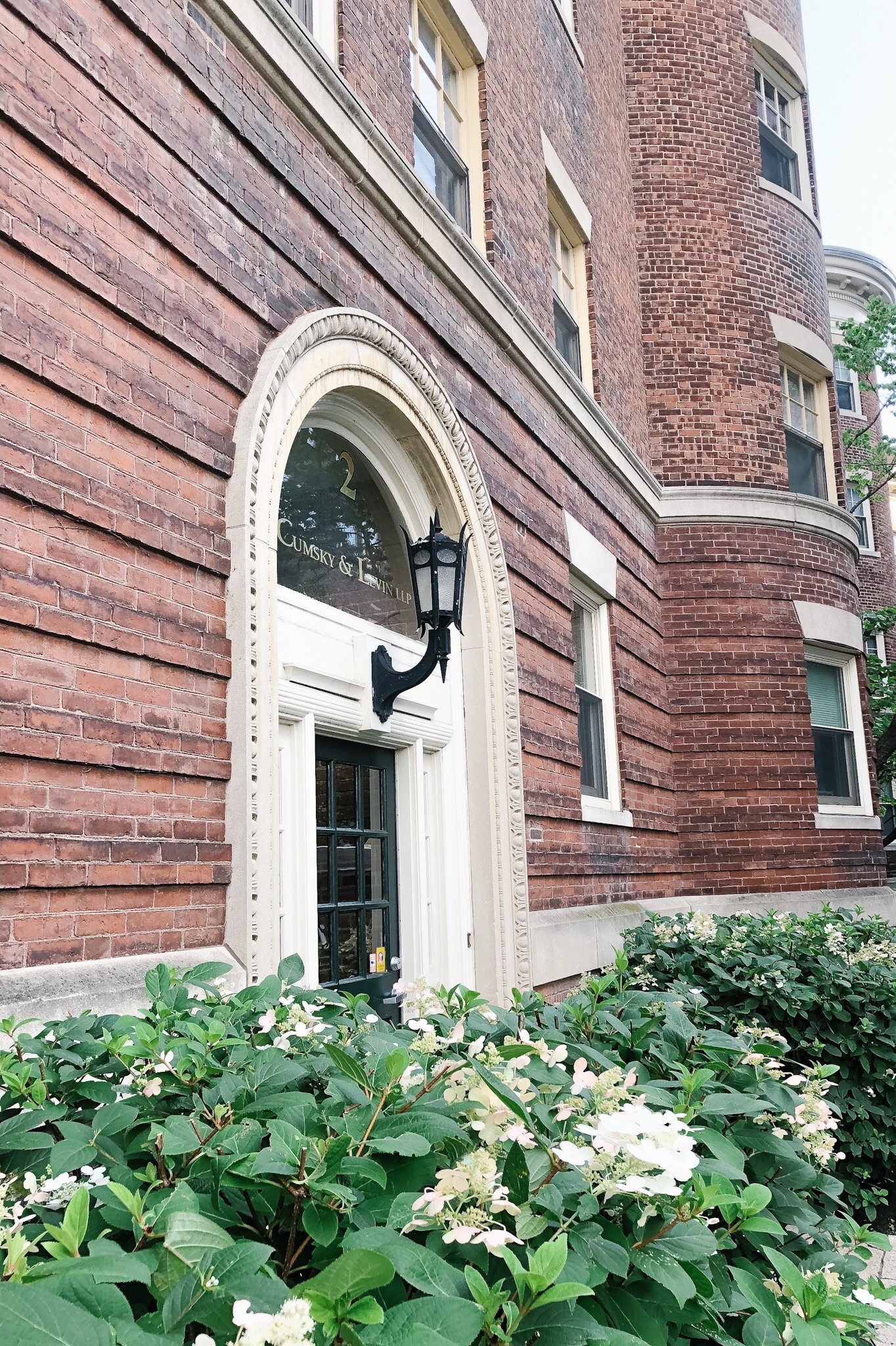 It was a wonderful staycation, and I'm already looking forward to our next!