One of the things I'm most excited for about our massive home renovation? The mudroom.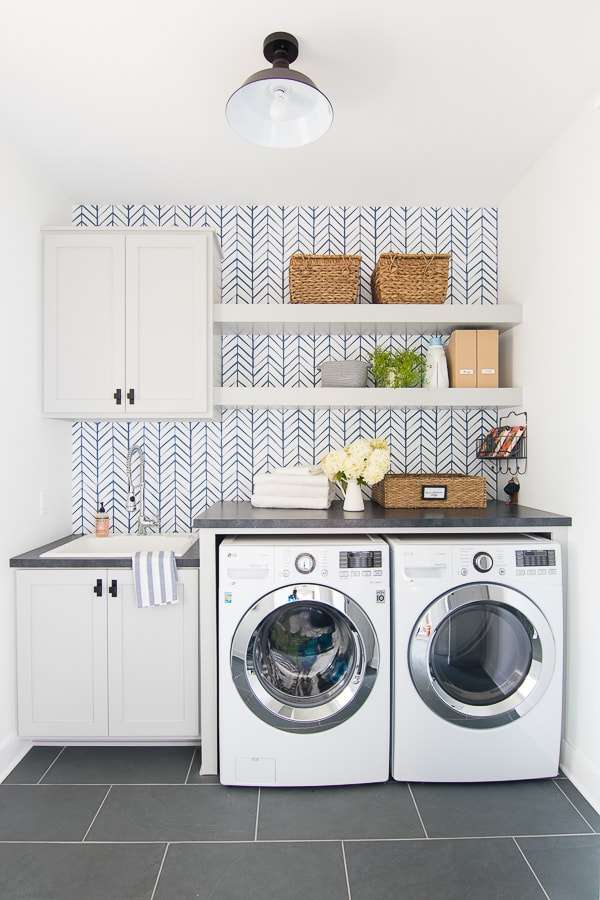 I've saved this image from The Lily Pad Cottage as inspiration!
It might sound a little silly to some, but we haven't had a mudroom! Our house has (er… had) two entrances: The front door and the side door. The front door enters into a very small entry, but there isn't a closet or anything immediately there.
The side door used to enter right into the kitchen, and there wasn't any closet there, either. We had our "command station," as I called it, right next to the door, which is where we dropped keys, put shoes, and dropped umbrellas. It's also where we stored leashes, flashlights, etc.
Now, though, we will have a real mudroom. It will double as a laundry room, too. We'll be adding built-ins for coats and shoes. Our laundry will go on one wall, with a window facing the backyard and an entrance into the main part of the house on another wall.
This is one room where I'm seriously considering adding wallpaper. Probably not the wallpaper I grew up with, which is nearly impossible to remove, but a peel n stick kind instead. I cannot wait to start decorating!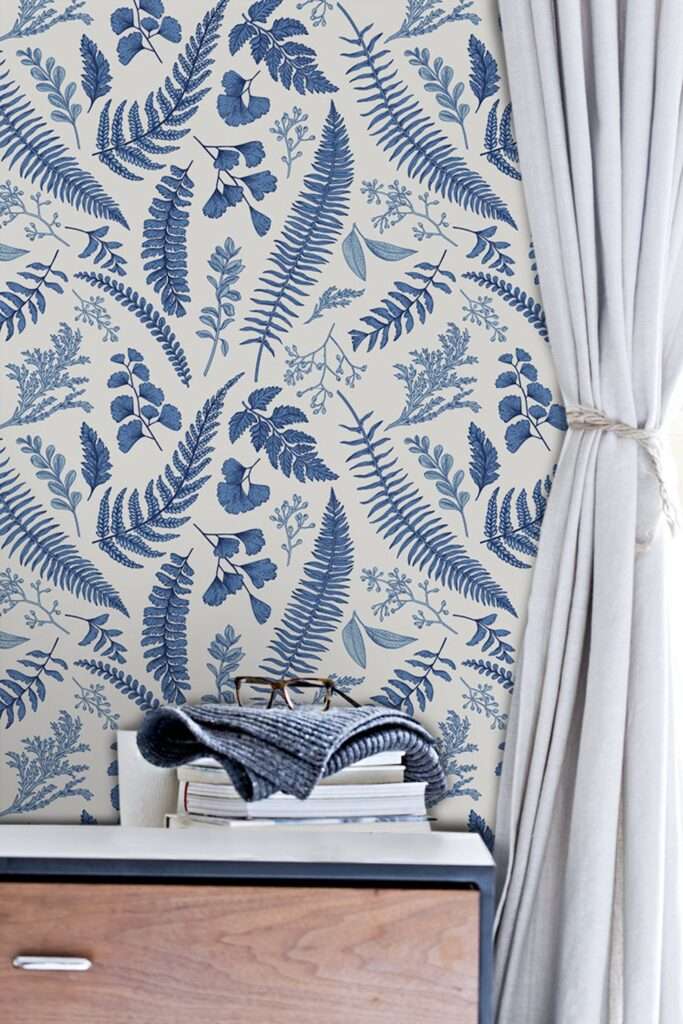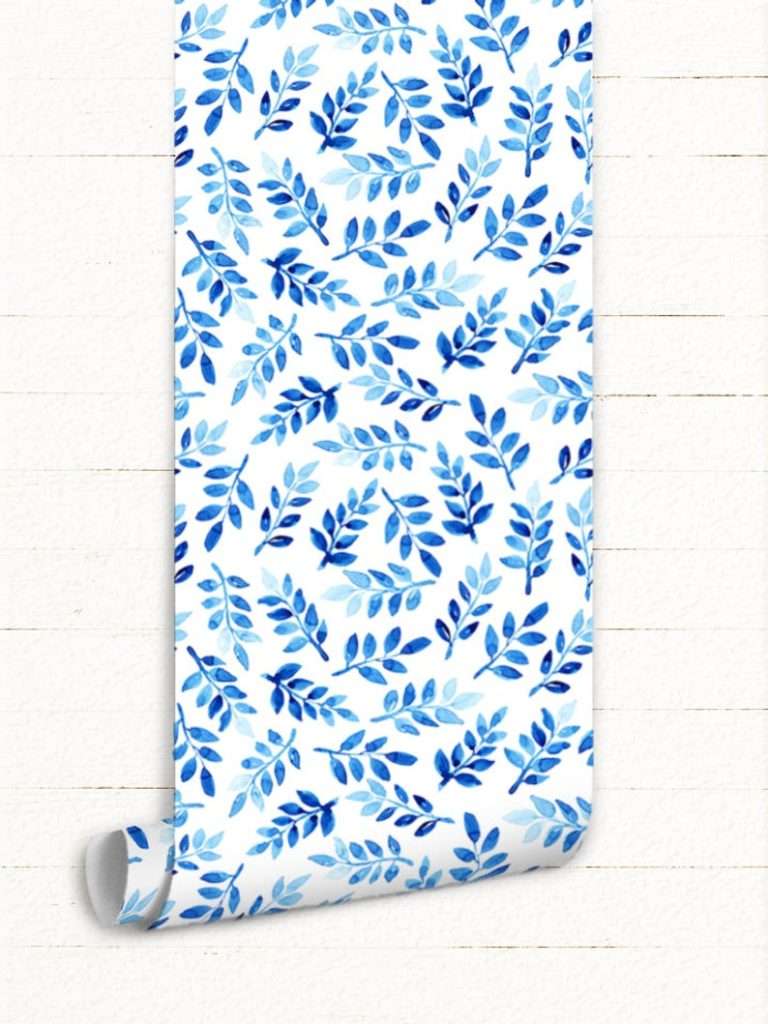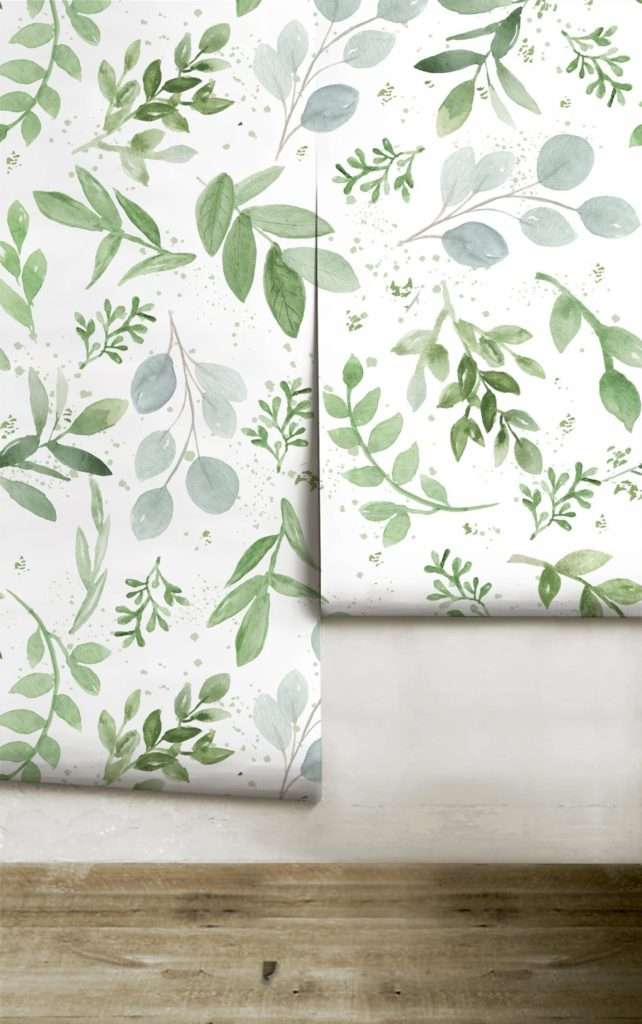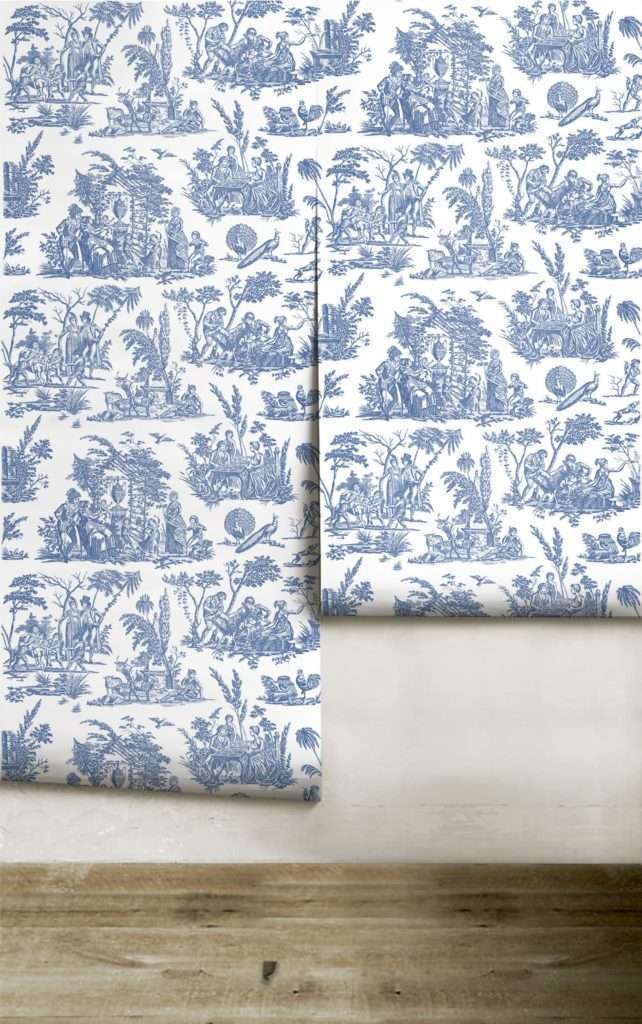 Have you tried the new easily-removable wallpaper yet? And I'd love any mudroom advice you may have while we're still in the design phase!