Merry Christmas from my family to yours!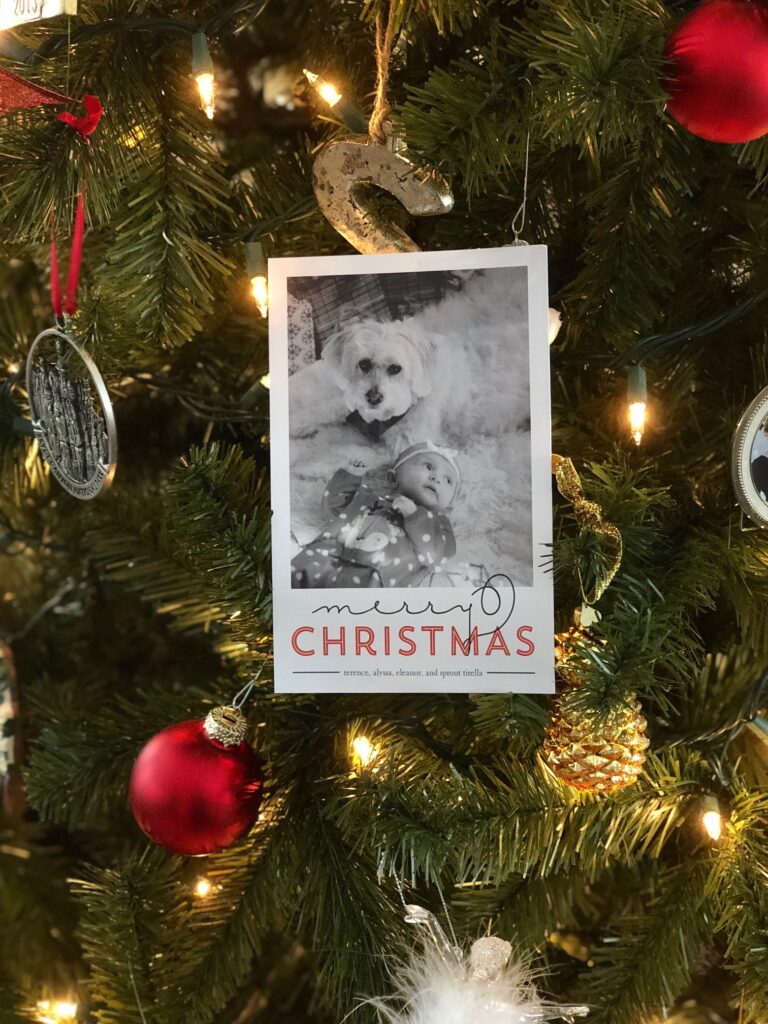 I want to thank you all for coming here, reading my blog, and supporting me throughout the year! Every comment, tweet, email mean so much. I started this blog to have a creative outlet outside of my 9-5, and it has grown to so much more over the years.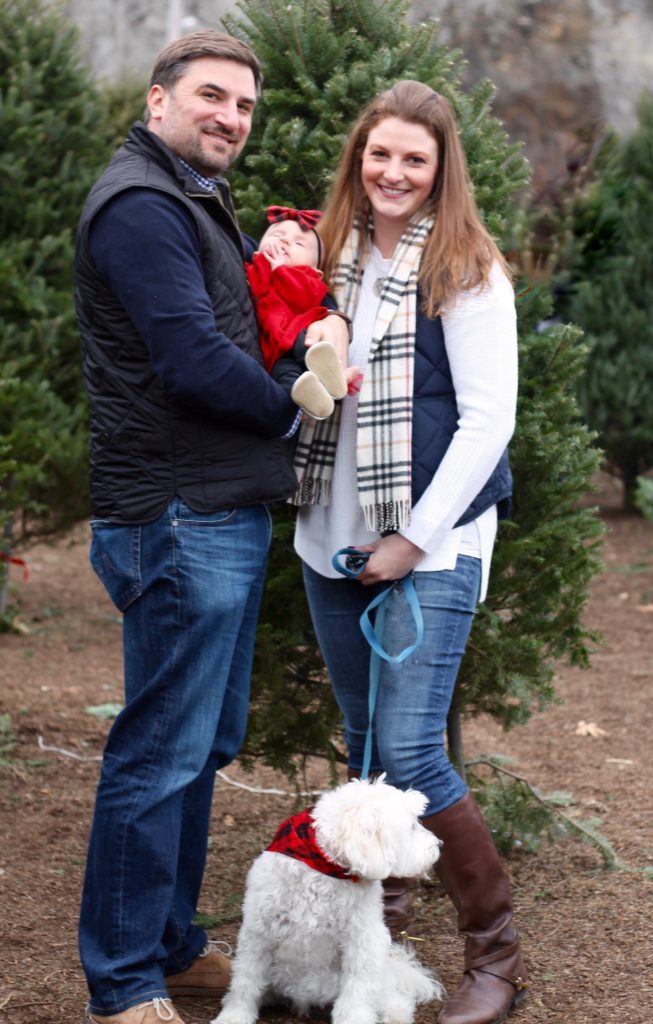 Maybe next year we'll figure out how to get Sprout and Eleanor to both look at the camera 😉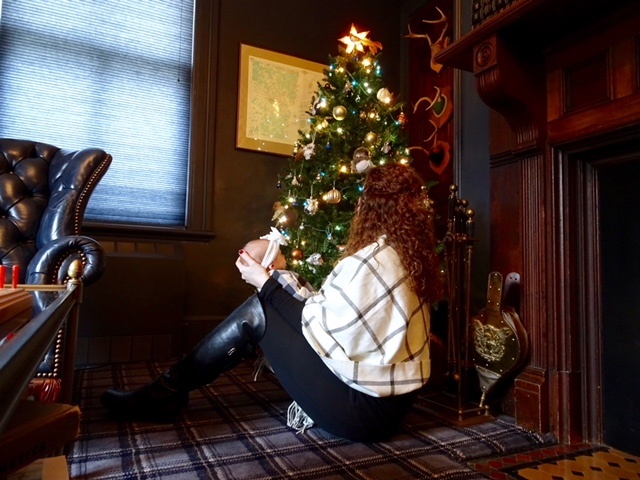 Have the merriest Christmas!