It's been 2 weeks since little Eleanor entered our lives. She's an absolute angel, but mom life is an adjustment.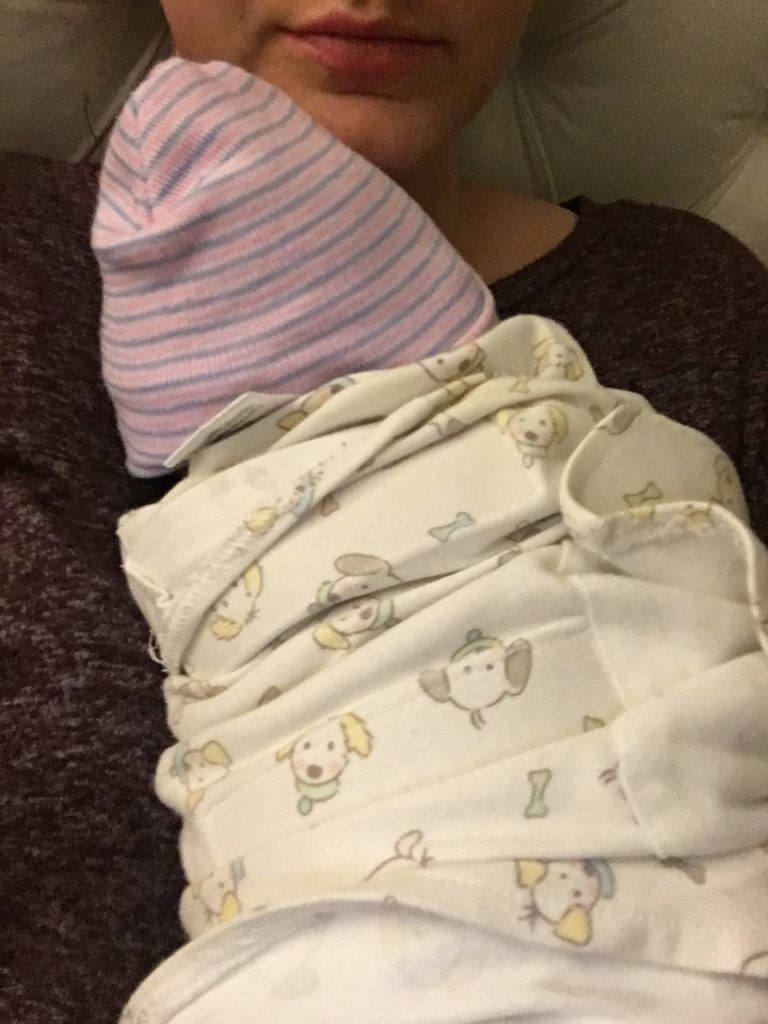 An unfiltered, un-prettied photo of motherhood and newborn life, taken at approximately 3am
When we were in the hospital, Eleanor slept a LOT. Like at one point the nurses seemed concerned because she was going on an 11 hour nap and hadn't gotten up to eat at all. They kept telling us to "just wait… it'll change" but I didn't entirely believe them. This week, though, it seemed like E is making up for all of that brand new newborn sleep by staying up for two nights in a row, cluster feeding and essentially staying awake for hours at a time. (Insert mom yawn here.)
I try to keep things light around here, but I can't let this week go by without mentioning the Las Vegas shooting tragedy. Late Sunday night/early Monday morning (depending on how you want to look at it), I was sitting in E's room feeding her and rocking her, and I pulled up my Twitter feed for some mindless scrolling. Unfortunately, it wasn't so mindless with the news coming out of Vegas. During the half hour that I was awake, the numbers kept getting larger with each refresh of my newsfeed. I looked down at E and had this moment where I couldn't help but think How am I going to keep her safe in this world?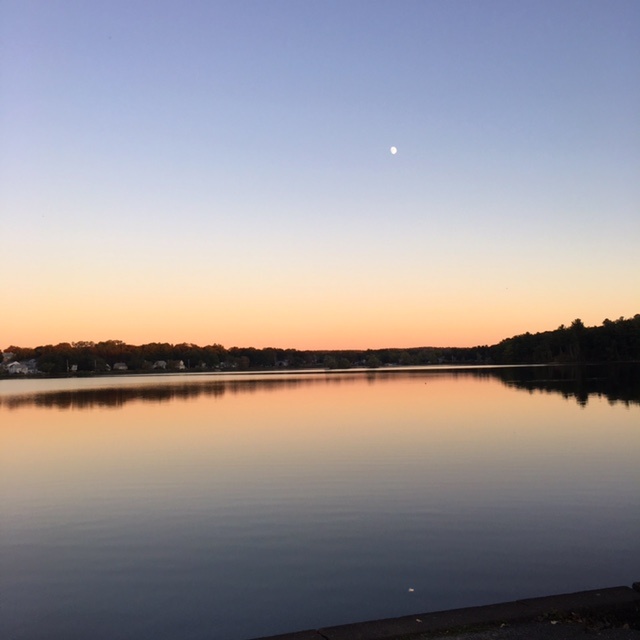 It seems like everytime I turn on the news, there's some new, awful story. Violence, bullying… I don't know if it's more prevalent these days or if we just have more access to real-time news stories because of social media. Regardless, I'm now responsible for this little person's safety, and also in making sure that she grows up to be a good person.
I don't know what is going on with the world, but I feel like all of us can do better. I don't know if there is a fix for all of the violence that keeps happening, but I plan to do my part to do better. And if you can take the time to be a little kinder to those around you, you'll find that not only will your part of the world feel better, but YOU will feel better, too.
So maybe this week is the week you commit a random act of kindness, reach out to someone who could use a kind word, or send a donation to your charity of choice. Hell, just hold the door for someone.
Let's try to make the world a better place together, shall we?