Two years ago I got eyelash extensions but ultimately decided that they were too much work to keep up.
I recently discovered the lash lift and tint and decided to try it out and see how it compares!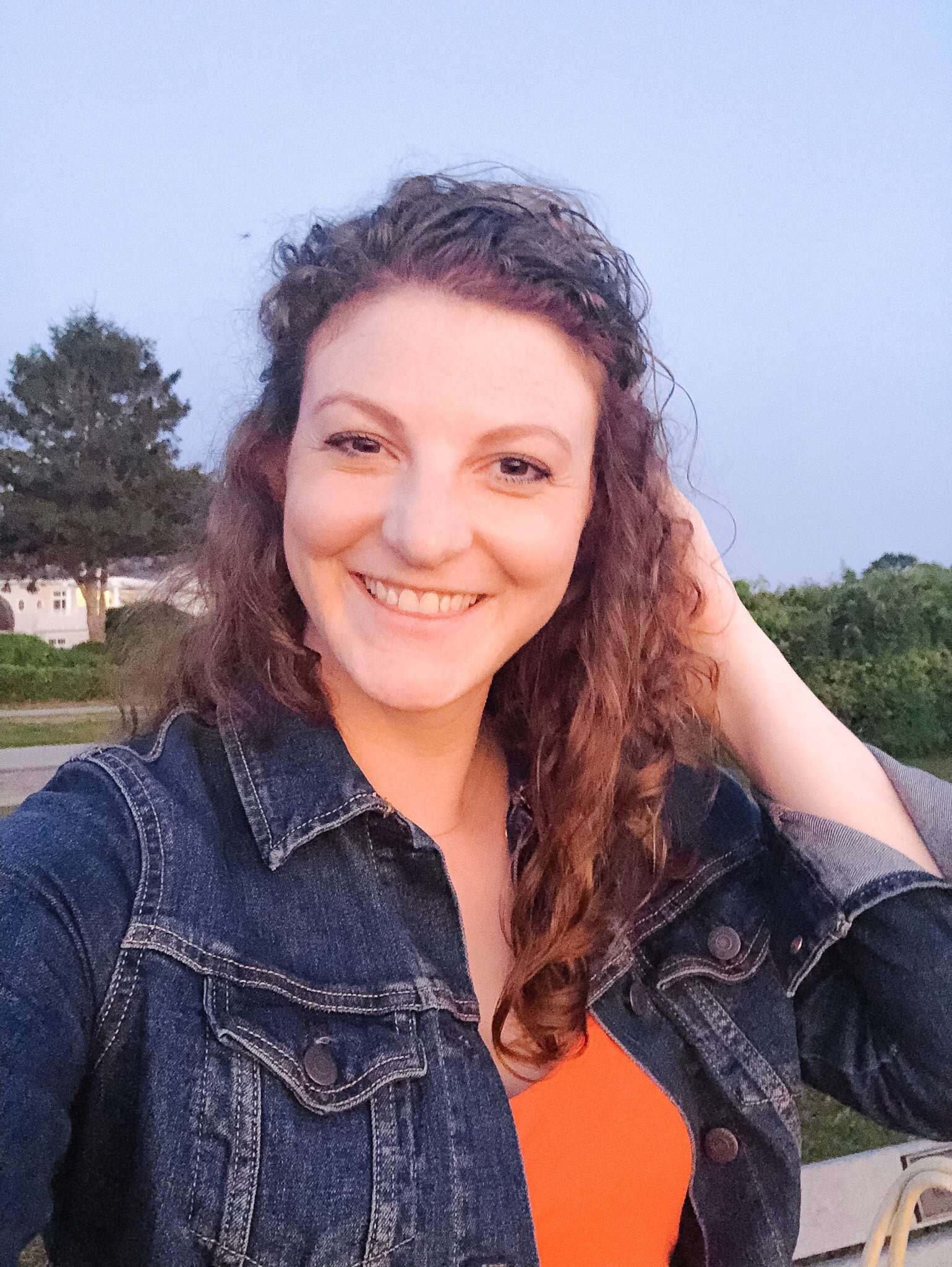 The lash lift and tint process
The whole lift and tint took about an hour to complete. You lie down with your eyes closed and the technician "paints" your lashes up over a silicone mold placed on your eyelid. That way, nothing gets on your skin.
First my technician did the lift, using a solution that reminded me of my mom's perms in the early 90s. You know that smell if you have ever smelled it!
When that was done, she tinted my lashes a darker brown.
I did have some burning on one eye's lash line, but nothing an eye drop couldn't fix. After the appointment I was told not to get my lashes wet for 12-24 hours.
Yes, you do have to keep your eyes closed during the whole appointment!
You might also be interested in: 6 Things to Know Before You Get Lash Extensions
The effect of a lash lift and tint
Here are my no-makeup photos from before and after!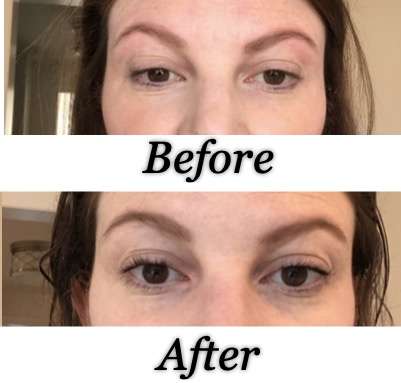 You can see in my "before" photos that my lashes are light-colored. They definitely don't stand out on their own!
I was a little disappointed with the right-away results because my lashes weren't as dark as I thought they would be. But the next day when I got dressed for the day and put on my regular mascara, I saw a huge difference and was like YES. (Again, the photos above are with NO makeup. I LOVED the look once I put mascara on my lashes!)
How much does a lash lift and tint cost?
The lash place I've gone to for a few years (which is where I also got my lash extensions) charges what I consider to be middle-of-the-road prices. My service for the lift and tint (before tip) was $120.
(If you go to one of the top salons on Newbury Street in Boston, you'll probably pay much more.)
Would I get a lash lift and tint again?
I can honestly say that the lift part was worth it but probably not the tint.
Why? Because I still have to wear mascara to make my lashes as dark as I like them!
The tint wore off after about 4 weeks, but the lift stayed for about 6 weeks.
So would I recommend it? I would highly recommend the lash lift!