One shoe trend I am completely on board with this spring is the wrap style. I'm obsessed with these heels and these heels. I used to wear heels all the time, but I've switched to flats mostly because there are so many cute flats out! Plus, I'm already on the taller side (5'8″), so I'm more comfortable in flats when I'm hanging out with people who are shorter than me. Is that weird? It sounds weird, but it's just the truth!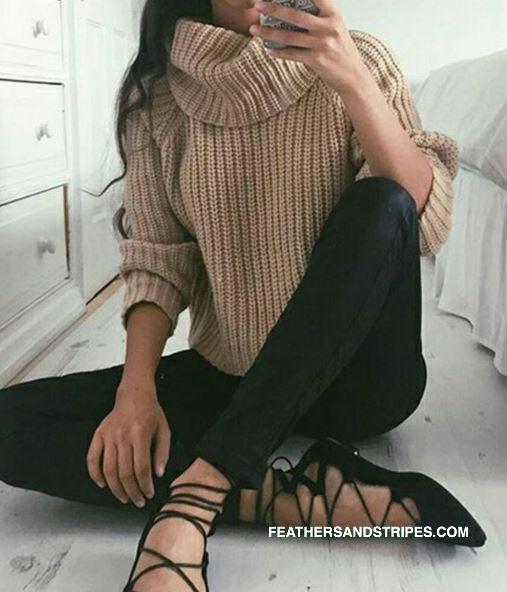 There are so many options for both heels and flats in the lace up style, and they seem to be at every store (Nordstrom, Amazon Fashion, even Target!).
Shop the trend:
Flats

Heels

P.S. Love this post on how to DIY your own lace up flats from a pair of flats you already have!