This weekend I was on Pinterest like it's my job, and I feel like I have SO.MUCH. to do in the house. I magically went from "one ottoman and the living room is done" to "let's change the curtains and the lamp and oh yeah that ottoman"… help.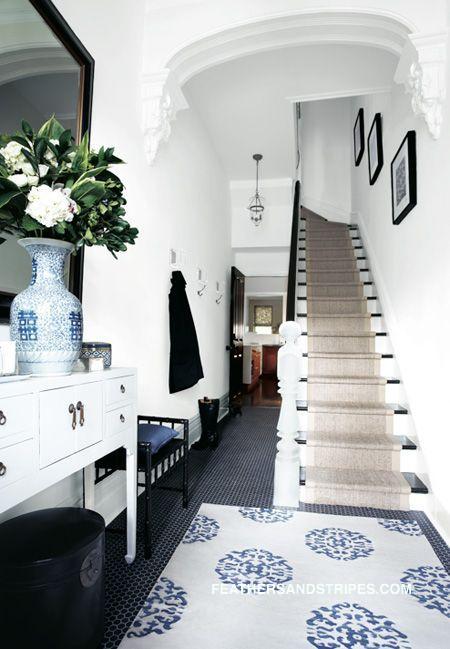 We're doing a couple of projects around the house, which obviously has spiraled into me wanting to do projects in every single room. Here are some of my latest finds for around the house.
Loving this brass floor lamp!
How cute is this elephant pillow? It fits in perfectly with our travel-themed guest room.
This mirror might go perfectly with our gallery wall.
This ginger jar (or a pair of them) would look so pretty in our dining room.
I've been looking at poufs but I'm not 100% about this one – would it get too dirty? (Indecision is not fun!)
Shop the goods:
Anything else I should check out? 🙂