Let me preface this post by saying that it's not easy to be pregnant with a third trimester bump during the Nordstrom Anniversary Sale!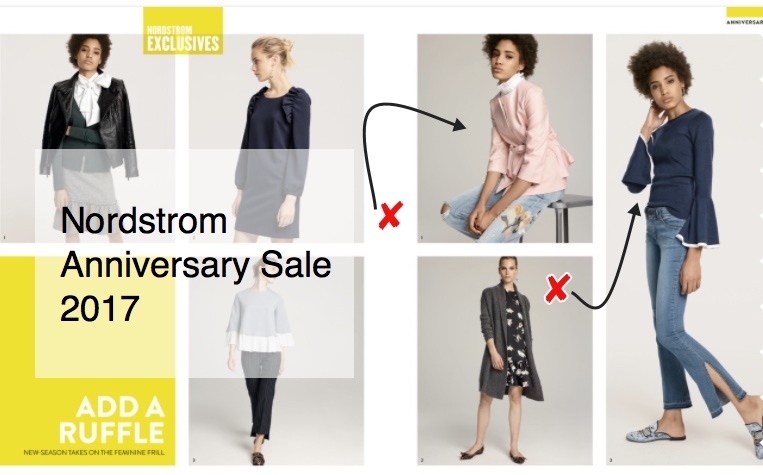 Seriously… I went into the store, tried on about a million different items, and left exhausted and a little disappointed that I didn't find more I could wear with the bump. (I'm also planning ahead and trying to buy pieces that will hide my post-baby body while I'm recovering!)
I tried on SO MANY items in-store and am back to share my hits and misses with you. And just like last year, I have an Anniversary Sale All-Star… well, 3 all-stars because I couldn't make up my mind among these 3 items: this bag (can't go wrong in any of the 3 colors!), this top, and this top!
All of the items below are ones I seriously considered purchasing – unless I did purchase them, in which case you can plan to see them a lot this fall!
Best Tops

Best Bottoms

Best Activewear

Best Bags

P.S. If you want to see more about the sale, you can check out my picks for Women's Clothes and Accessories; Bags, Shoes, and Coats; and Baby!