If there's one thing New Englanders have down, it's cold-weather gear. Sure, our blood thickens up a bit in the colder months, so you might see us outside in just a fleece when it's late March, but at the start of the season you can be sure we're prepared for those cold days!
There are three pairs of casual winter boots that have stood the test of time in my closet. If you're new to the Boston area, or you're just visiting and want to know what you should pack, here's what you'll see a lot of locals wearing.
My favorite casual winter boots:

1. The Bean Boot
The iconic LL Bean duck boot is a best-seller for a reason. I finally got a pair of these a couple of years ago, and I don't know why I waited so long. I went with the 6″ tumbled leather (for a softer leather- I didn't want to have to break them in). They're waterproof, you can get them with a Thinsulate (read: warmer) liner, and they're much more trendy in recent years. LL Bean has them on sale right now for 25% off!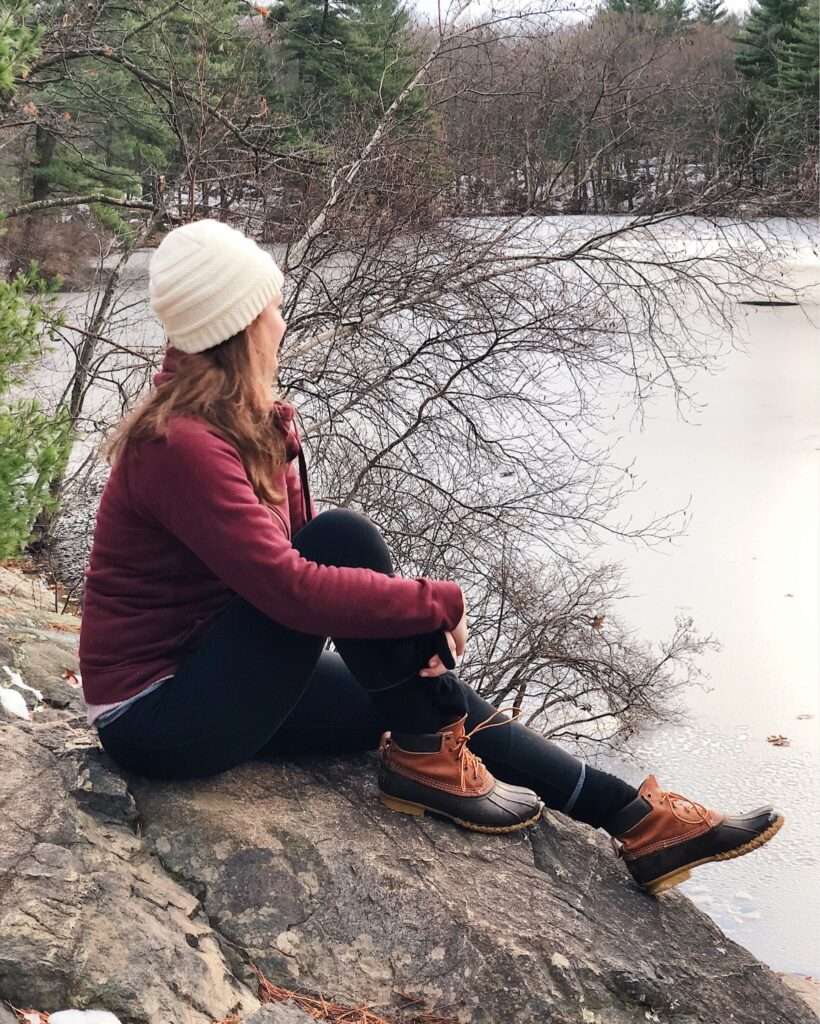 2. The Warm Boot
I got my first pair of UGG boots back in high school, and I wore them until there were holes in them. When I found a pair of Minnetonka boots to replace my UGGs, I wasn't sure how much I'd like them – and I ended up liking them so much that I replaced those with another pair. I wear these all winter long, either with jeans or leggings, running errands or out on a walk. They're just the coziest pair of boots, and they're not bulky like snow boots can be!
3. The Rain Boot
I bought my first pair of Hunter boots a while back when they became "the" boot to get for rainy days. I wear these in the fall and spring rain, but I also have the warm liners to wear them in the colder weather, too. The only downside is that they're not great for traction, so I don't wear them if it's icy. I do want to see the packable boot in person, because these can be bulky to travel with.
I found Hunter boots for 40% off!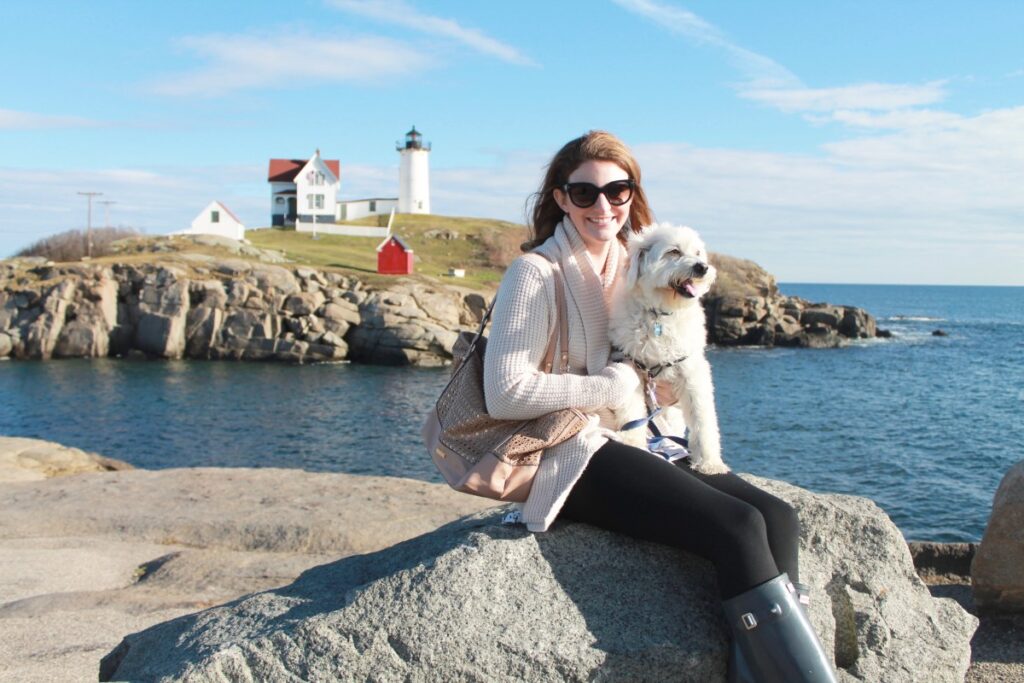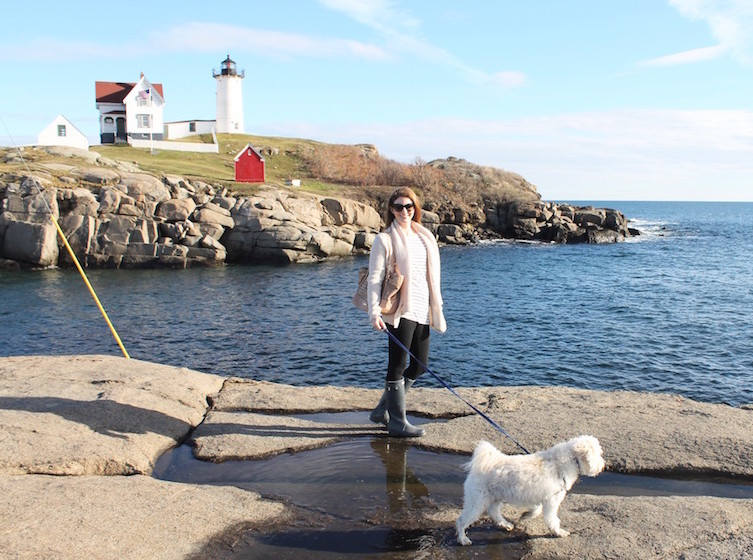 The other boots I wear constantly are a short bootie (mostly with jeans, similar to this pair) and my Sorel winter boots (much clunkier than the Minnetonka boots but more practical in the snow and ice).