There's something about heading into the spring season that makes me want to get rid of everything gray and go straight toward white, pink, and colors!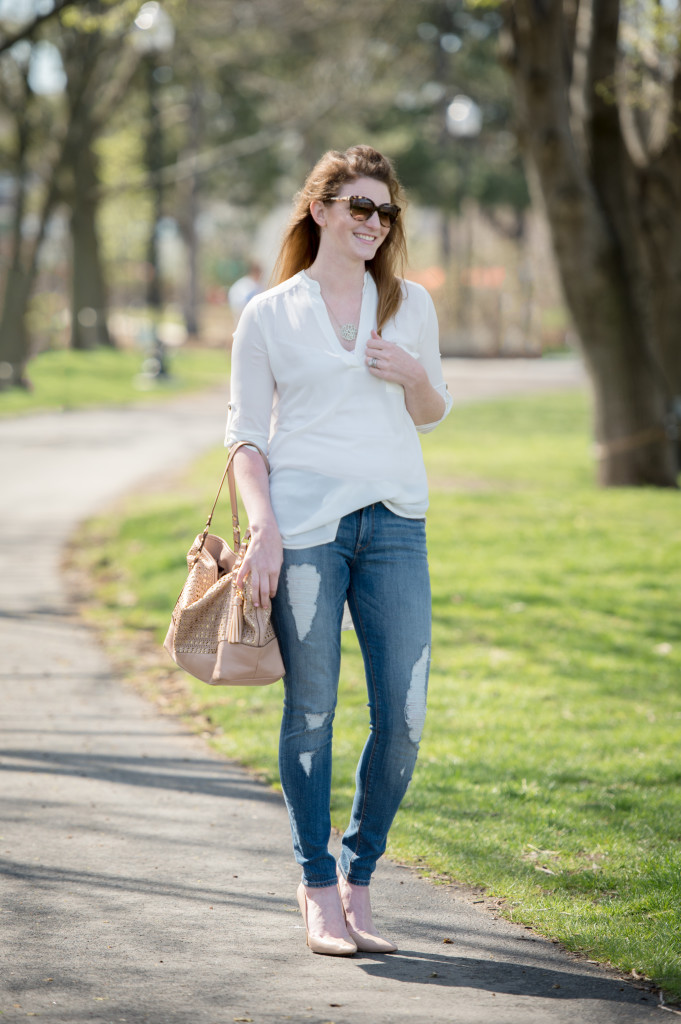 photo from original post
…but you've gotta keep those stripes in your closet! Today's post is all about springtime steals, and I've rounded up a bunch of clothing items all under $50. I've added these sunglasses, this top, and this dress to my cart! Also loving this dress!