Travel and I have a love/hate relationship. I already told you how I like actually traveling but hate the getting-there piece of it. T, only the other hand, loves planning travel, loves getting there, loves being there… which pushes me to travel more. (If it wasn't for him, I mayyy only travel every couple of years.)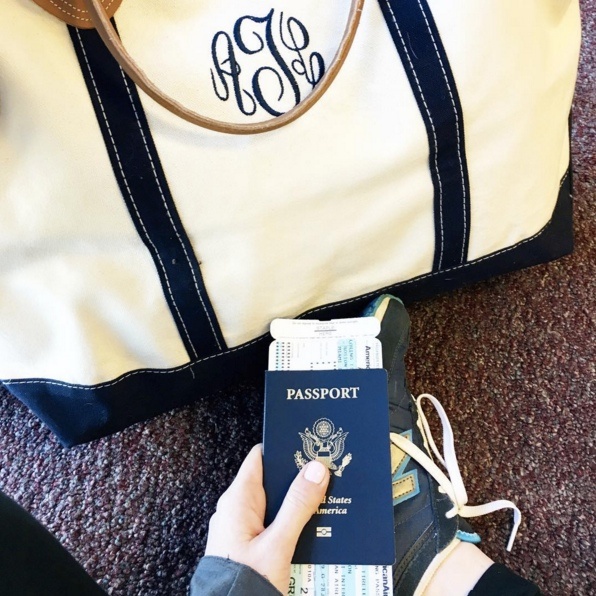 We were looking at our summer calendar the other night and discussing where we will go next. I'm definitely looking for suggestions, so let me know where you think we should go! A looong time ago (12 years ago maybe) I said I wanted to visit all 50 states before I turn 50. I have quite a few to go! The "rules" are that it can't just be a stopover on a flight – there has to be either an overnight or something touristy involved. (Otherwise, I'd be counting more states than I do!)
I have a hard time committing to travel in the summer because it's the only time we have actual nice weather here in New England, so we're definitely going to stick around with some trips to the Cape and Nantucket thrown in. This next trip may be within the next couple of months or may not be until the fall. Regardless…
For our next trip, here are the places we're considering:
Hawaii
Yellowstone National Park
Charleston & Savannah (though I hear it's too hot and humid in the summer months?)
Jackson Hole
We haven't been to any of these places yet. If you've been – what do you think? Where should we go?
P.S. See my other travel-related posts here. I'm also putting together specific travel guides to places we've been, which you can find here.