There is no shortage of answers to this question: What makes you happy?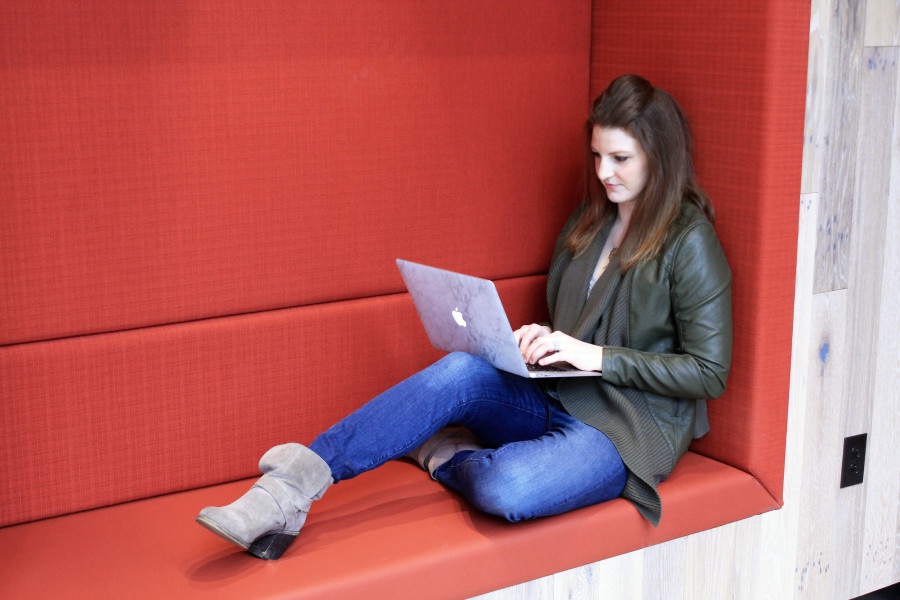 I don't remember what jogged my memory, but recently I was talking about the
documentary
I shared with you a few years ago. The basic premise of the 75 minute documentary "Happy" is that money can make you happier – when it's the difference between being able to provide basic needs like food, clothing, and shelter or having to choose only two of the three. Beyond that, once our basic needs (again, food, clothing, and shelter) are met, having 
more
 money won't necessarily make you happier.
So let's get back to the question: What makes you happy?
Maybe it's a day spent with friends, getting a promotion at work, or a cupcake. It could even be something as simple as the sunshine breaking through the clouds!
For me, I am happiest when I am with T and Sprout. We don't have to be doing anything special – it could be our evening walk or a hike on a nice Saturday, or even sitting on the couch binge watching a show and eating junk food. Regardless of what we're doing, it's the company that makes me a happy girl! (And, conversely, when T travels for work and Sprout and I are home, or when we travel and Sprout isn't with us, I feel like something's missing. I know it might sound a little silly to some, but I'm a total homebody. And I like things just how they should be!)
It's so easy to get bogged down with life… work, blog, find the perfect dress for my friend's wedding, try to make dinner 5 nights a week, schedule the electrician and pay the dog walker… and having a to do list longer than I can complete in a day definitely puts more stress on my week. But let's be honest here – that's probably never going to change!
So consider this your reminder to take a step back and think about the simple things that bring happiness to your life. Because it's probably not a new handbag or adding 15 pieces to your wardrobe.
So tell me… (You don't have to share in the comments unless you're comfortable doing so, but I'd love if you did!) What makes you happy?