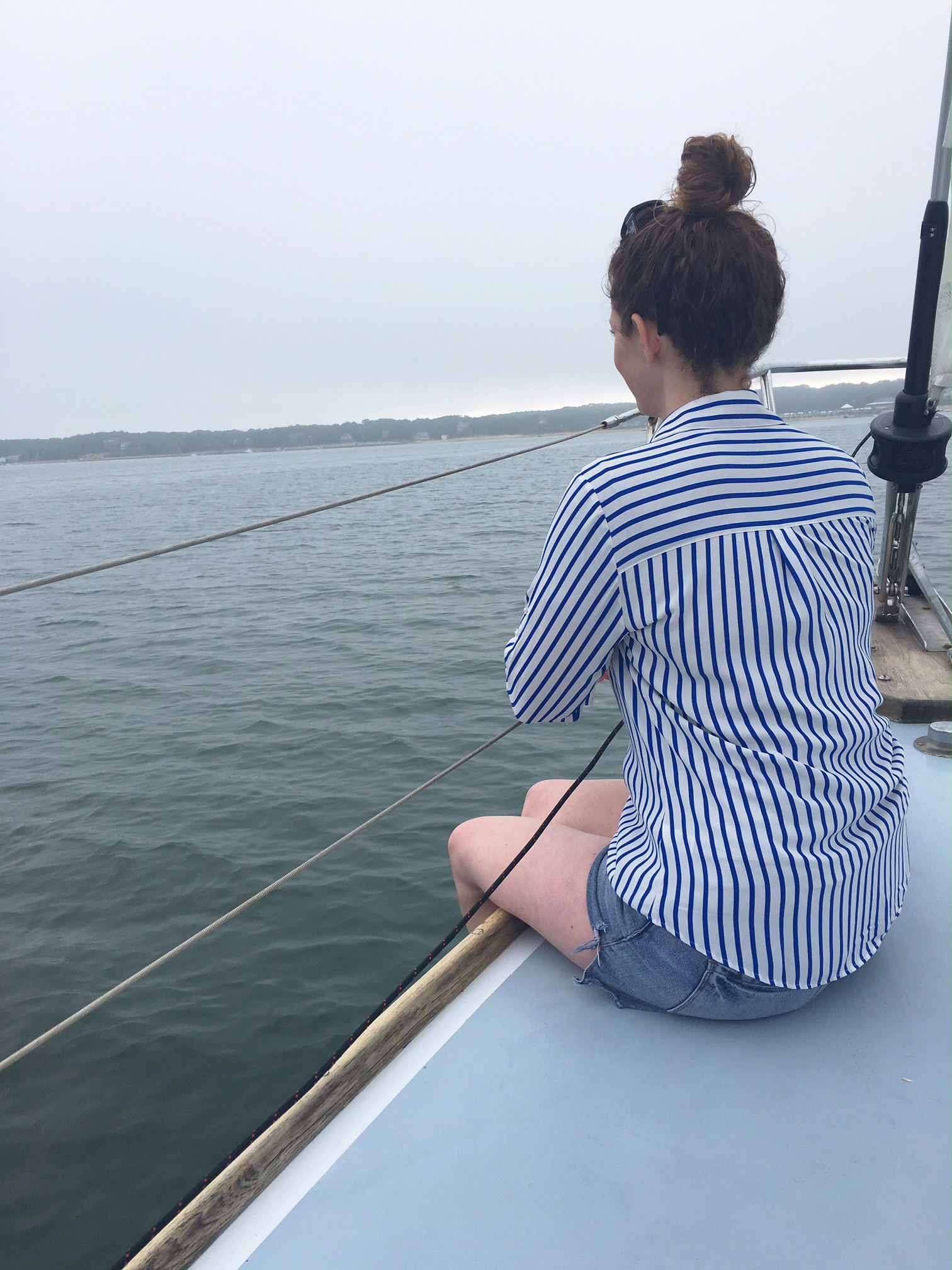 Is it just me or did this week take WAY longer than it should have? I thought it was Thursday night when it was Tuesday night, so that could have had something to do with it. I was saying to T the other night that I can't believe we're at the end of August – how did that happen?? On Tuesday we will have been married 2 years! That's insane to me.
Onto this week's links…
Millennials don't want a boss; they want a coach
Happy weekend, everyone!